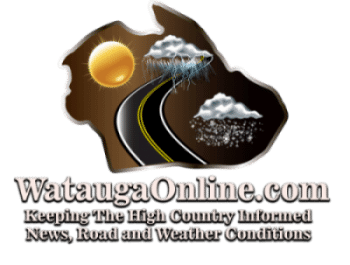 Last Updated on December 26, 2020 5:28 pm
A skiing accident at a local ski resort claimed the life of a Tennessee man. The accident, on Wednesday, December 23, occurred at Beech Mountain Ski Resort, according to WJHL-TV.
Dr. Nathan Dale Willis passed away at the Johnson City Medical Center at 3:54 p.m. Wednesday, the TV station reported. Willis was flown to the Medical Center after the accident. Dr. Willis was a dentist in Bristol, Tennessee, according to the report.
According to the report, Beech Mountain Ski Resort management sent out a statement that read, "We regret to announce a skiing incident that occurred yesterday, resulting in the death of one of our patrons. Beech Mountain Resort extends our deepest sympathy and support to the guests family and friends."