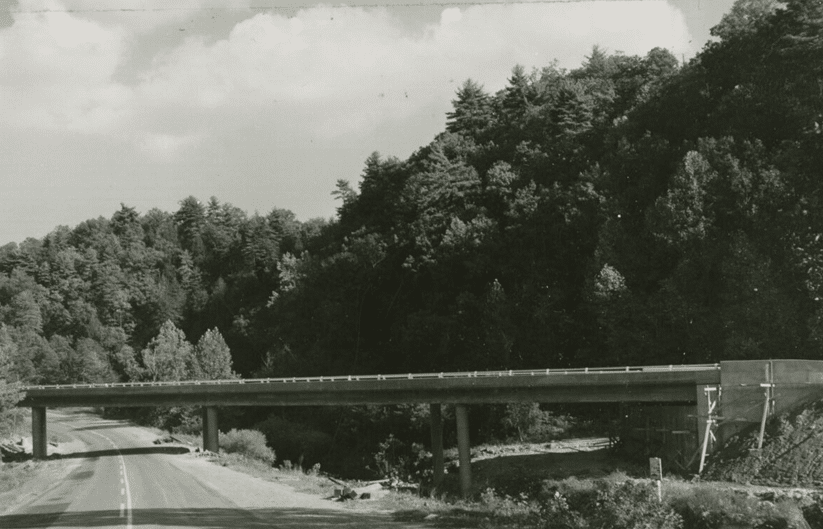 Last Updated on June 30, 2023 3:13 pm
NC/VA – In the coming weeks, six bridges on the Blue Ridge Parkway in Virginia and North Carolina will be part of a bridge maintenance project to replace bearings and joints and address other minor concrete repairs. While work is underway, Parkway travelers can expect single-lane traffic control during the day and the possibility of full evening closures with short detours at the following locations:
Milepost 61.4, crossing over VA Route 130 at Otter Creek
Milepost 121.4, crossing over 220 in Roanoke
Milepost 316.5, with work on two bridges along the Linville Spur Road
Milepost 388.1 and 388.8, at US Route 25
Project work at all locations is expected to be complete by September 2023.
Some of the most distinctive architectural features of the Blue Ridge Parkway are its outstanding collection of over 170 bridges. The Blue Ridge Parkway is one of the largest designed landscapes in the country, providing visitors with a wide variety of opportunities to experience southern Appalachian nature, history and culture.
Multiple road projects are underway across the Parkway this season, and as with any road project, park visitors and neighbors must exercise caution and observe closures. The Parkway website and road status page are important planning tools that provide milepost by milepost status information daily with links to additional project information or detour maps where applicable.