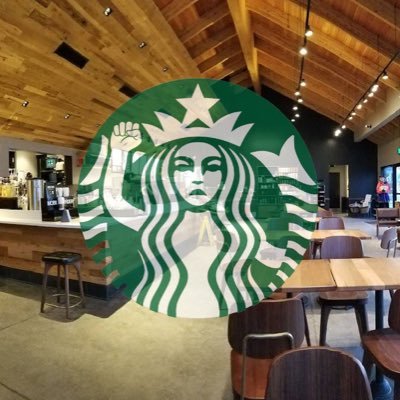 Last Updated on April 30, 2022 8:16 pm
The Starbucks location in Boone has now become the first certified Starbucks union in the state of North Carolina.
"Today we are elated to announce that with a vote of 33-2, Pride Drive and Blowing Rock Road is now the location of the first certified Starbucks union in the state of North Carolina. We first want to extend our deepest gratitude to our friends and neighbors for providing us with invaluable support throughout the process. To our Boone community — your displays of solidarity, your supportive words, your belief in us and your willingness to stand with us have done more for our team and for this movement than we can convey. Additionally, thank you to all our partners for working to stand up for what they believe in, for exercising their right to vote and for committing an unbelievable amount of time and dedication to this process. And thank you to those who fought to support us and navigate us through a process completely foreign to every partner in our store. As of today, we are contributing to a much larger movement and we are thrilled to play a part in such an important time in history.", according to a statement by Starbucks United Boone twitter account.
The Boone Starbucks team officially announced on April 4th that they had petitioned to form a union.
This story is developing. Stay tuned to WataugaOnline.com for more updates.