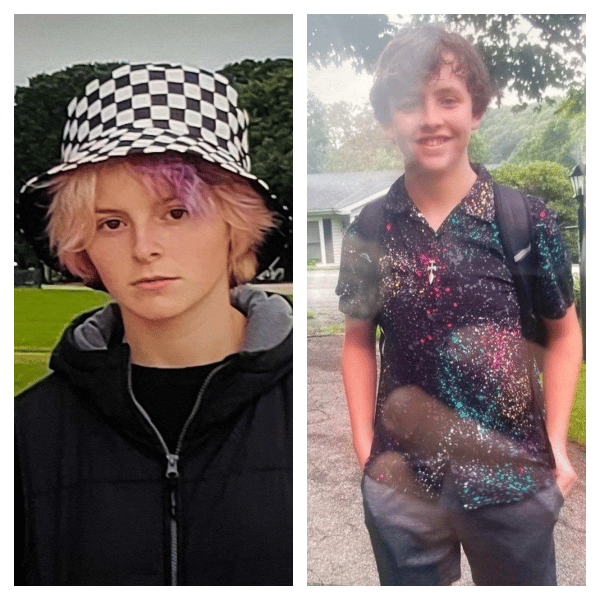 Last Updated on August 25, 2022 4:49 pm
UPDATE – The missing juveniles have been located according to Boone Police.
---
The Boone Police Department are seeking two missing juveniles that were last seen in the Grand Blvd area around 9:30pm last night.
Please contact Boone Police Department at 828-268-6900 if located or if you have information on where they may be.
Natalie Marie Stelchook-Gray White Female, date of birth 07/16/2008, 5'03", 145 lbs.
Short Purple/Black hair with an eye brow piercing
Last seen wearing black jeans, a black and white zip up jacket and carrying a back pack.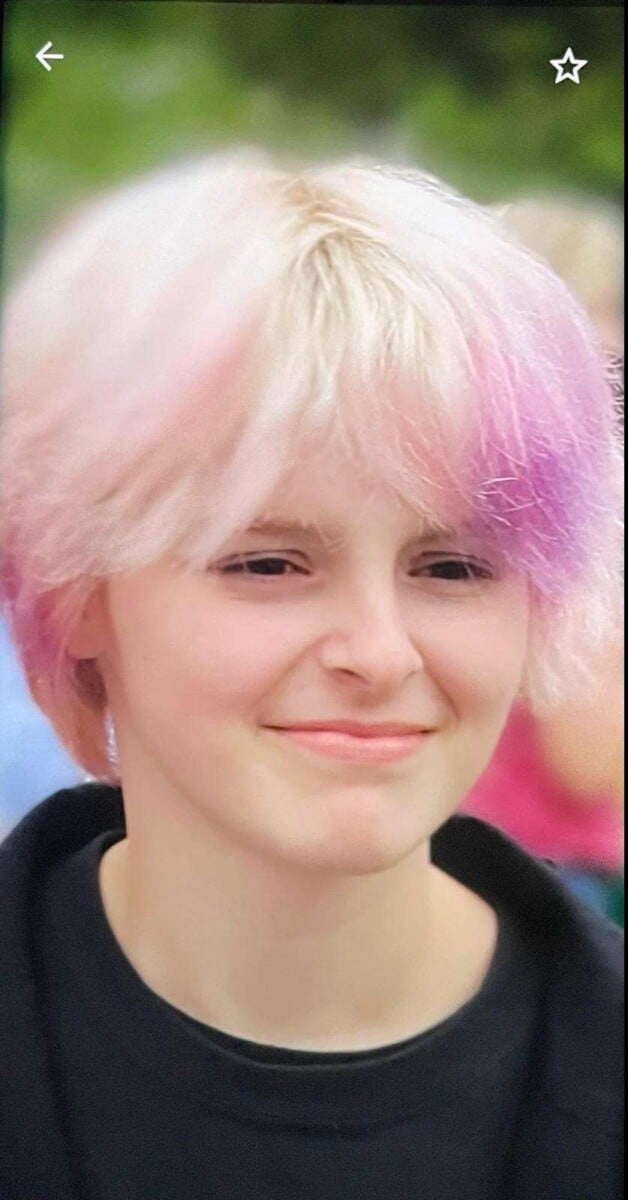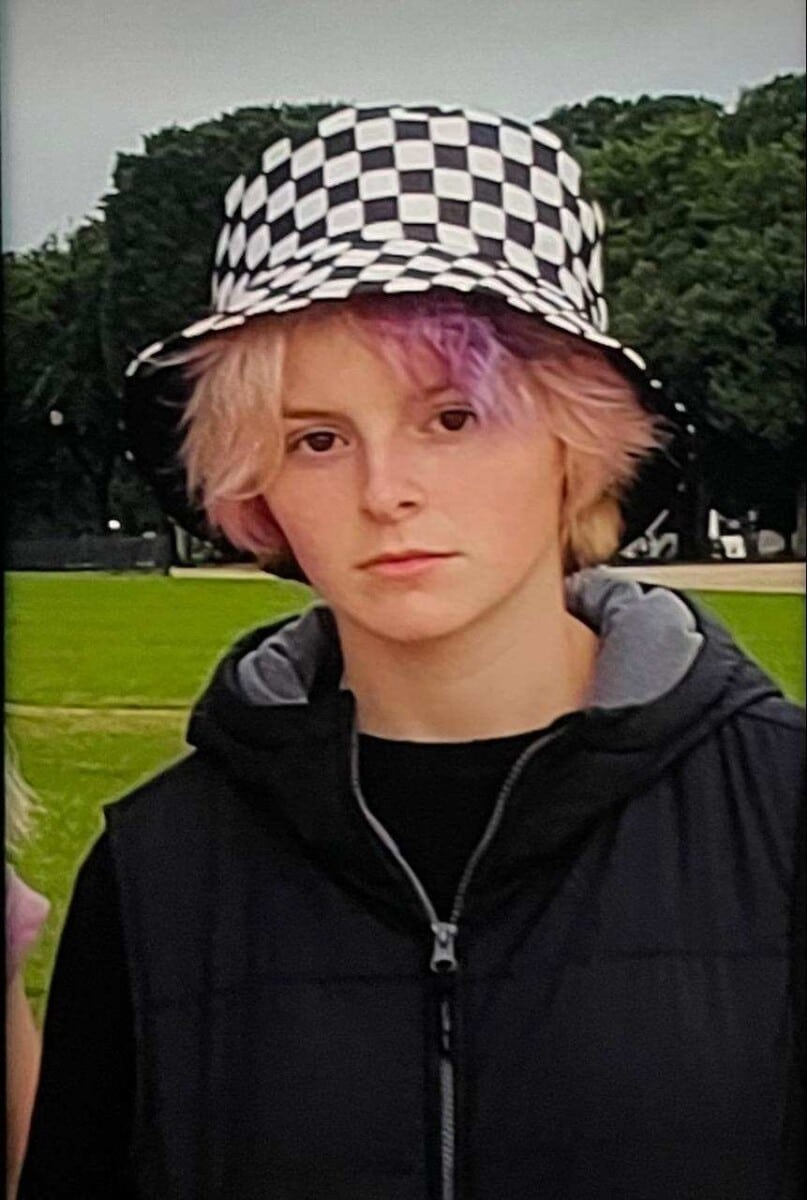 Carter Schmidt Motten
White Male, date of birth 07/24/2009, 5'08", medium brown hair, blue eyes.
Last seen wearing a tye die shirt, shorts, black tennis shoes and a necklace.