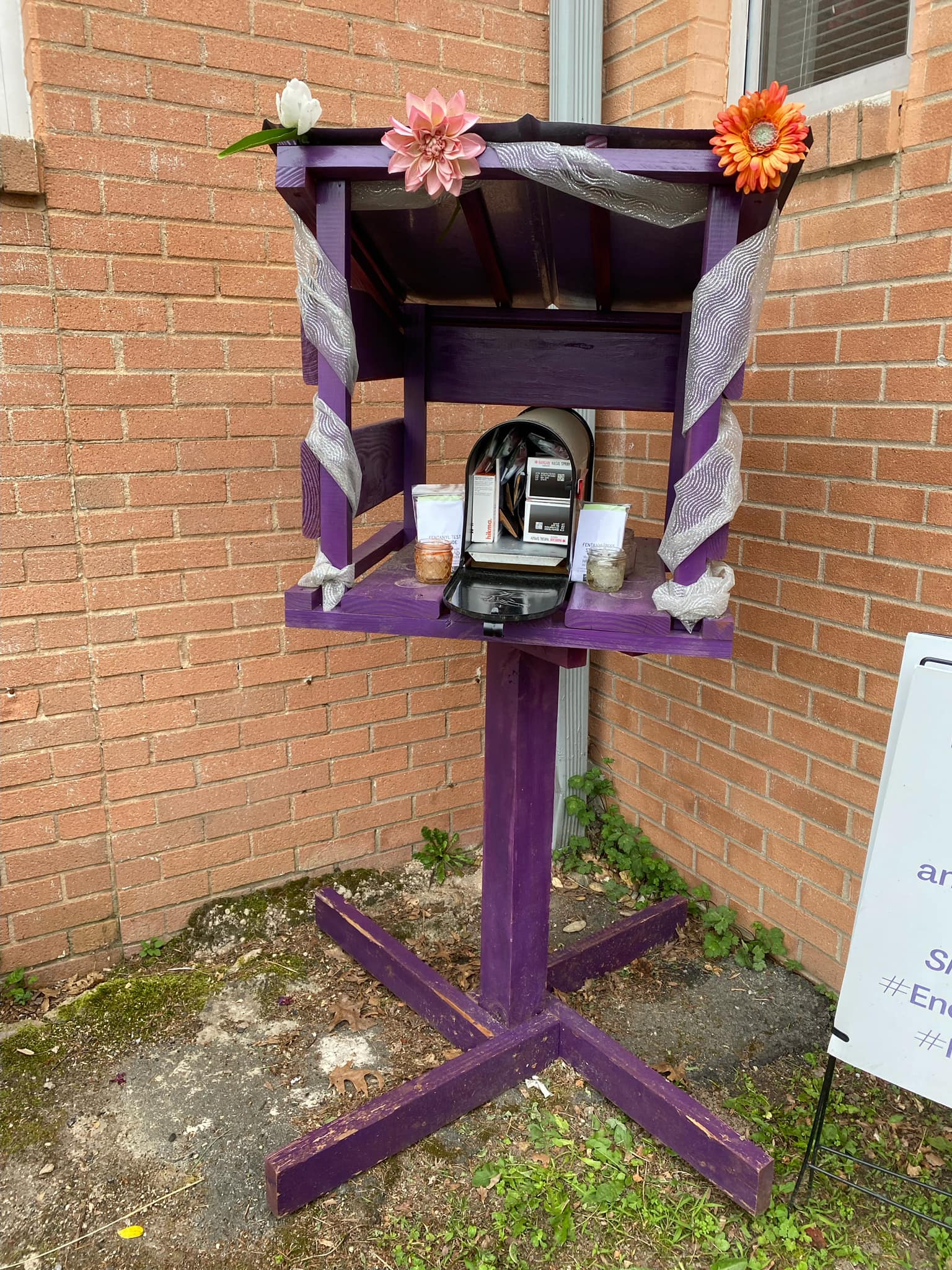 Last Updated on July 1, 2023 9:02 pm
The Boone Police Department (BPD) is issuing a Public Service Announcement after responding to four overdose cases today (Saturday July 1, 2023) alone.
"We have responded to FOUR overdose cases in Boone this afternoon. These were very serious cases and we came very close to losing a young man. We suspect fentanyl may be involved. If you have never had to tell parents that their child is gone consider yourself lucky.", BPD said in a social media statement.
"Unfortunately, we have lost count on how many times we have had to give parents and family members the worst news of their life, and we hope not to have to do it again today. We spend a lot of time and effort to arrest and disrupt drug traffickers and have a good deal of success intercepting shipments prior to it arriving in Boone. However, we obviously can't get it all.", the statement went on to say.
BPD asks that If you have a substance abuse issue or know someone who does please refrain from using drugs and get help.
They recommend these services and outlets:
We are currently working with one of our community partners, Homestead Recovery, 482 State Farm Road, Boone NC. (828) 355-9943, to get some information about how and where people can get help. Homestead Recovery is a great place to start and they will be open again Monday morning.
Here are a few after-hours emergency contact numbers for Homestead Staff members:
Dale (828) 406-9911
Mollie (828-406-8069
Tripp (828) 406-5414
Pam (828) 406-9876
Alex (828) 406-7378
Liana (828) 406-4913
BPD also stated:
"They do have Narcan and test strips available in the purple mail box outside of Homestead Recovery that is available right now (see pic) However, please do not rely on Narcan. Four people have gotten it wrong today and almost died. If anyone has bought drugs or thinking about it- please don't. Narcan doesn't always work." BPD said in their statement.
"We are conducting an investigation into these cases and if you know of any information that could assist us please contact Detective Jake Harkey at (828) 264-3761 (option #2) or jake.harkey@townofboone.net."