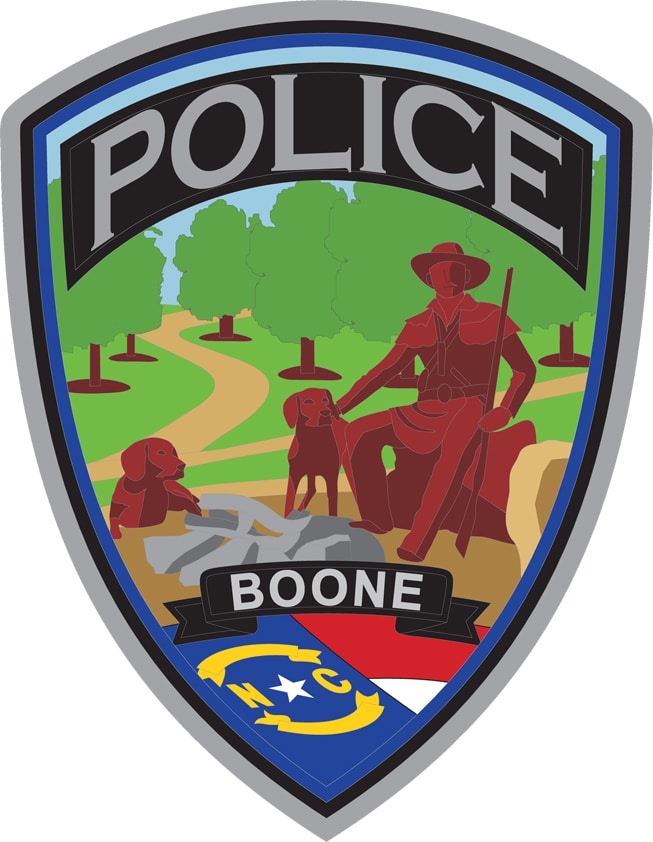 Last Updated on April 17, 2023 1:11 pm
The Boone Police Department is asking for the public's assistance to be mindful of the importance of locking your vehicle when unattended.  
Officers assigned to the Patrol Division recently responded to several incidents in which parked vehicles were broken into and property was subsequently stolen.  These incidents were reported in multiple residential areas located within the Town of Boone.  
Some quick tips:
Lock your vehicle.
If available, park in well-lit areas.
Remove or least hide valuables out of sight, such as in the glove box or trunk.
Do not leave the area while your vehicle is running, even for a brief errand. 
If you have any information regarding these incidents, please contact (828) 268-6959 to submit an anonymous tip.  You can also submit a tip via:  
https://new.tipsubmit.com/en/forms/townofboone.net/anonymous.