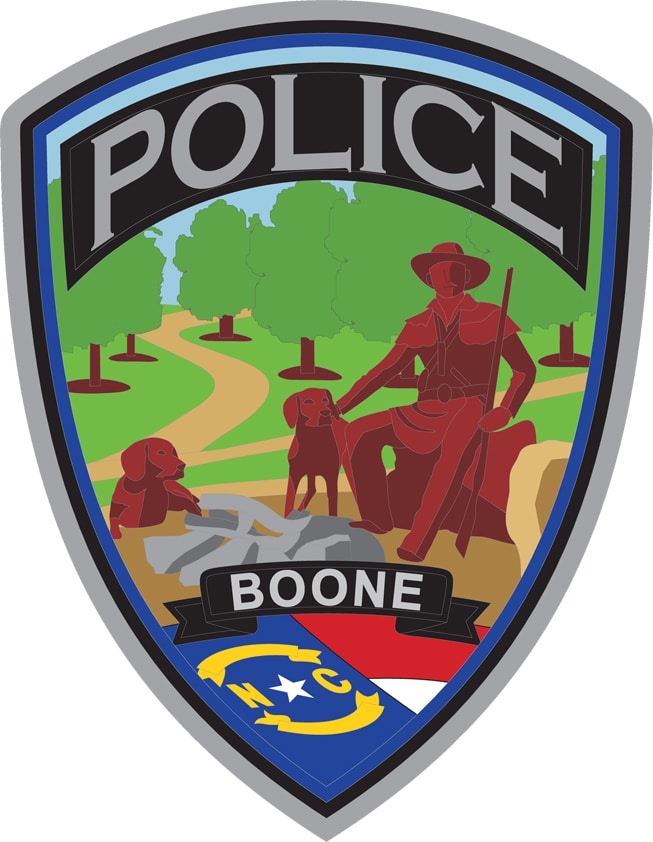 Last Updated on March 26, 2021 6:27 pm
On March 1, 2021, the Boone Police Department's Criminal Investigations Division received a referral from the Watauga County Department of Social Services in regards to a report of child abuse. After the investigation was complete, Kelly Filson, age 41, and John Filson, age 48, were each charged with one count of Misdemeanor Child Abuse on March 22, 2021. The Child Advocacy Center assisted in the investigation. DSS has taken custody of the children.
Both suspects voluntarily turned themselves in and appeared before a Watauga County Magistrate. Both were given a secured bond of $1,000.00 with first appearance date of May 22, 2021 in Watauga County District Court. The Filson's posted bond while at the Magistrate's office and were released.