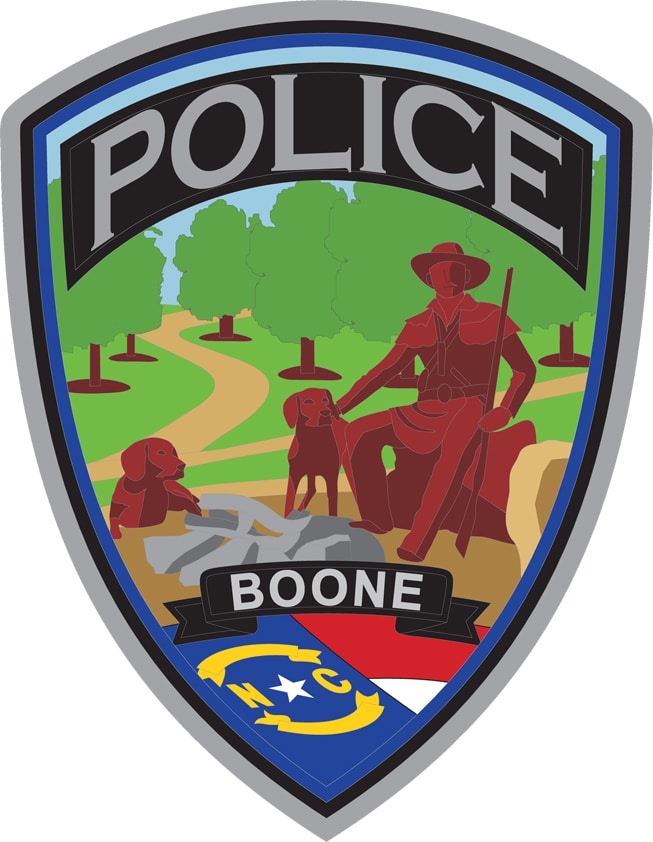 Last Updated on August 22, 2023 6:56 pm
Boone, NC – On August 17th, 2023, at 8:51 pm, officers with the Boone Police Department responded to the area of Blowing Rock Road for a vehicle crash involving a pedestrian. The pedestrian, a 19 year old male, attempted to cross the traffic lanes of Blowing Rock Road near the intersection of Highway 105.  The pedestrian was struck by a 2013 Ford Escape.  
The pedestrian suffered life threatening injuries, and was transported to Johnson City Tennessee by helicopter.  The pedestrian remains in the care of the Johnson City Medical Center.  
At this time, no charges have been filed. The investigation to the cause of the crash remains active. At the conclusion of the investigation, the Watauga County District Attorney's Office will be consulted to determine if charges will be filed.
Appalachian State University Police Department, Watauga Medics, and Boone Fire assisted with this incident.