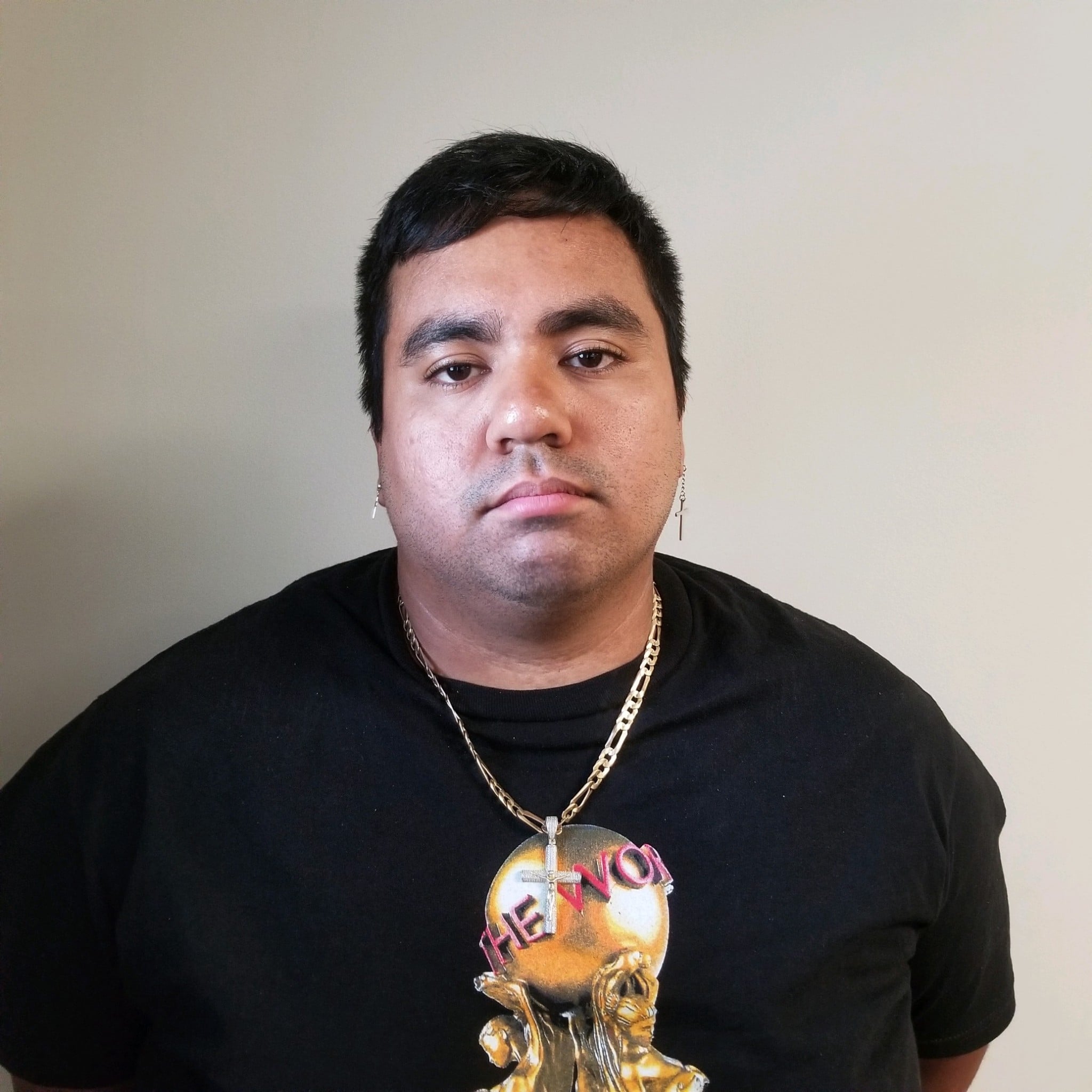 Last Updated on July 3, 2021 5:08 pm
UPDATED 5:08 pm to add booking photos from Boone Police
---
UPDATE 4:15 pm from Boone Police:
Boone, NC – On Saturday, July 3, 2021, at 10:04 a.m., Boone Patrol Officers responded to the 300 block of W. King Street, near the area of First Baptist Church for reported gunfire. Numerous 911 calls indicated that a male, operating a white Toyota pickup traveling west, was firing randomly from the vehicle. Officers conducted a traffic stop on W. King Street just prior to the intersection of N. Water Street. The suspect surrendered and was taken into custody without further incident.
A total of two vehicles were struck during the incident. A passenger in one of the two vehicles was grazed by one of the rounds and transported to Watauga Medical Center, via Watauga Medics with non-life threatening injuries. That victim was released earlier this afternoon and will be interviewed by investigators regarding the matter.
The areas of W. King Street that were closed earlier are now reopened to all traffic, vehicular and pedestrian. The following person has been charged;
Joseph James Navarette
W/M 24 years of age
240 Locklear St.
Mount Airy, NC
Mr. Navarette was charged with two counts of shooting into an occupied vehicle and one count of assault with a deadly weapon with intent to kill inflicting serious injury. He is being held under a $1,000,000 secured bond and has an August 13, 2021 court date.
The Boone Police would like to thank the Appalachian State University Police Department, Watauga County Sheriff's Office, Boone Fire Department, Watauga Medics, State Bureau of Investigation (SBI), Watauga County Emergency Management who assisted with the incident and to the citizens and visitors of Boone for their patience and support. The investigation is on-going and if any updates are needed, they will be released at a later date.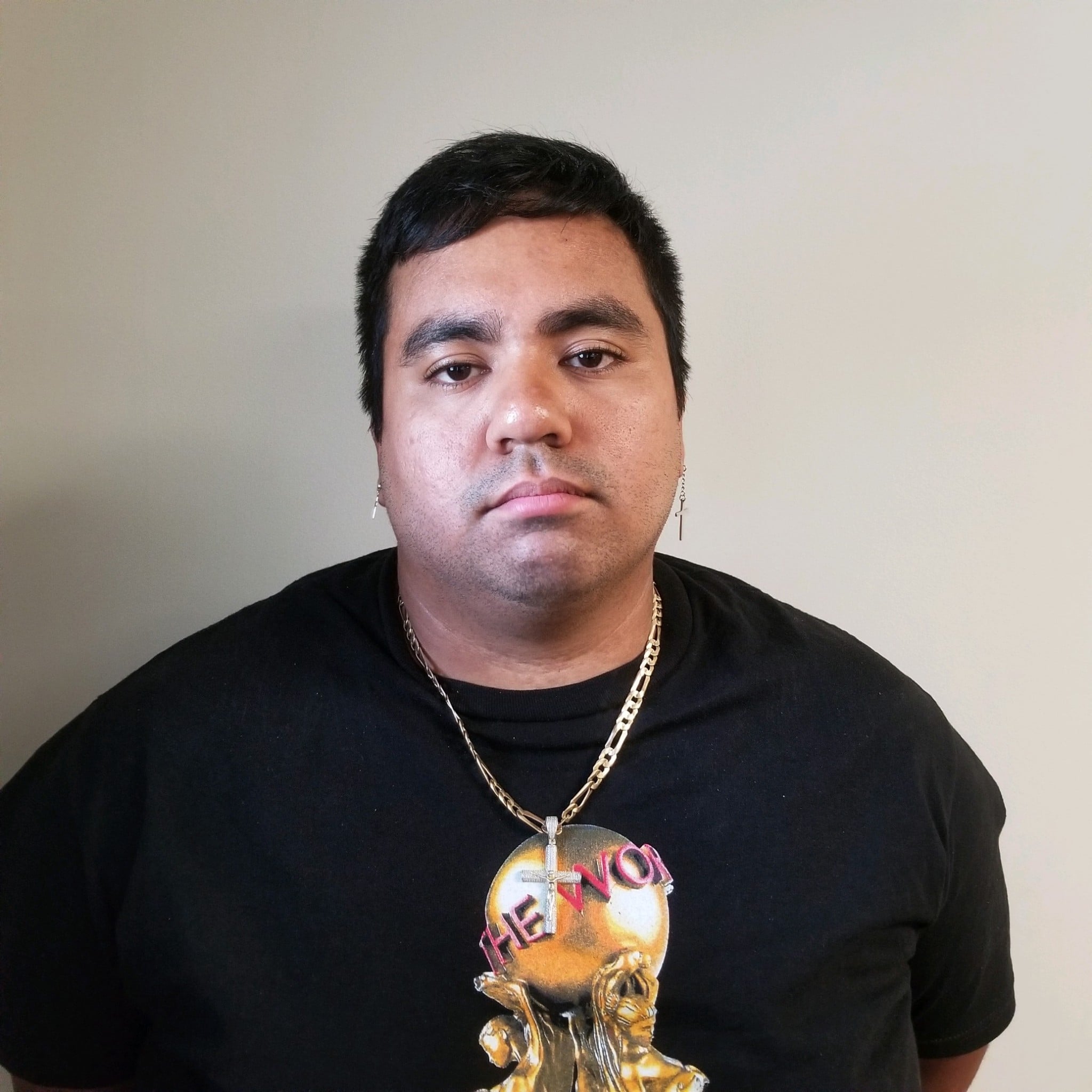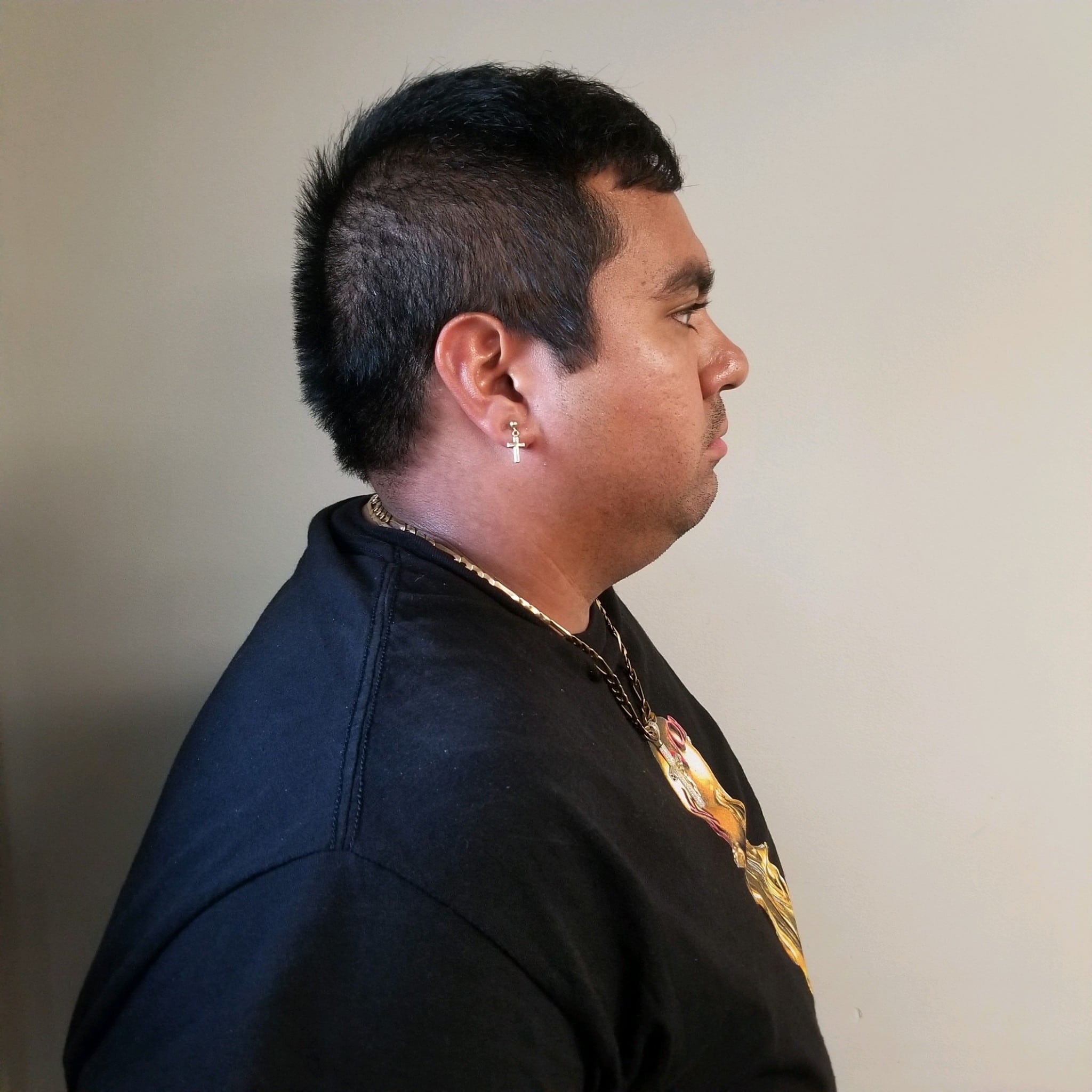 ---
UPDATE 1:53 pm – the previously block off streets in and around downtown Boone are back open
---
11:53 am – Boone Police are still on the scene of a shooting incident that occurred on King Street earlier this morning.
The suspect is in custody and there is no threat to downtown Boone or the surrounding area, according to Boone PD.
A person sustained a non-life threatening injury and is receiving medical treatment, according to Boone Police Department.
The downtown area remains closed due to the ongoing investigation.
WataugaOnline.com will update as more information becomes available.