Last Updated on February 17, 2023 5:31 pm
Update Friday February 17: On Thursday, February 16, investigators discovered surveillance footage of a white male wearing a black ski mask, black jacket, camouflage pants, and black shoes at the Kangaroo Express located at 1222 West King Street. The unknown male is in the convenience store around the time that the incident occurred. He is seen driving a silver hatchback or SUV and leaves in an unknown direction. Police would like to identify this person of interest.
The Boone Police Department is asking that anyone with information regarding this incident or of the identity of those involved, is asked to call Crime Stoppers at 828-268-6959 / 828-737-0125 or the Boone Police Department at 828-268-6900.  You may also submit a Crime Stoppers Tip via our website at https://www.tipsubmit.com/webtips.aspx?AgencyID=1251. All information will be kept confidential.
High Country Crime Stoppers pays rewards for information, which leads to arrests; recovery of stolen property; seizure of drugs and the location of wanted persons.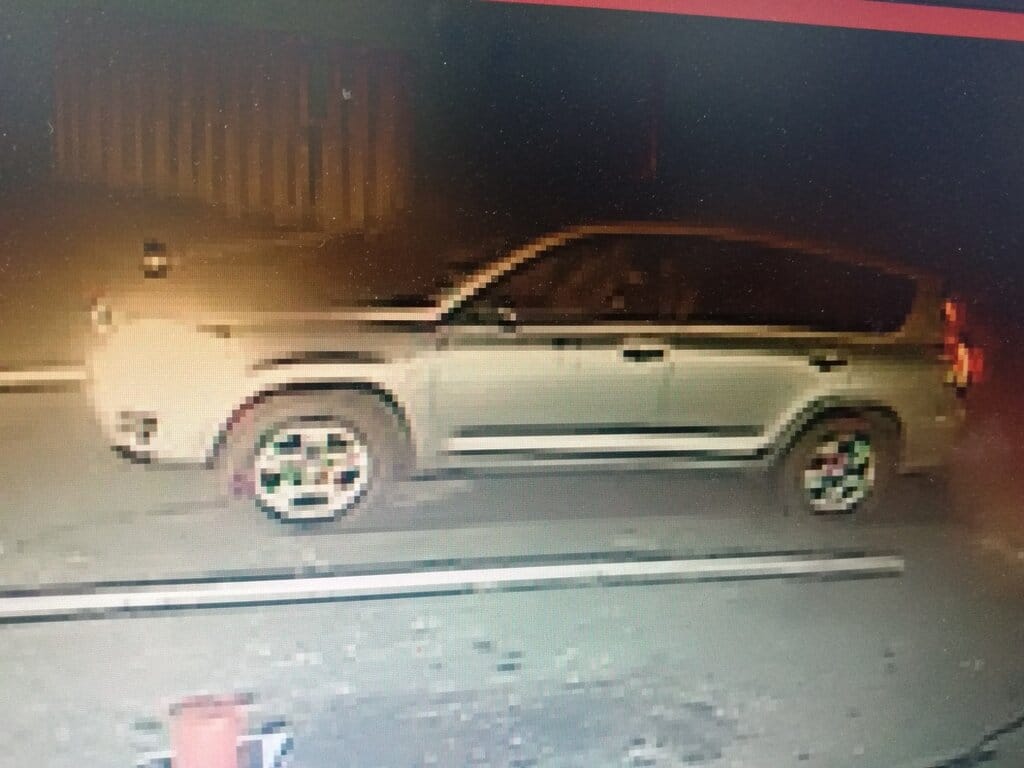 ---
On Wednesday, February 15, 2023, at 7:30 pm, officers of the Boone Police Department responded to the Temple of The High Country for a report of an individual who was waving an anti-Semitic flag that contained a "swastika." Responding officers arrived on scene and recovered an anti-Semitic flag that was left on the property; however, the individual had already left the area.
On Wednesday evening the Chief of Police notified leadership at the Temple of The High Country to make them aware of this incident. Detectives with the Boone Police Department Criminal Investigations Division responded and assisted with the investigation.
Like many in our community, we at the Boone Police Department are disheartened this type of activity occurred in our town. It is important however to note the distinction between a hateful act and a Hate Crime. At this time, there is an active investigation to learn more about the person(s) who left the anti- Semitic flag on the property of the Temple of The High Country and their motives.
The Boone Police Department will be working with the leadership of the Temple of The High Country to enhance security as this type of incident is understandably unsettling to their members and our community. We are also in communication with other local, state and federal authorities to communicate the details of this incident for information sharing purposes.
The Boone Police Department asks anyone who may have additional information regarding this incident to call (828) 268-6900.