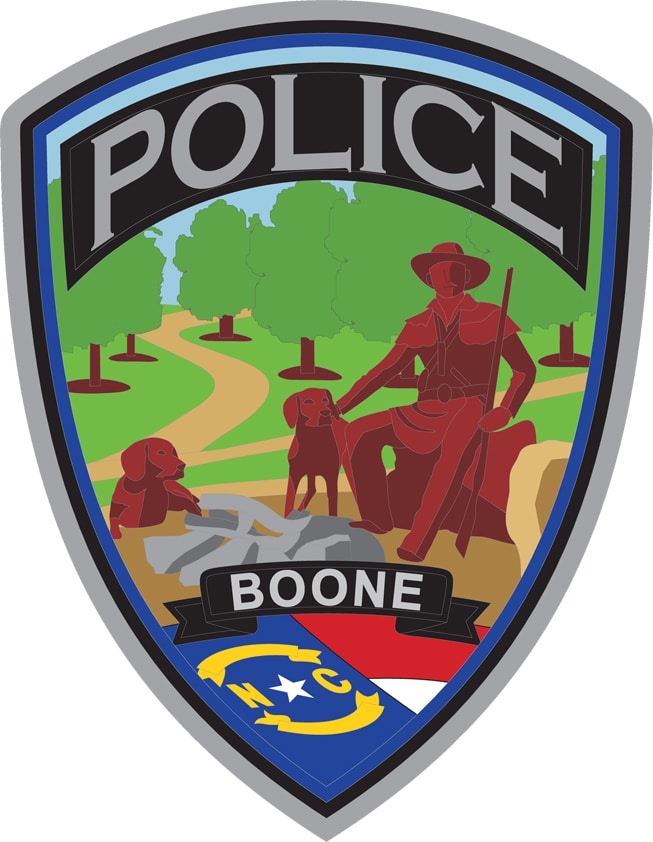 Last Updated on March 17, 2020 10:42 am
UPDATE Tuesday March 17 10:42am – The Department has released more information on social media to clarify some points:
Good Morning Boone,
We hope everyone is holding up well. We just wanted to clarify what was released yesterday about Boone Police response. First, our Boone Police Department press release did not mention responses to car crashes. That was included in a town wide document with recommended protocol that is being enacted by other cities. While there is no statutory requirement to do crash reports for non-reportable crashes, it has long been our practice to do a crash investigation. At this point, we are still dispatching police officers to car crashes. We recognize that vehicles may be stranded in the roadway, one party in the crash may not be cooperative, there may be disputes as to the contributing factors, etc. We will respond to handle crash investigations and handle public safety.
When there is minor damage we will recommend the drivers exchanging information. Again, a big part of our protocol is to protect citizens from us. Boone Police are not in social isolation. We are in contact with people regularly as part of our job. We do not know if the people we have to contact wash their hands frequently like you do, but we'd guess not… If our officers are carriers of COVID 19 you may not want us in close contact with you or your loved one.
We are doing our best to serve our community in these unprecedented times. We are not abandoning our duties, only trying to protect you in the best ways possible. Keep calling when you need us and understand that if we can handle an incident without direct contact or handling your personal documents that is best for you and us. Let's all slow down and pay attention on the roadways.
Thanks,
Boone PD
---
On Friday, March 13, 2020, Boone Police Chief Dana Crawford enacted their COVID 19 response protocol. There are portions of the protocol that deal with internal safety measures to protect employee health and some portions of the protocol that affects how Boone Police will interact with the public.
Police officers understand that as first responders they are on the frontlines and very well may be exposed to COVID 19. Largely we have a young, healthy police force. If some of our officers do get exposed they are unlikely to suffer more than mild symptoms. Our concern is that we may pass along the virus to the elderly or those with compromised immune systems. We want to make sure the public knows how we will respond and why this protocol has been enacted.
Police, as a general rule, will not respond to medical calls unless there is a specific need. Often police will respond to medical calls to potentially assist Watauga Medics and Boone Fire. These two organizations have far more medical training than our police officers. Police will respond if requested by medic or fire personnel.
Calls for service will be assessed to determine if an officer response is necessary or if a report may be taken over the phone to avoid personal contact. Even if an initial report is taken by phone we will still conduct an investigation. Officers will respond if there is any threat or possibility of violence, if there is any physical evidence to process or collect, or if it determined that a telephone report is unacceptable to the reporting person. We do not intend for the quality of our police service to suffer.
Chief Crawford and I would like to thank our dedicated police officers and 911 operators who stand ready to carry out our mission. We will take all available precautions and provide our staff with all of the available personal protection equipment that we can obtain. We appreciate the Boone Community and hope that we can all pull together as a community even though we need to make all efforts to stay apart until this virus runs its course. We are referring citizens who request information about COVID 19 to apphealthcare.com or they can be reached at (828) 264-4995. ~ Captain Andy Le Beau