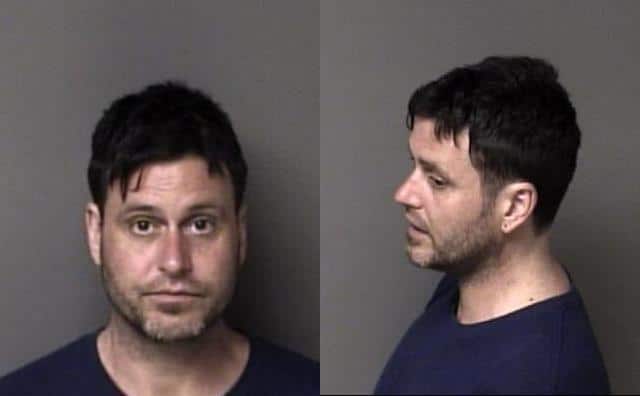 Last Updated on June 19, 2021 11:46 am
Boone, NC – On June 9, 2021, at approximately 3:00 AM, Boone Police responded to a report of a burglary and assault on Robin Lane, in Boone. The resident was awakened by an unknown male assaulting him in his bed. Investigators responded and identified Gary Chad Abernathy, age 44, of Robin Lane as the suspect.
Mr. Abernathy was charged with Burglary, Assault with a Deadly Weapon Inflicting Serious Injury, and Assault by Strangulation on June 10th by Detective O'Neal with the Boone Police Department. He was arrested in Gaston County, North Carolina on June 14th and placed under a one hundred thousand dollar secured bond with a court date of August 13, 2021.