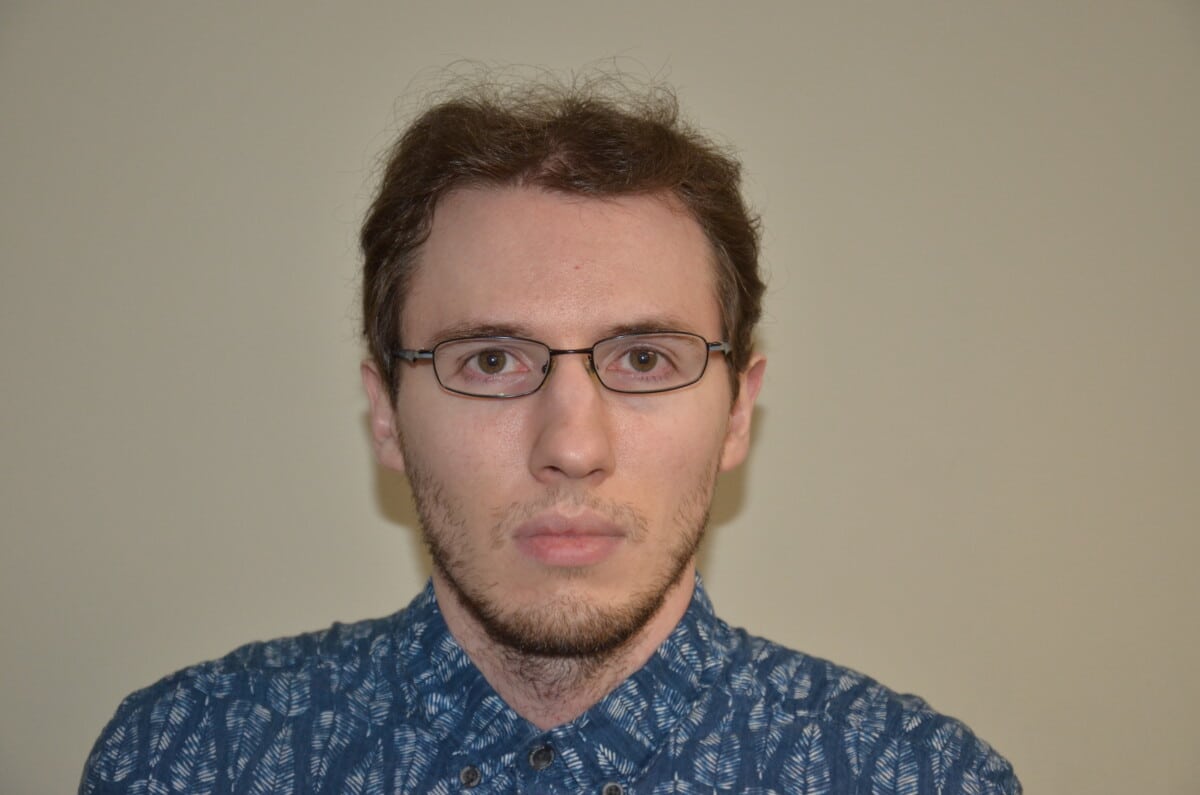 Last Updated on February 25, 2023 8:32 pm
Boone, NC – On Thursday, February 23, 2023, the Boone Police Department, Charlotte Mecklenburg Police Department, Watauga County Sheriff's Office, and North Carolina State Bureau of Investigation, conducted an investigation of a Boone man for the Possession and Distribution of Child Sexual Abuse Material (CSAM).
The Boone Police Department along with the agencies listed above, are members of the North Carolina Internet Crimes Against Children (ICAC) Task Force, which is continually engaged in proactive and reactive investigations and prosecutions of persons involved in child abuse and exploitation of children involving the internet.
As a result of this investigation, Jacob Elijah Kilgore, age 27, of Boone, NC was arrested and charged with the following crimes.
Seven counts of Second-Degree Sexual Exploitation of a Minor
Kilgore's court date was set for March 31, 2023, by a Watauga County Magistrate. His conditions of release were set, and he was given a secure bond in the amount of $75,000.00.