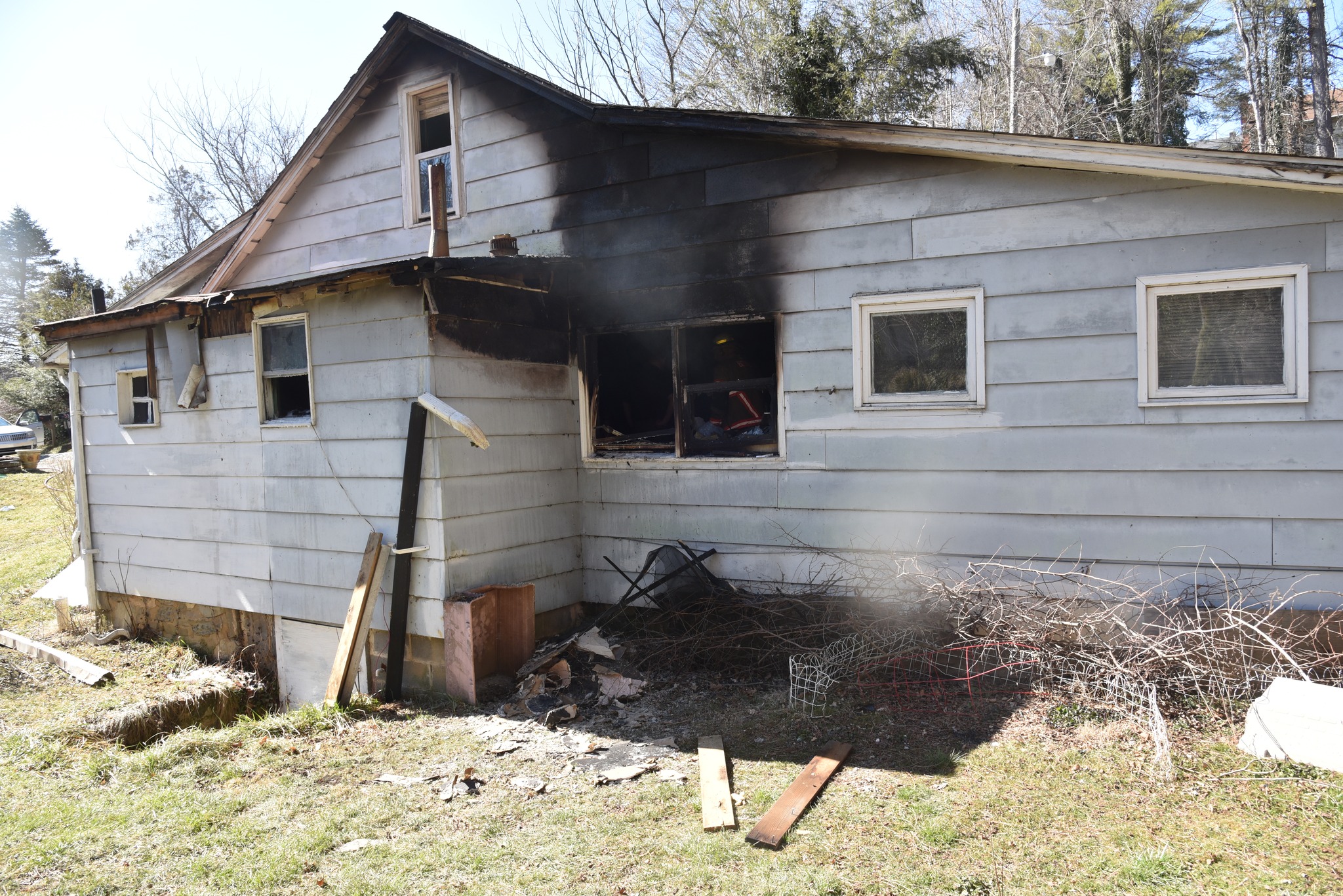 Last Updated on March 4, 2022 3:39 pm
Boone Fire Department responded to a working structure fire on March 3rd at 12:48pm in Downtown Boone.
Fire Chief Isaacs arrived within 3 minutes of dispatch and advised a working structure fire in a single-family residence. Fire was showing from a "Delta" side window and advancing through the house to the front porch.
Engine 8 out of Fire Station 1 arrived shortly after and started a transitional attack by hitting the fire from the "Delta" side window and then advancing the hose line through the front door.
The fire consumed the kitchen, living room, and a back bedroom of the house.
Boone Fire Investigators completed the fire investigation and found that the fire was started due to smoking.
Responding Apparatus:
Engine 8, Engine 6, Engine 4, Tanker 1, Car 21, Car 22, Car 2, Car 4, and numerous Off Duty Firefighters.