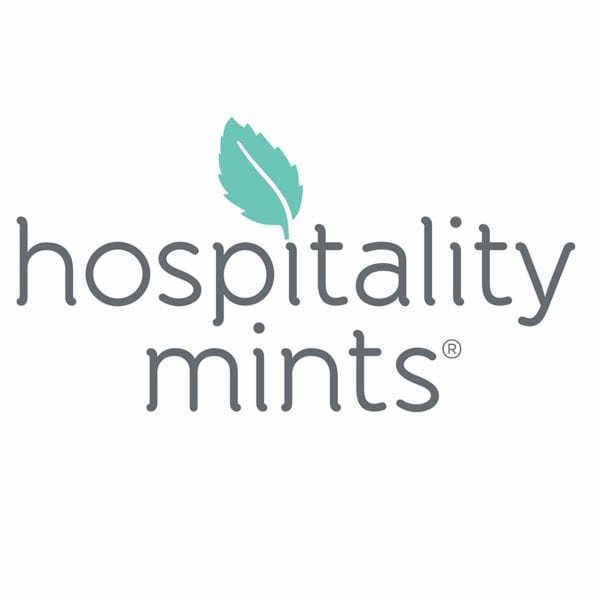 Last Updated on September 11, 2020 10:55 am
Hospitality Mints has announced that they will close their local operation and move services and operations.
The Boone based company, operating since 1976, is the largest supplier of custom mints in the U.S., producing and selling more than 1.6 billion mints annually.
WataugaOnline.com spoke by phone and via email to Walter Kaudelka, CFO – COO Hospitality Mints, LLC, on Thursday about the closing.
"The Covid-19 pandemic continues to negatively affect commerce across the nation. This, unfortunately, has resulted in Hospitality Mints business facing a decline of 70-80% from year ago. The impact of which has forced the consolidation of Mount Franklin Foods' manufacturing operations.", Kaudelka said. In 2018, Hospitality Mints was acquired by Mount Franklin Foods, headquartered in El Paso, Texas and is a leading manufacturer and distributor of confection and nut items since 1907.
"Effective immediately, we will begin to transition all Hospitality Mints divisions services and operations to our corporate Mount Franklin Foods facilities. Shared Services, including Finance/Accounting, Order Processing and Customer Service, will be transferred to our headquarters in El Paso, Texas by the end of the year. Operations and equipment transfer to Mount Franklin Foods' production facilities will begin in early 2021 with targeted completion within six-months (June 2021).", Kaudelka also stated.
"Retention incentives, relocation options and training programs have been offered to our valued team to support employees and to continue to provide customers the service they expect of Hospitality Mints.", Kaudelka said. The company currently has 90 employees, down from 140 last year.
"Hospitality Mints has been in Boone since the beginning (1976) and given the current food service economic conditions we are fortunate to have additional resources that will help us continue as a business.", Kaudelka said. The current Hospitality Mints plant is the only one on the East Coast.