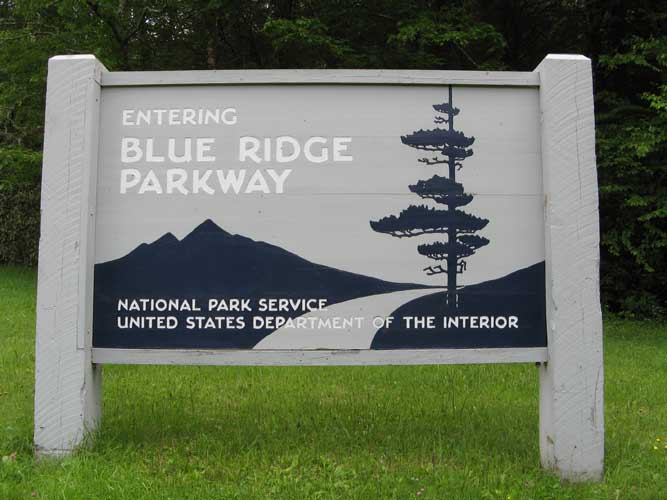 Last Updated on February 12, 2022 6:38 pm
Waynesboro,VA – National Park Service officials announced today the northernmost 13 miles of the Blue Ridge Parkway, from Milepost 0 to 13, will close effective immediately in a continuing effort to support federal, state, and local efforts to slow the spread of the novel coronavirus (COVID-19) and in coordination with closures now in place at Shenandoah National Park. This closure will remain in effect until further notice.
The health and safety of park visitors, employees, volunteers, and partners remains the Parkway's number one priority. The National Park Service (NPS) is working servicewide with federal, state, and local authorities to closely monitor the COVID-19 pandemic. Public notifications will be made when operations resume; updates are available on the Parkway's website, nps.gov/blri, and social media channels.
Outdoor spaces at Blue Ridge Parkway remain accessible to the public in accordance with the latest federal, state, and local health guidance, and all facilities including restrooms, visitor centers, campgrounds and picnic areas remain closed. Access to hiking trails remains open where not inaccessible due to road closure for weather, maintenance, emergency or administrative necessity.

If contemplating a visit to a national park during this pandemic, the NPS asks visitors to adhere to guidance from the Centers for Disease Control and Prevention (CDC) and state and local public health authorities to protect visitors and employees. As services are limited, the NPS urges visitors to continue to practice Leave No Trace principles, including pack-in and pack-out, to keep outdoor spaces safer and healthier.