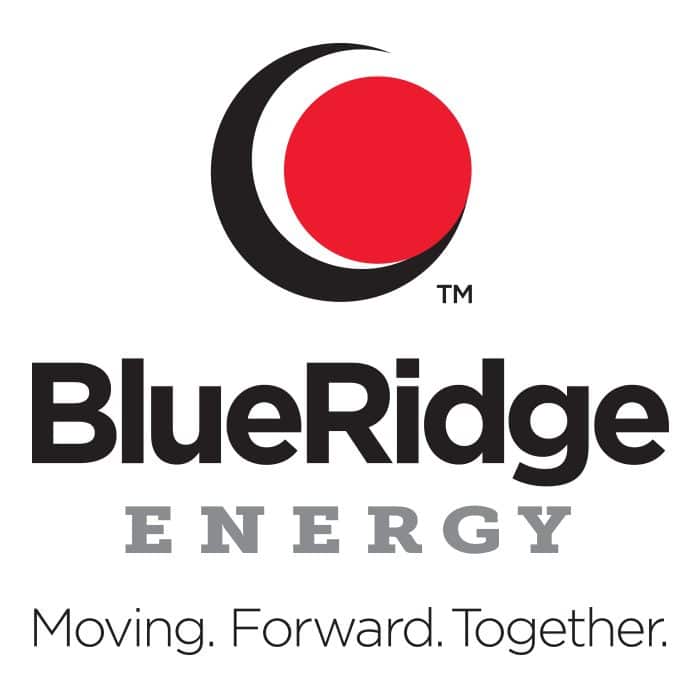 Last Updated on October 9, 2020 9:35 am
Lenoir, North Carolina (October 8, 2020) – To help members who have accumulated large balances since March during the COVID-19 crisis, Blue Ridge Energy has been reaching out to affected members over the past several months to set up payment plans and discuss crisis energy bill assistance.
Blue Ridge Energy has been contacting affected members by phone, email, text or letter to offer customized payment plans that fit their needs. Members are encouraged to call the cooperative at 1-800-451-5474 to discuss a customized payment plan if needed.
The cooperative is also making members aware of its "In This Together" COVID-19 crisis energy bill assistance fund available through Operation Round Up. To request funds, members should contact their local helping agency found at the following link: www.BlueRidgeEnergy.com/Assistance.
While Blue Ridge Energy has extended electric disconnections beyond Gov. Cooper's timeline, they are being reinstated in October as normal operations resume. Blue Ridge Energy wants members to avoid disconnection at any time and is offering the special payment plans to members who find this option helpful. Affected members are also encouraged to apply for crisis energy bill assistance through In This Together. Additional funds may also be available through the helping agencies found at the link above.
To learn more about In This Together, please visit: www.BlueRidgeEnergy.com/Together
Blue Ridge Energy is continuing to monitor the latest developments regarding COVID-19 and follow recommendations from local and state officials, including the Centers for Disease Control.
To minimize health risks for the public as well as its employees, Blue Ridge Energy has also taken the following precautions as offices are now open:
Touch-free sanitizing areas at entrance/exit areas
Mask requirements (supply available for those needing a mask)
Clear acrylic sneeze guards for lobby customer service area
Social distancing markers on lobby floors
Single chair seating for waiting
Individual showroom appointments can be secured by calling ahead
Blue Ridge Energy serves some 76,000 members in Caldwell, Watauga, Ashe and Alleghany counties as well as parts of Alexander, Wilkes and Avery counties. The propane and fuels subsidiary serves residential and commercial customers from showrooms in the Caldwell, Watauga, Ashe and Alleghany showrooms as well as a Burke County showroom. Learn more at BlueRidgeEnergy.com.