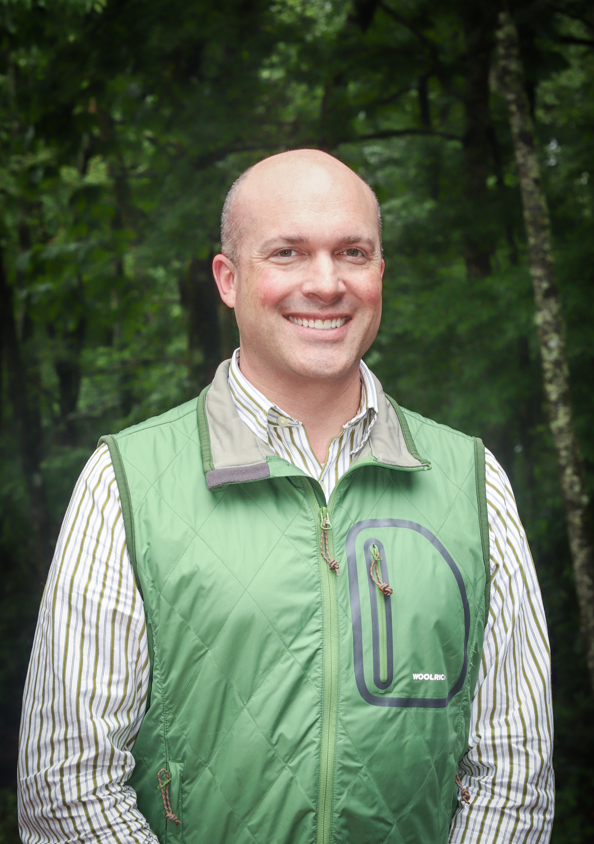 Last Updated on June 23, 2023 5:04 am
Blue Ridge Conservancy (BRC) is pleased to announce the hiring of Scott Elliott as Director of Development. For the past nine years, Elliott has served as the Superintendent of the Watauga County School system, receiving numerous awards and recognitions in that time. He was named the Northwest North Carolina Regional Superintendent of the Year in 2019 and was widely lauded for his leadership during the Covid-19 pandemic.
"Blue Ridge Conservancy is delighted to have Scott Elliott join our team as Director of Development," says BRC Executive Director Charlie Brady. "Scott brings a genuine commitment to land conservation to the organization. He understands how land conservation builds healthy communities, and his skills in leadership and relationship building are exceptional. Attracting top talent to BRC has been and continues to be one of the keys to our success."
"I'm excited to join this talented and dedicated team," states Elliott. "I look forward to collaborating with community partners all across our region as we work together to save the places we love."
Elliot takes the reins of development from Caroline Poteat, who grew BRC's annual fundraising by almost 200 percent, and the number of donors by 40 percent in her five years at the Conservancy. Brady thanked Poteat for her hard work and dedication, adding: "Caroline will be missed. We wish her the very best in law school at the University of North Carolina at Chapel Hill."
Elliott currently serves on the board of directors of a number of community organizations including the High Country United Way, the Watauga County Library, the Advancement Board of the Reich College of Education, the ASU Public Schools Partnership, and the Boone Area Chamber of Commerce where he previously served as board chair. In 2021 he was named the Chamber's Citizen of the Year.
Elliott and his wife Laura, an environmental educator at Parkway School, have a deep respect and love for the North Carolina mountains, and the Conservancy staff is excited to have Scott, Laura, and their children Grayson and Athena as part of the BRC family.