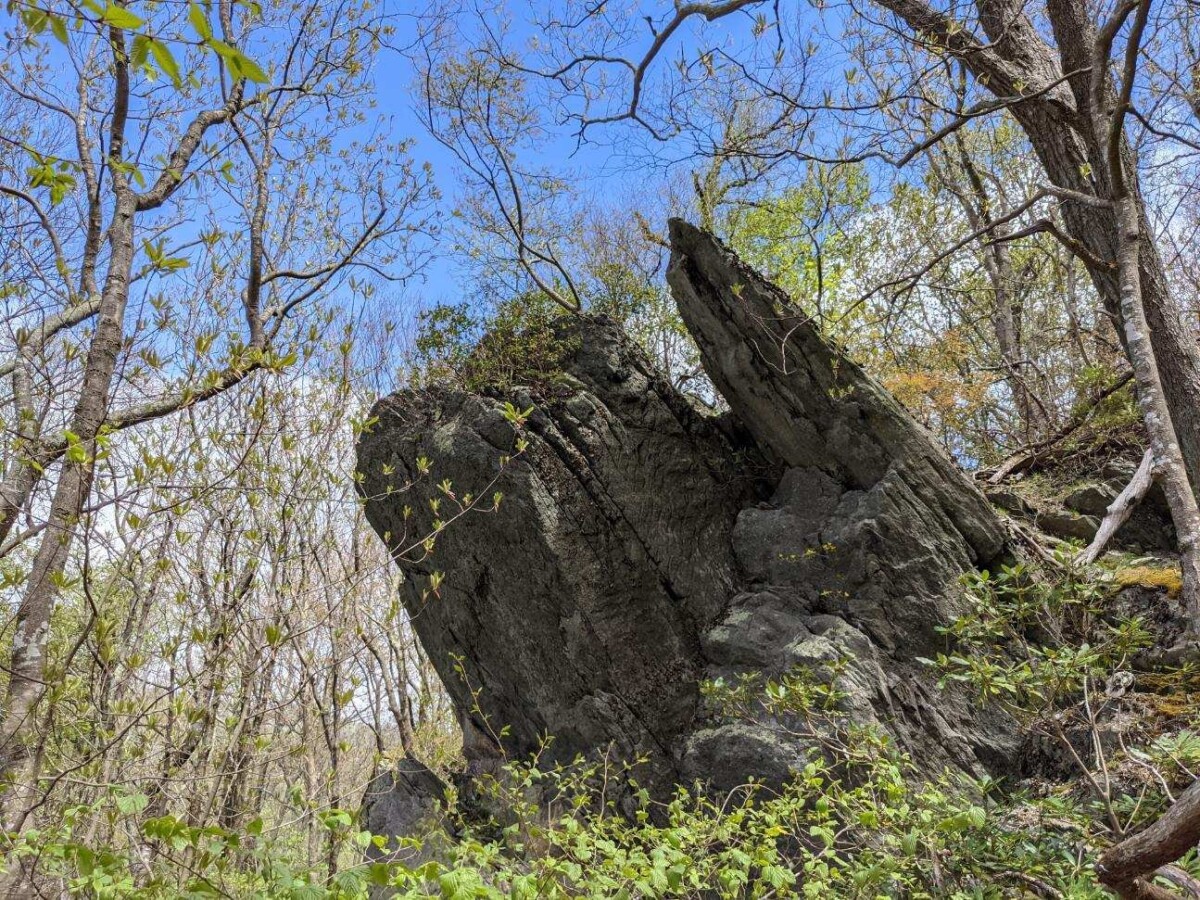 Last Updated on January 25, 2023 5:11 pm
Blue Ridge Conservancy (BRC) recently added 24 acres to Grandfather Mountain State Park, bringing the Conservancy's total additions to the park to 400 acres. Located in the Grandfather Mountain Natural Area, the land has been in the Berry family for over 100 years, and the family is thrilled to see it protected in perpetuity.
"When I built the home I'm living in now, I realized my dream of moving back up here. I didn't realize I would totally fall in love with this place. I knew I couldn't have the property developed," says landowner Butch Berry. "When I approached BRC and (Executive Director) Charlie Brady I found the perfect solution; I could sell it to someone who would care as much about this land as I do. My grandfather Hardy Berry purchased this property in 1921 and I'm positive that he would be happy that it will be taken care of."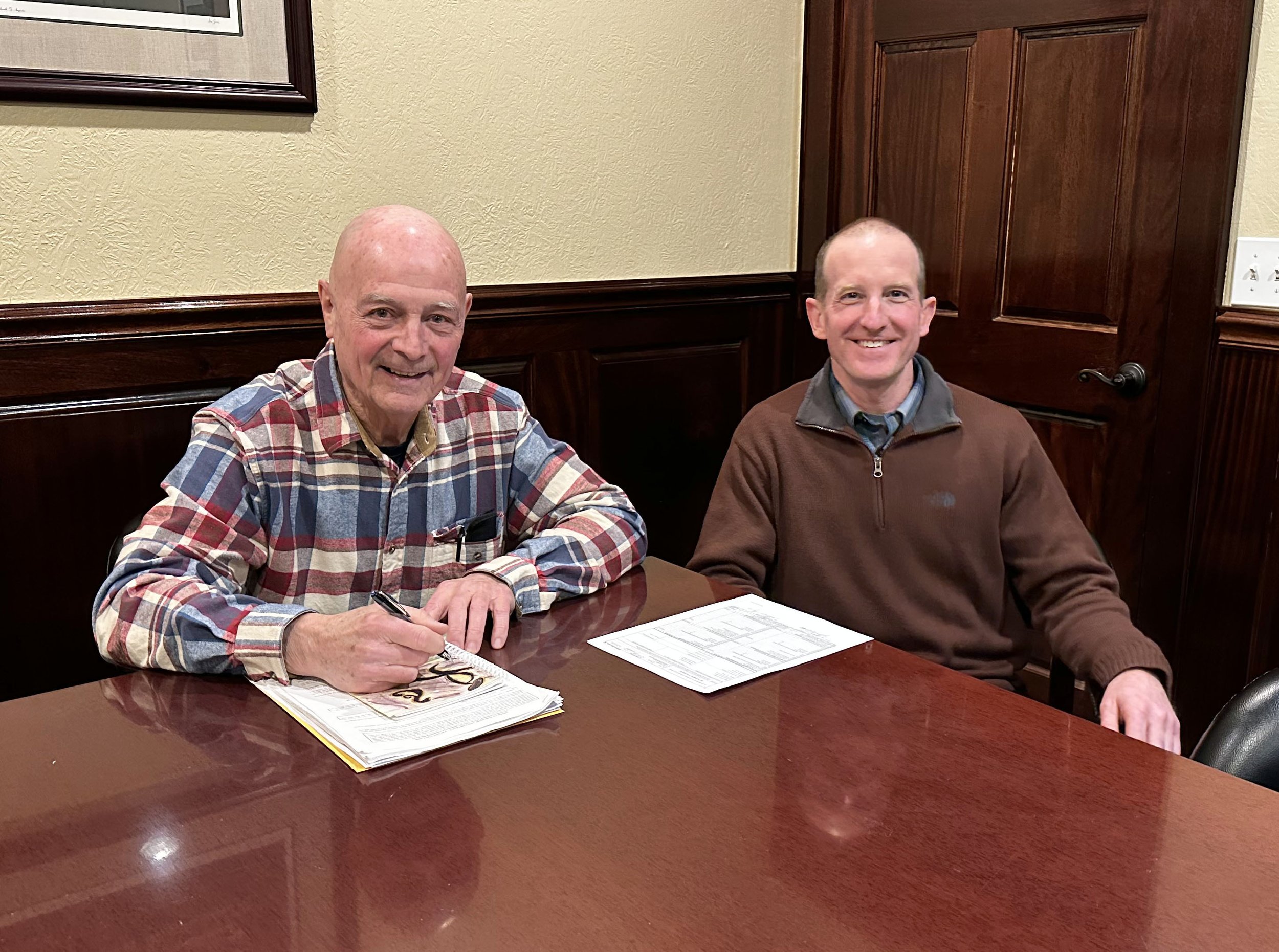 The property includes the headwater springs of the Watauga River and excellent examples of both Northern Hardwood Forest and High Elevation Red Oak Forest natural communities. "BRC focuses on high priority conservation land in our service area," stated Eric Hiegl, BRC's Land Protection & Stewardship Director. "We continue to work in our Greater Grandfather Mountain Conservation Area, where BRC has protected 2,300 acres of land."
Funding for this acquisition was provided by the North Carolina Land and Water Fund (NCWLF) and Parks and Recreation Trust Fund (PARTF).
Will Summer, Executive Director of the NCWLF, says: "Grandfather Mountain State Park is globally recognized for its biodiversity as a United Nations International Biosphere Reserve. Expanding conservation in the highlands around Grandfather Mountain supports the resilience of high elevation forests and seeps by providing a mature forest and protected corridor for migration of wildlife and rare species that are unique to this region of the Southern Appalachian Mountains. We are thrilled to partner with BRC and PARTF to make this addition to one of North Carolina's newest and most spectacular parks."
Andy Sicard, Grandfather Mountain State Park Superintendent says: "Grandfather Mountain State Park is fortunate to have partners like BRC working with us to protect the natural resources that surround Grandfather Mountain State Park and across the High Country. We value all the members involved with making this tract possible and for the added protection of land and natural resources this adds to the park."