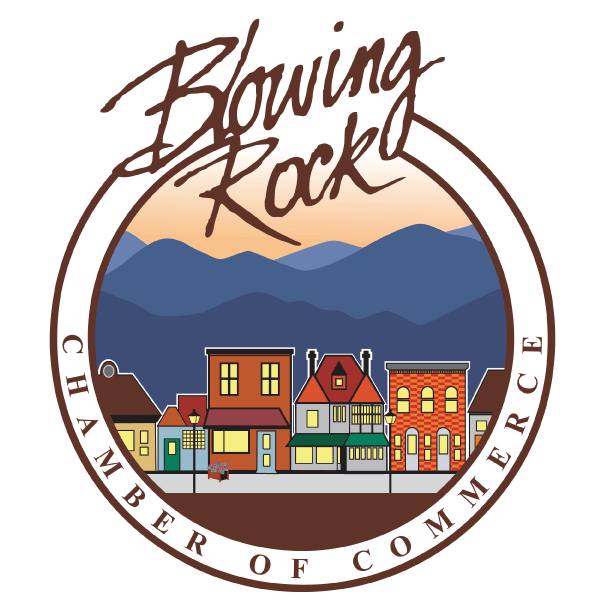 Last Updated on September 19, 2023 11:08 am
BLOWING ROCK, N.C. — With town elections fast approaching, understanding today's issues and where candidates for public office stand on them has never been more important. Whether the issue is paid parking, development standards for Valley Boulevard, or to raise property taxes, knowing which candidates' viewpoints align with YOURS is critical to the democratic processes we hold dear.
The Blowing Rock Chamber of Commerce's Leadership Challenge Alumni is hosting a Candidates Forum on Oct. 9, 2023, 5:30 p.m., at the Blowing Rock School Auditorium. This year, the Chamber is collaborating with the Blowing Rock Civic Association and Blowing Rock School PTO on this community event. The Blowing Rock School PTO will be providing refreshments, and all proceeds with go directly to its general fund (cash only). Admission is free. This year, incumbent Mayor Charlie Sellers is running unopposed, while there are four candidates running for two open Commissioner seats: incumbent David Harwood, Hunt Broyhill, Cat Perry, and Jamie Dixey.
"The Chamber's Leadership Challenge class of 2007 started the Candidates Forum as the group's community service project and it has been offered every election year since by alumni of all the Leadership Challenge classes," said Charles Hardin, CEO of the Blowing Rock Chamber of Commerce. "We now have 119 alums who have gone through our Leadership Challenge curriculum. This year, we are also pleased to work with the Blowing Rock Civic Association to try to consolidate efforts- the BRCA had begun hosting its own candidates' forum several years ago resulting in two separate events. The Chamber values collaboration and its Community, Government & Education Committee (Erica Brinker, Chelsea Garrett, and PJ Hennessy), with support from the Chamber Board, saw this as an opportunity to try to promote unity and combine resources. The BRCA Chair, Jean Kitchin, and Vice Chair, Janie Sellers, had also reached out to Chamber representatives with the same purpose in mind. We hope this year's Forum proves to be an informative and fun evening of community fellowship."
"Many consider Blowing Rock to be at a historical crossroads," added Hardin. "The forces of economic and demographic change are challenging the town's long held views of itself as 'small' and 'quaint.' Can we hold onto those when the widening of U.S. highways converging on the region are creating easier and faster access? As generations age out, what is the mindset of future generations in valuing this town as it is? Is it more than a vacation destination for day trippers? Is it more than the seasonal home of more affluent families? Can we develop a sustainable, year-round local economy? Is our town budget in line with the services being demanded and supplied? Where will our workers live?"
"Never has it been more important than now to elect public servants that responsibly deliberate these and many other issues, to appropriately plan and implement decisions affecting the residents, the workforce, the business owners, and our many visitors. This year's election promises to have a major impact on the shaping of Blowing Rock's future in the years ahead," Hardin concluded.
As with the prior Candidate's Forum, the issues to be considered and discussed will be made available to the candidates. However, the exact questions are in the process of being developed, will be screened together by the above representatives, and kept confidential until the night of the event.
Blowing Rock residents are invited to send their ideas for questions and issues by visiting the Chamber's website: www.BlowingRockNCChamber.com and following prompts to submit through the month of September.
During the event, questions from the audience may be submitted and will be screened by volunteers for potential redundancy. Local attorney, Chelsea Garrett, and investment advisor, Billy Chick, are slated to emcee and moderate the panel discussion featuring the candidates.