Last Updated on June 19, 2017 11:07 am
High Country motorists should be alert for increased vehicle and bike traffic as the 19th annual Blood Sweat and Gears takes place on Saturday June 24. Motorists are advised to allow extra travel time, especially in Valle Crucis, as bikes will be more noticeable on some local roads starting as early as Thursday.
Ride director Scott Nelson tells WataugaOnline.com that again this year the longer route is not using the Blue Ridge Parkway. Nelson says around 1100 bikes are expected for this years event.
The 90 mile ride starts at 7:30 am and the 50 mile ride starts at 7:45 am at Valle Crucis Elementary School.
Below is the ride routes for motorist to be aware of increased bike traffic. Information from the BSG website.
BSG 90 Mile Route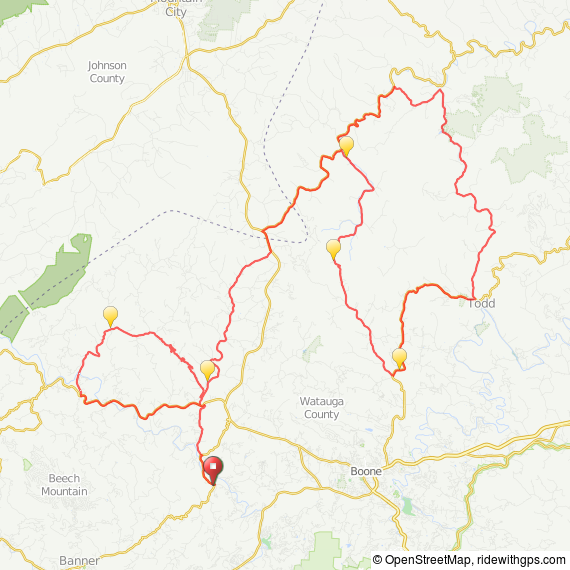 Click for larger view. Opens in a new window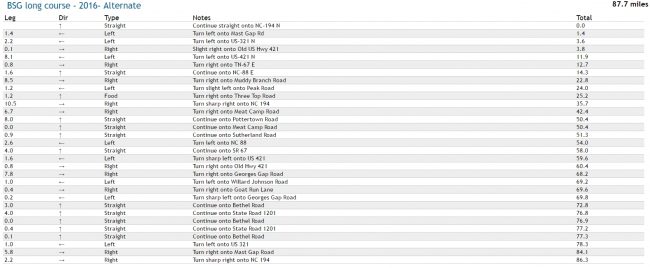 BSG 50 Mile Cue Sheet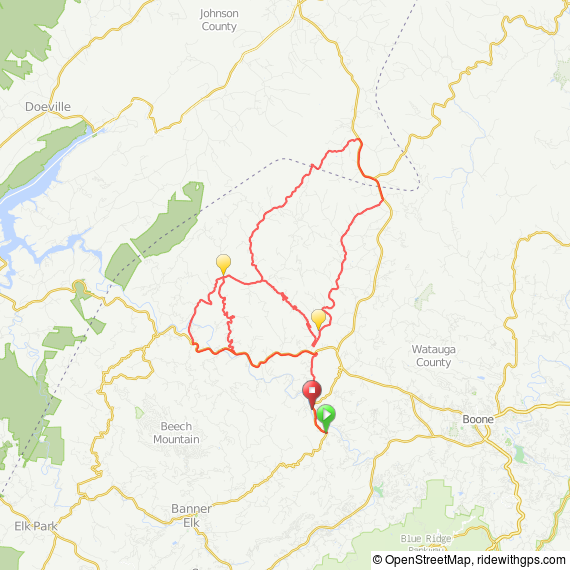 Click for larger view. Opens in a new window