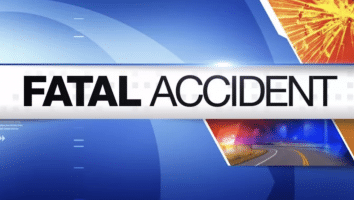 Last Updated on November 6, 2020 1:15 pm
BLOWING ROCK – On Friday, November 6, at approximately 9:15 a.m., the NC State Highway Patrol responded to and investigated a fatal collision in Watauga County on Blackberry Road near the Caldwell County line. 
A 2004 Mack concrete truck, owned by Hamby Brothers Concrete Inc. of Lenoir, was traveling south on Blackberry Road, ran off the road to the right, overcorrected, and overturned in the roadway. 
The driver, Michael Allen Stout, 48, of Lenoir, succumbed to his injuries at the scene.
The roadway was closed for several hours as crews worked to upright the truck.