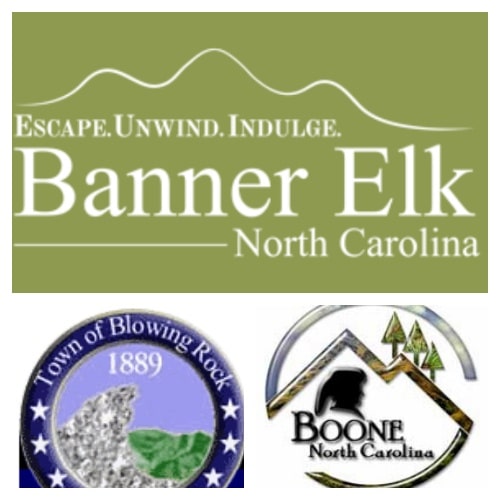 Last Updated on June 21, 2021 10:52 am
Banner Elk has been named the top spot in the "The 15 Most Charming Small Towns in North Carolina", complied by the online outlet PureWow.
In the list, also picked up and republished by Yahoo! Life, Blowing Rock was named in the number three spot and Boone in the 10th spot.
Banner Elk has previously made PureWow's "The Best Mountain Towns in the U.S." coming in at the number five spot.
PureWow is an online digital lifestyle brand company and according to their website "dedicated to finding ways to make your life more inventive, beautiful and manageable."