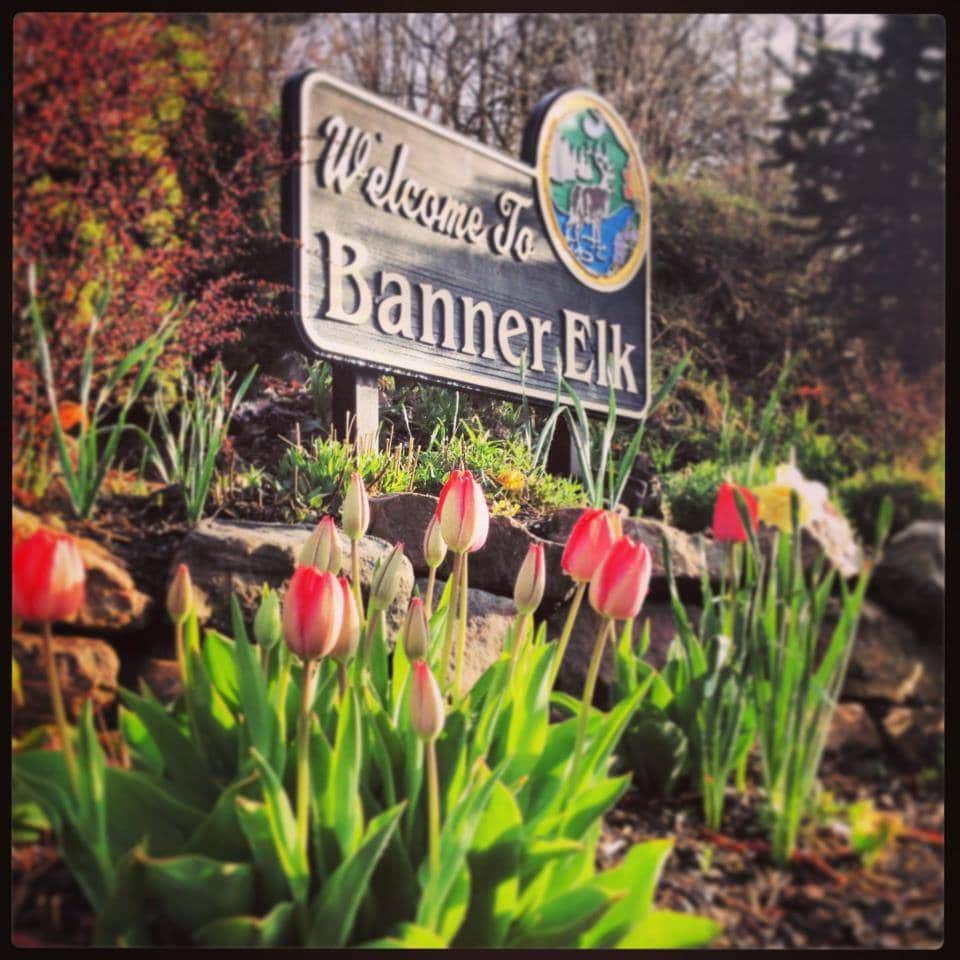 Last Updated on June 8, 2022 6:16 pm
Banner Elk has been named as one of the 15 Best Small Towns to Visit in 2022 by Smithsonian magazine.
The magazine, which places a Smithsonian lens on the world by looking at the topics and subject matters researched, studied and exhibited by the Smithsonian Institution, annually puts out a list celebrating America's small towns.
"Celebrating America's small towns has become one of Smithsonian magazine's favorite traditions: an opportunity to get lost in the slower pace of walkable streets, minor league baseball games and waters brimming with wildlife.", the magazine states before naming all 15 towns.
The 15 towns named to the list all have a population of 25,000 or under, a high density of cultural offerings and natural beauty, and a compelling reason to visit in 2022, according to the magazine.
Banner Elk was named "Quirky Small Town" by the magazine while highlighting the annual Woolly Worm Festival.
For the complete list visit the article at this link.