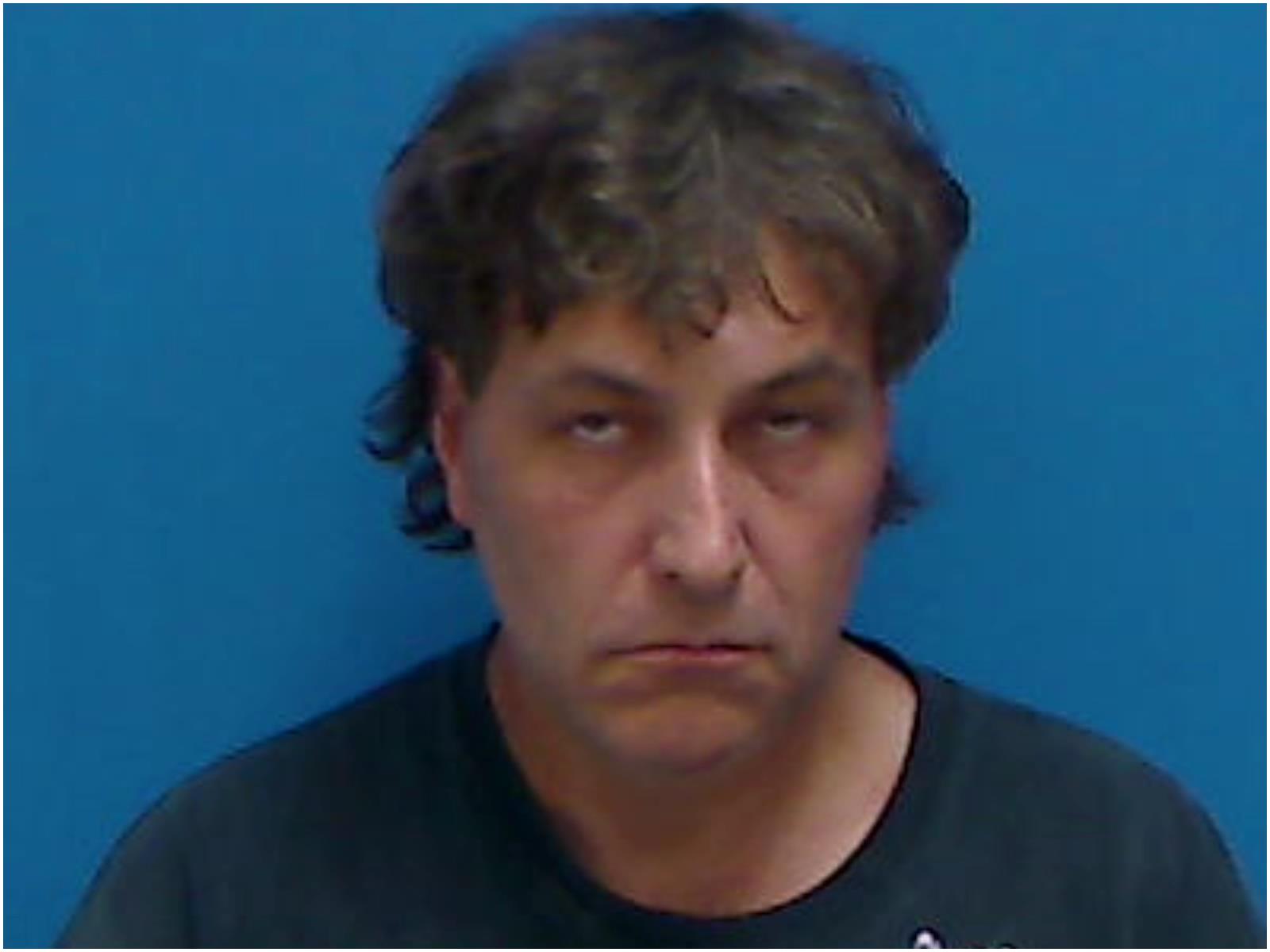 Last Updated on August 24, 2023 4:36 am
On Sunday, August 20, at approximately 4:20 p.m., the NC Highway Patrol attempted to stop a blue 2021 Nissan Titan, traveling East on I-40 near the 132MM, due to erratic driving.
The driver of the vehicle, Michael John Teaster, 47, of Banner Elk, refused to stop and a chase ensued. A trooper became secondary in the chase and attempted to perform a rolling roadblock. As the trooper was pulling beside the vehicle, the driver rammed the trooper's vehicle, causing him to lose control and crash into the median.
The suspect continued East on I-40 into Iredell County where two Iredell County Troopers utilized stop sticks to deflate the tires. The vehicle continued East driving on its rims until another trooper initiated the P.I.T maneuver and ended the chase. The suspect attempted to flee on foot but was apprehended.
The suspect was taken to Iredell Memorial Hospital where he was released and transported to the Newton Magistrate's Office. The suspect had two outstanding warrants for his arrest.
He was charged with felony assault on a law enforcement officer, felony speeding to elude, speeding 100/65, resist, delay and obstruct. Failure to heed to blue light and siren, reckless driving, felony hit and run.
His bond for the SHP charges was set at $80,000.00. He is currently held at the Catawba County Detention Facility.
Photo: Catawba County Sheriff's Office