Last Updated on September 14, 2015 4:13 pm
It certainly felt like fall, maybe even more like winter, on Monday morning as nine of the ten coldest spots in the state were in the 30s. Official readings found Banner Elk as the coldest spot with a low of 34 degrees, Jefferson at 35 and Boone at 38. One of the more interesting items about the colder temps, the highest points in the state came in as 2nd and 9th coldest.  Mount Mitchell, elevation 6,683, dropped to 35 degrees while Grandfather Mountain, elevation 5,945, recorded 39.
Boone just missed breaking into the Top 5 lowest temperatures for September 14. 33 is the official mark set in 1942, followed by 35 in both 1975 and 1943.
Some High Country motorist also noted the first frost of the season. Photo: Andy Pennestri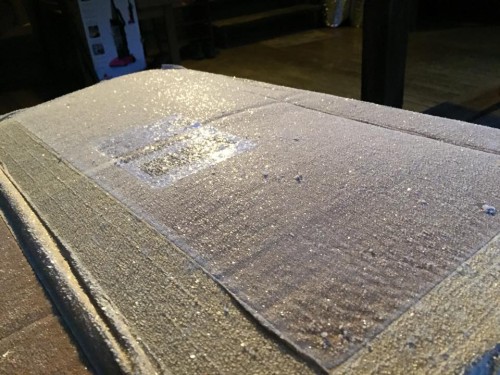 Official low temperatures from the NC Coop weather station network for September 14,2015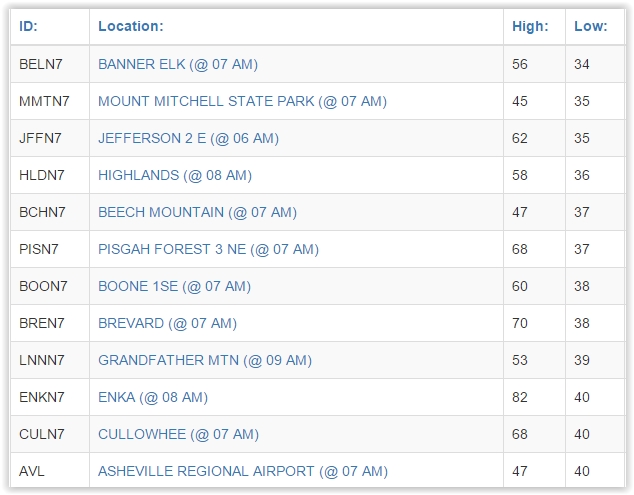 Data: State Climate Office