Last Updated on March 26, 2022 2:37 pm
Update from Avery County Sheriff's Office – The father and son have been located at a family member's residence in Alabama. They are in good health and safe according to Alabama authorities. They will be returning back tomorrow. Our thanks goes out to everyone locally that assisted such as Avery County 911 dispatch and to the NC State Bureau of Investigation, US Marshall's Service and the National Center for Missing or Exploited Children and authorities in Alabama.
---
In the early morning hours of Thursday, February 07, 2019, Mr. Daniel Bledsoe of Elk Park, NC drove his son, 7 year old Wesley Bledsoe, date of birth 02/03/2012, to a nearby school bus stop. Mr. Bledsoe did not return home and when his wife checked with the school, they informed her that Wesley Bledsoe had never arrived at school.
Mr. Bledsoe was last seen driving a White 2007 Honda CRV. The vehicle has a damaged driver's side front quarter panel. North Carolina Vehicle Registration is PJD-4208.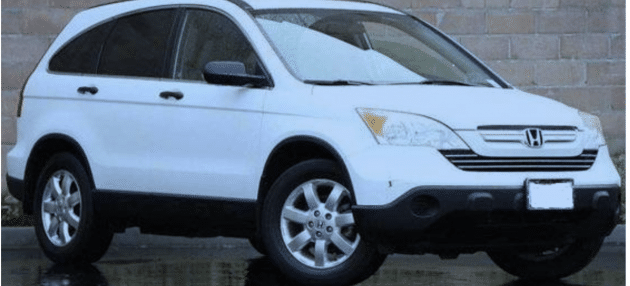 Wesley Bledsoe is approximately 4 feet tall and 50 lbs. with dark blonde hair.
Both Wesley and Daniel Bledsoe have been entered as Missing Persons. If you know or have contact please contact Avery County Sheriff's Office 828-733-2071