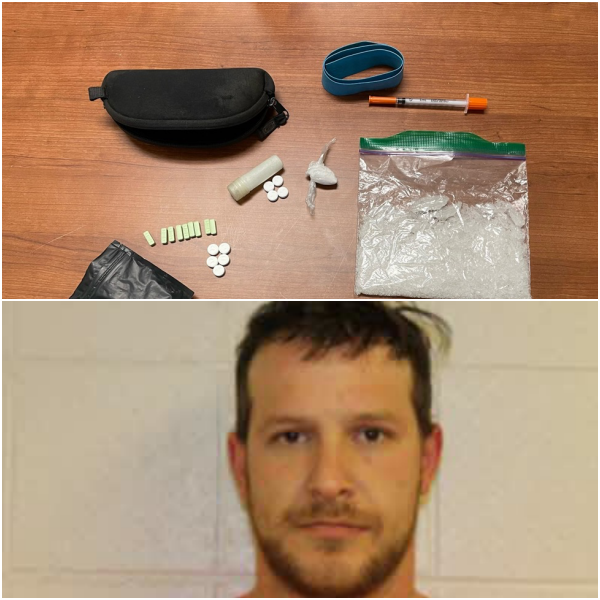 Last Updated on September 22, 2023 2:03 pm
Avery County Sheriff Mike Henley would like to announce a substantial arrest in his agency's ongoing efforts to combat narcotics in Avery County.
As part of a lengthy investigation, Vance Storie of Licklog Rd has been arrested following a vehicle stop in the Linville Falls Community on U.S. 221.
During the stop Avery County Sheriff's Office K9 Kilo alerted the presence of Narcotics, which led to the seizure of over two ounces of Methamphetamine. A search warrant was later served on the residence of Vance Storie and led to the seizure of multiple guns and additional narcotics.
Vance Storie, 44
Charges:
-Trafficking Methamphetamine
-Trafficking Opium or Heroin
-Possession with intent to Sell/Deliver Schedule III Controlled Substance
-Possession with intent to Sell/Deliver Schedule VI Controlled Substance
-Possession of Firearm by Felon
-Maintain a Vehicle/Dwelling for CS