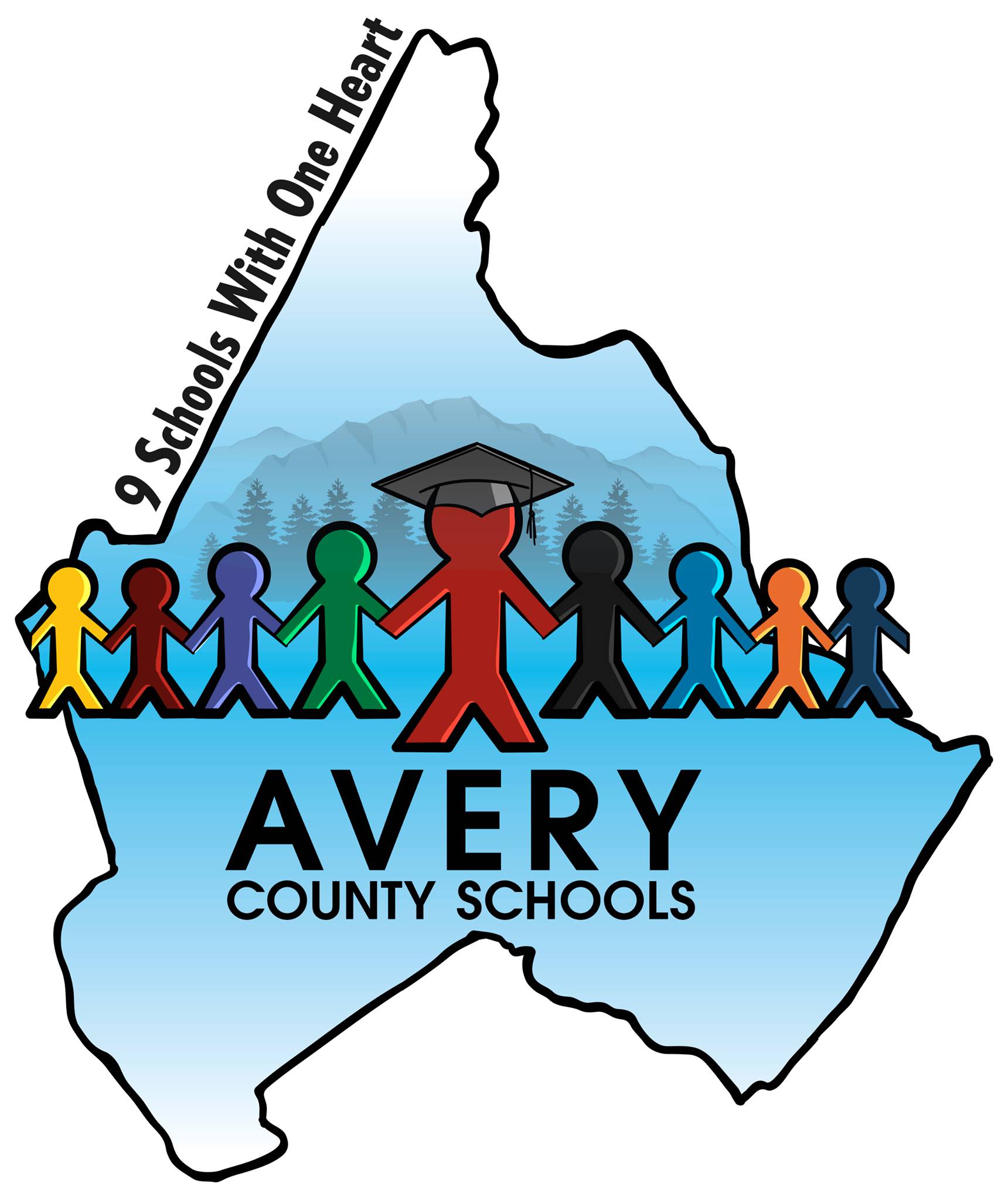 Last Updated on November 19, 2020 8:13 pm
The Avery County School system has announced that they will move to remote learning starting Friday, November 20, 2020.
In a statement on Thursday evening the system said that Avery County is starting to see an increase in active cases with the potential for increased exposure during the coming Thanksgiving holiday.
"Currently, the North Carolina Department of Health and Human Services CoVID-19 tracking dashboard shows Avery County having a status of "critical community spread". Based on these indicators and at the recommendation of the Avery County Health Department, Avery County Schools will transition to remote learning beginning Friday, November 20th through Tuesday, November 24th, 2020″, the statement went on to say.
Avery County Schools will be closed for students from Wednesday, November 25th through Friday, November 27th for the Thanksgiving holiday.
"All schools have been and will continue to be deep cleaned throughout the holiday week", the statement went on to say.
In class room instruction is set to resume on November 30th.