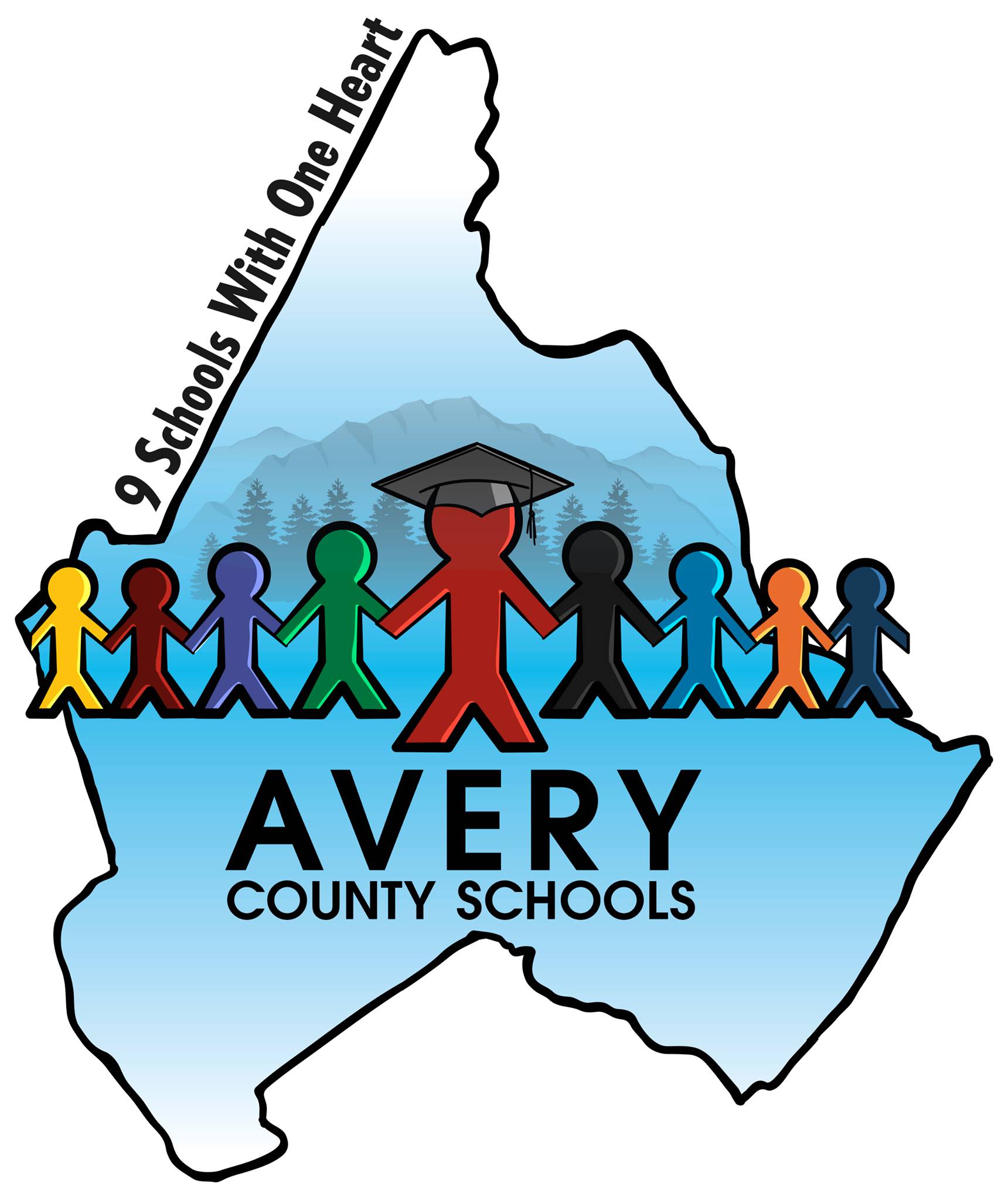 Last Updated on October 16, 2020 7:04 pm
The Avery County School system has announced a positive COVID-19 case regarding a teacher at Crossnore Elementary.
"Although mask were worn consistently by all staff and students, we are proceeding with the highest level of caution while working under the recommendations of the Avery County Health Department", Dr. Dan Brigman, Superintendent of Avery County Schools, said in a statement issued Friday evening.
"Due to the possibility of exposure, all students in this classroom will be placed on remote learning to allow a quarantine period through Thursday, October 29th. Students in this classroom will return to in-class instruction on Friday, October 30, 2020", the statement went on to say.
Parents and students in that classroom have been notified by the school administration.
The statement went on to conclude with, "All schools, including Crossnore Elementary, have been deep cleaned today. We will continue to follow safety protocols and work in partnership with the Avery County Health Department to ensure a safe and learning environment is maintained throughout our school system."