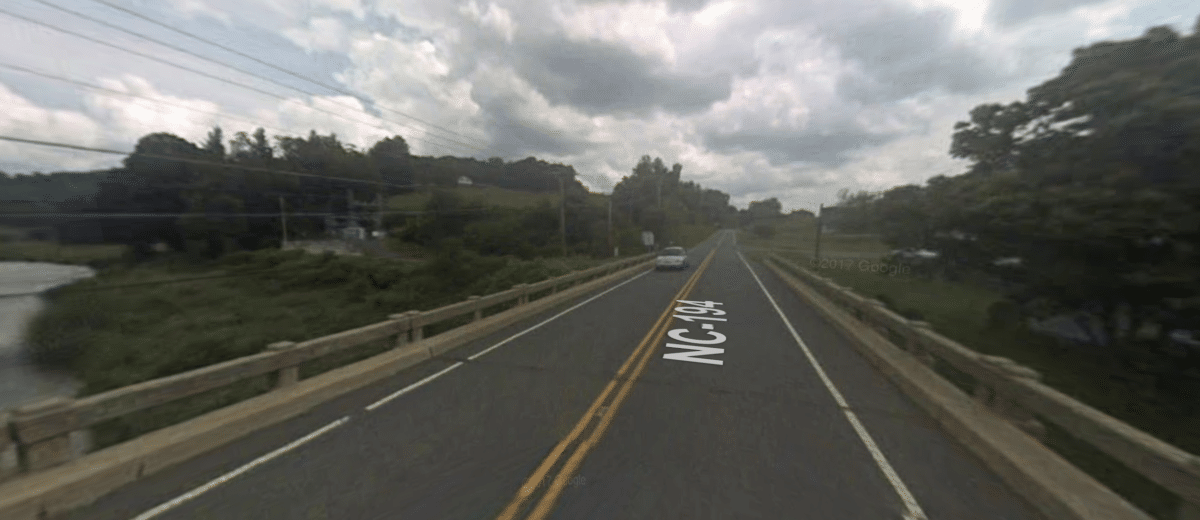 Last Updated on March 24, 2023 3:27 pm
WARRENSVILLE – A contractor for the North Carolina Department of Transportation will begin replacing a bridge on N.C. 194 over the New River next month.
The replacement of the 69-year-old bridge is scheduled to begin the first week of April, with traffic shifting to a new one-lane traffic pattern.
New alignment pavement markings, temporary signals, and barricades will be in place to implement the long-term one-lane traffic pattern through the work zone.
The contractor, James R. Vannoy & Sons Construction Company, will be constructing the new bridge in halves, one lane at a time.
Once the first phase is completed, this one-lane pattern will be flipped to the new bridge so the existing bridge can be removed.
This $8.3 million project is expected to be completed late in the summer of 2024.
Motorists are reminded to slow down and use caution when approaching and driving through the work zone.
For real-time travel information, visit DriveNC.gov or follow NCDOT on social media.