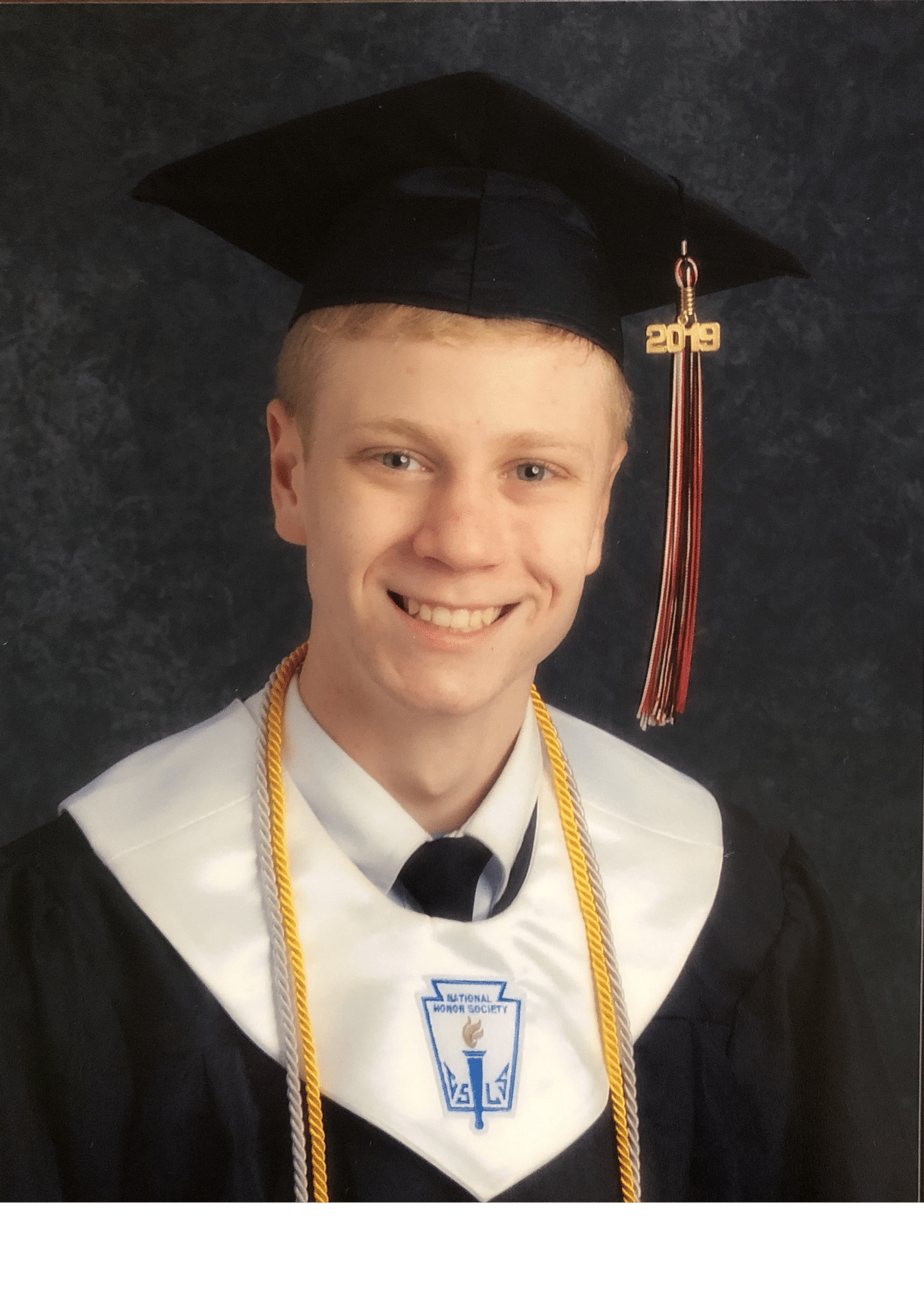 Last Updated on March 3, 2020 8:40 am
BOONE – Applications are now being accepted for the 2020 High Country Association of Realtors (HCAR) scholarship program.
Four scholarships are available to college-bound high school seniors based on demonstrated academic aspiration and community services. One scholarship each will go to a student attending high school in Alleghany, Ashe, Avery and Watauga counties, the four-county area which comprises the HCAR.
AJ Ayers, a graduate of Avery County High School, was the 2019 recipient of the HCAR scholarship program. The salutatorian of his graduating class, Ayers also graduated from the North Carolina School of Science and Mathematics online program. He planned to attend NC State and pursue a career in mechanical engineering.
The HCAR expects to award four scholarships this year. The top scholarship is for $3,000. The other three will be $1,000 awards directed to students in each of the other three counties.
The HCAR Board of Directors will administer the award. The objective of the program is to help build young leaders of character by providing post high school scholarships for each school within the HCAR's four-county area. These leaders should live with high ethical standards and be committed to service in their personal, school, business and community lives.
The application can be found online at www.highcountryrealtors.org/scholarship. Submission deadline is April 17. All applicants must be a senior high school student within Alleghany, Ashe, Avery or Watauga counties planning to attend trade school or college, including community, public, or private universities.
Since 2015, the HCAR has committed itself to annually distributing competitive scholarships open to high school seniors. The HCAR unites real estate professionals in the community for the benefit of Realtors and their clients. The Association is dedicated to the advancement of professionalism in the industry and is committed to maintaining a high level of ethical business practice.