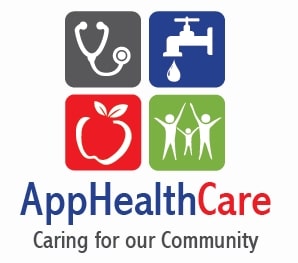 Last Updated on March 30, 2021 7:02 pm
AppHealthCare has announced that COVID-19 vaccine appointments are open to all adults.
In a Facebook post on Tuesday morning the agency said,"We are excited to announce that vaccine appointments are open to Group 5 in Alleghany, Ashe and Watauga Counties. This means appointments are now open for those who want a vaccine within the age requirements."
The announcement went on to state that the Pfizer vaccine is approved for people age 16-17 and all other vaccines are approved for 18 and older.
If you are interested in scheduling your appointment, visit www.apphealthcare.com/covid-19-vaccinations or call the Call Center at (828) 795-1970.
Vaccine appointments will be added to AppHealthCare's website as they are available based on vaccine supply so continue to check back regularly for additional appointments to be added.