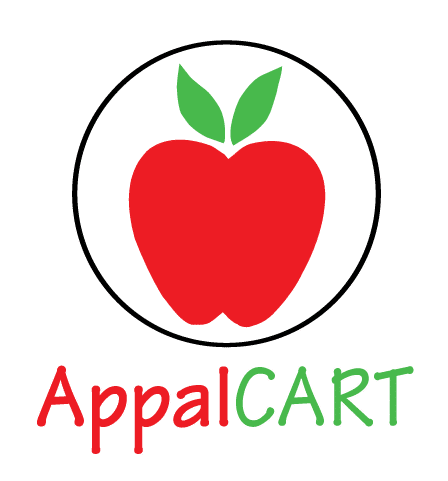 Last Updated on July 12, 2020 5:50 pm
AppalCART, the public transportation authority for Boone and Watauga County, has announced the removal of 24 stops starting in August.
"As the start of the fall semester at App State approaches and cases of COVID-19 increase, AppalCART has identified the need to try and lessen the time passengers are spending on the buses in a confined area." the company said in a statement on Friday.
"These changes should allow the buses to stop less frequently to keep air circulating on the bus. They will also assist in improving on-time performance." the statement went on to say.
The removals will take place beginning August 10, 2020. The company says that new schedules and maps should be on https://www.appalcart.com in two weeks.
The stops planned for elimination are:
Top of Bodenheimer (Going up Bodenheimer)
ASU Main Entrance
Studio West
ASU Walker Hall / Rivers St
Dan'l Boone Inn
ASU Child Development Center
Applebee's
Homespun Hills
W. King St/ Water St
Earth Fare
Town Hall
Graggville Rd
Boone Bagelry
ASU University Hall
Horn In the West Drive
App South PSI
Brookhollow Rd/Bluebird Ln
Old Waterloo
Gilbert Barnes Rd
Old Bristol/ US 421
US 421/ Old Bristol
Hardin St/Daulph Blan St
Hub Brown Rd
Feids Way