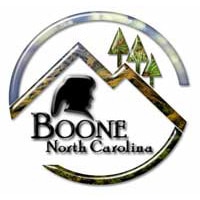 Last Updated on December 30, 2022 9:29 am
Appalachian Drive on University Circle is closed for water pump maintenance. All residents will be able to access their homes, however all through traffic will be blocked.
The road is set to be reopened by 12pm today. Water service should not be affected.