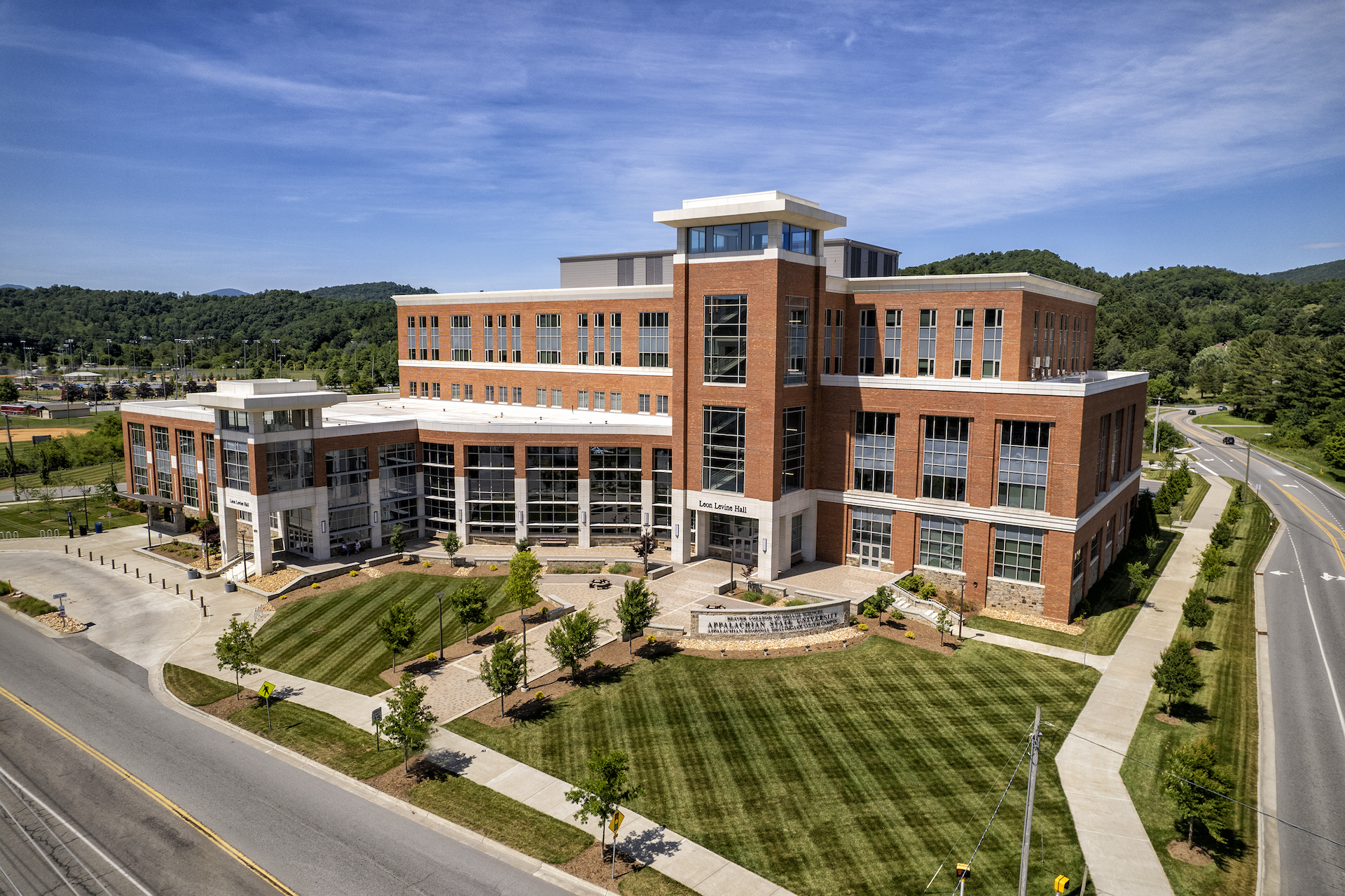 BOONE, N.C. — Appalachian State University's Blue Cross NC Institute for Health and Human Services (IHHS) will kick off its annual Aging Academy Speaker Series on Friday, Sept. 22, at 3 p.m. in Levine Hall room 103.
The kickoff event features Dr. Kim McCullough, a certified speech-language pathologist and professor in App State's Department of Rehabilitation Sciences, whose presentation on "Cognitive Wellness: What You Should Know," will cover aspects of how memory works and what changes are part of normal aging.
Also as part of the kick-off, Sandi Solomon from Ageless World of Dance will provide a dance demonstration and sponsor a High Tea in the High Country event at 2 p.m. in the Levine Hall atrium.
To register for these events,call 828-262-7690, or visit https://ihhs.appstate.edu/ageworkshop and fill out the form to RSVP. On-site parking is free for all events. Levine Hall is located at 1179 State Farm Road in Boone. The series will also be live streamed at the App State Hickory campus.
"Attendance at our Aging Academy Speaker Series continues to grow as we share interesting information in an engaging format with our community," said Mary Sheryl Horine, IHHS director of outreach and education. "This year, we have a number of experts from App State speaking to topics that address cognitive wellness, dementia, keeping your balance and information about care facilities. The series should be informative and engaging, beginning with the talk on cognitive wellness with Dr. Kim McCullough."
Additional Aging Academy speakers are scheduled for the coming months. All events take place in Levine Hall room 103 at 3 p.m., and registration is recommended. Upcoming events include:
Friday, Oct. 13 — "Technology Tips, Tricks and Safety Online," featuring App State technology specialist Tony Grant.
Friday, Nov. 17 — "Aging in Place (or a new place)," featuring Dr. Jenny Womack, App State's occupational therapy program director.
Friday, Feb. 23 — "The Importance of Balance and How to Keep It," featuring Dr. Jared Skinner, professor in App State's Department of Public Health and Exercise Science.
Friday, March 22— "Understanding Dementia," featuring Dr. Heather McKay, App State occupational therapy and dementia researcher.
Friday, April 26 — "Global Perspectives of Aging and Care Facilities," featuring Dr. Anastacia Schulhoff, professor in App State's Department of Sociology.
The Aging Academy is part of IHHS's Aging Well Program, which also includes health and wellness screenings for balance and walking, memory recall, nutrition and diet, hearing and other quality of life measures, CarFIT assessments to enhance driver safety, and a variety of support groups.
To learn more about Aging Well services, call 828-262-8658, or visit https://ihhs.appstate.edu/agingwell.
About IHHS
The Blue Cross North Carolina Institute for Health and Human Services (IHHS) provides multidisciplinary research opportunities, clinical services, community outreach and training programs related to holistic health and well-being with the overarching goal of improving lives through transformative social, environmental and healthcare advances. IHHS aspires to take education and research beyond the walls of academia by engaging the very people it serves in the process of training future providers, building research relevant to rural health and creating a sustainable culture of health through regional community partnerships in education and preventive services.