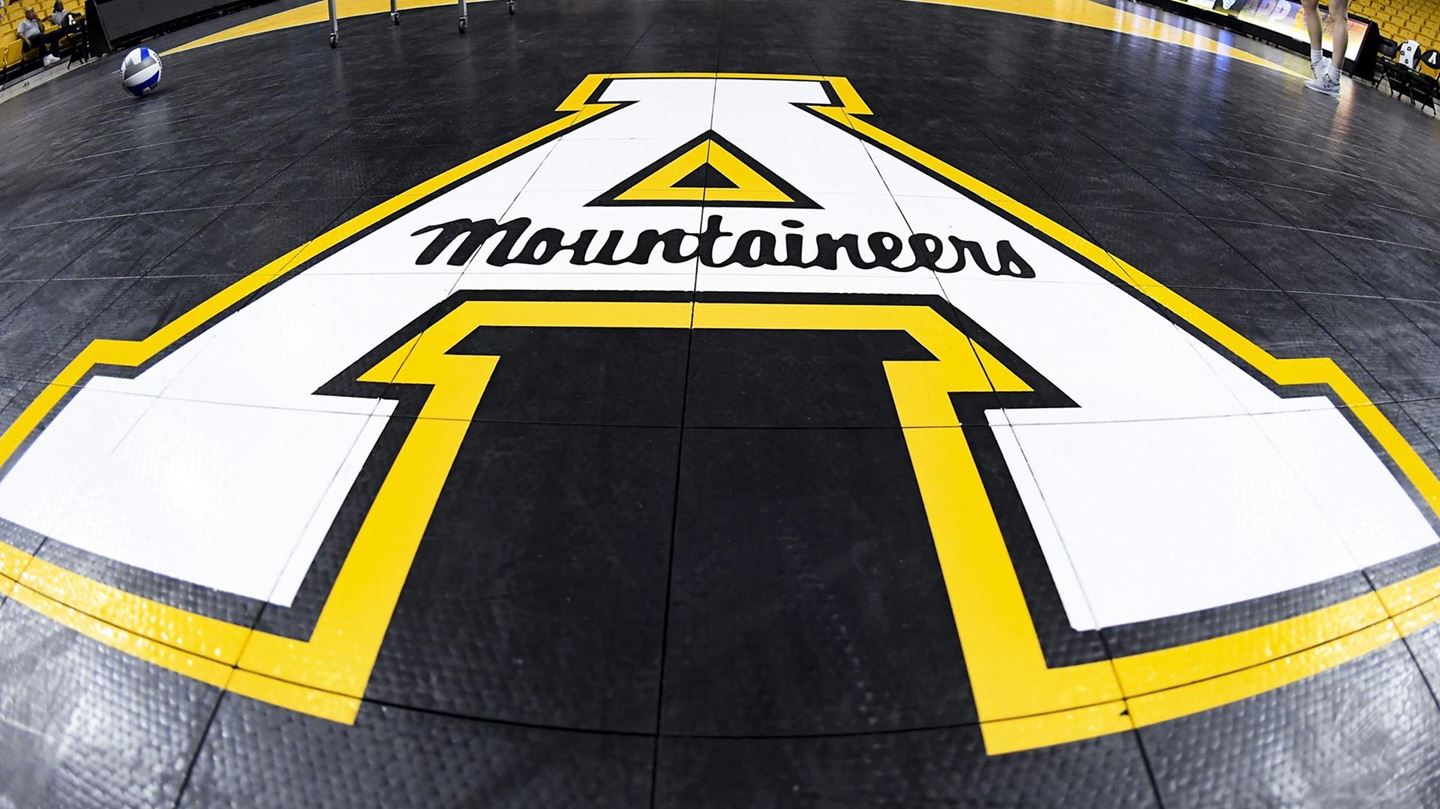 Last Updated on September 24, 2020 2:29 pm
BOONE, N.C. – App State and AppHealthCare (our local public health agency) have identified one active case of COVID-19 in a member of the Mountaineers volleyball team. The student is recovering in isolation. Contact tracing efforts have led to quarantine for other members of the team.

At this time, the Mountaineers do not have enough available players for the upcoming matches against Georgia Southern that were scheduled to open App State's 2020 season. Working with the Sun Belt Conference, App State and Georgia Southern will attempt to reschedule the three-match series at a later date.
 
Stay tuned to appstatesports.com for the latest updates and information.
 
Based on NCAA, conference and public health guidance, the App State volleyball team participates in weekly COVID-19 testing for student-athletes and staff and has protocols in place for face coverings, physical distancing, hand washing and sanitization of equipment and facilities.