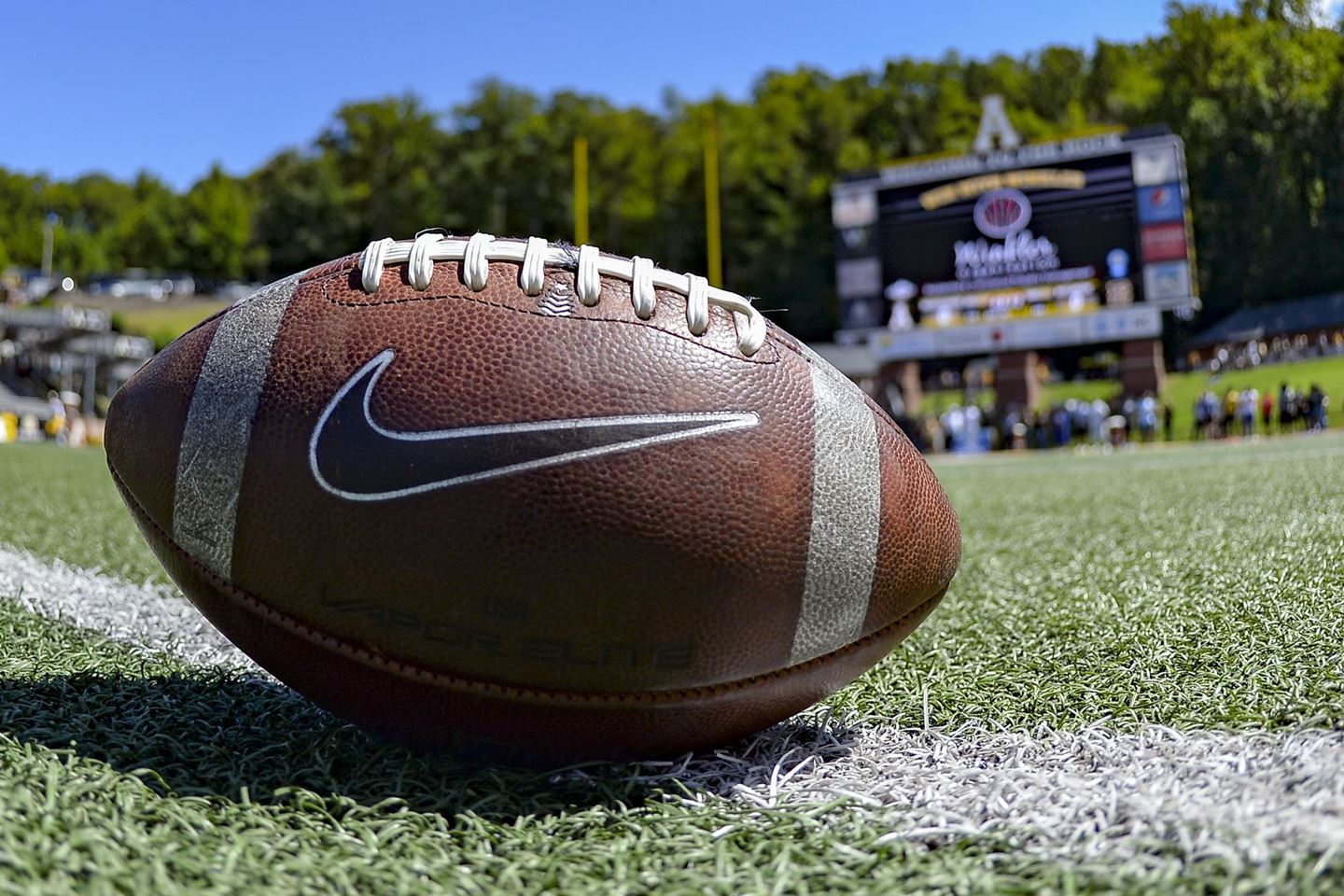 Last Updated on January 2, 2020 12:44 pm
BOONE, N.C. — App State Director of Athletics Doug Gillin announced Monday that he has commenced a search to find the next leader of the Mountaineers' football program. Eliah Drinkwitz is leaving the university to accept a head coaching opportunity at another university.

"Appalachian State wishes Coach Drinkwitz all the best," Chancellor Sheri Everts said. "Under his leadership, Appalachian State Football has enjoyed unprecedented national rankings. We know he will continue a successful career, and we will always call him a Mountaineer."
"Our football team has made history all season long, and we thank Coach Drinkwitz for leading this program to new heights as we aspire to be the best Group of Five program in college football," Gillin said. "We wish Eli, Lindsey and the girls all the best.
"I look forward to identifying our next head football coach and introducing him very soon."
Shawn Clark will serve as the team's interim head coach, effective immediately, pending Board of Trustees approval. App State (12-1), which has hosted and won each of the first two conference championship games in Sun Belt history, faces Conference USA runner-up UAB (9-4) in the R+L Carriers New Orleans Bowl on Dec. 21.
"Our student-athletes have given their all for Appalachian State on the field, in the classroom and in the community during this historic season, and we will make sure they have an amazing bowl experience," Gillin added.
"I would like to thank Chancellor Everts and Doug Gillin for trusting me with the opportunity to coach this team," Clark said. "I love our team, and we will do everything we can to send off our seniors in the right way and give our young men a great bowl experience."

In Drinkwitz's one season at the helm, App State made history as the first 12-win Sun Belt team and the first 12-win FBS team ever from the state of North Carolina. The No. 20 Mountaineers won their fourth straight Sun Belt title after defeating Louisiana 45-38 and finished the regular season with the highest national ranking in school and league history. With wins over North Carolina (34-31) and South Carolina (20-15), App State became the first Sun Belt school to beat two Power Five teams in a season and was the only Group of Five team with two Power Five road wins in 2019.
Interim head coach Shawn Clark is a 1998 graduate of Appalachian State University and has spent the last four seasons as the offensive line coach at his alma mater. He was named assistant head coach by Drinkwitz prior to the 2019 season after serving as co-offensive coordinator for the running game in his first three seasons under head coach Scott Satterfield.