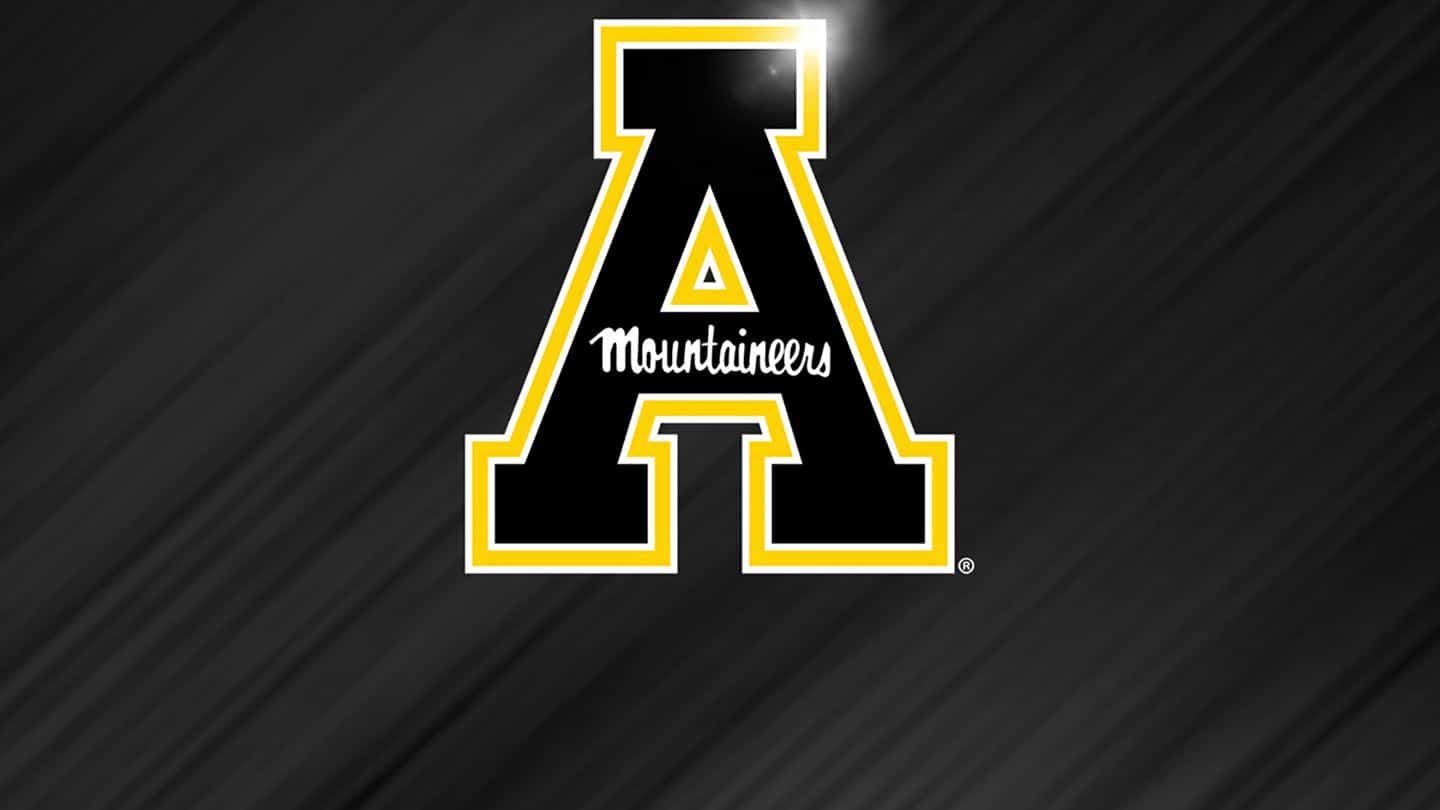 Last Updated on April 24, 2020 8:49 am
BOONE, N.C. — App State led the nation's Division I football programs in community service for the 2019-20 academic year based on hours recorded by the Helper Helper platform.
Used by colleges and universities in 46 states, Helper Helper tracks service hours for hundreds of NCAA schools and is the official partner for NCAA Team Works. The top five schools listed for 2019-20 are App State, Georgia Southern, Miami, Southern Illinois (FCS) and Tulane.
App State Football had participation from 100 percent of its team members and totaled more than 8,000 hours of service. The volunteer opportunities included reading with students at places such as the Hardin Park School in Boone, assisting in building homes for Habitat for Humanity, participating in canned food drives, packing shoe boxes for Samaritan's Purse and visiting seniors in assisted living facilities.
"It's amazing to see the way our football program has embraced the community here in the High Country and in their respective hometowns," Director of Student-Athlete Development and App State Football alum Pierre Banks said. "None of us would be where we are without the helping hand of our fellow man. These guys understand that and have done an outstanding job of paying it forward."
In addition to those hours of local service recorded by Helper Helper, App State football players enjoyed going out in the community during the team's R+L Carriers New Orleans Bowl trip in December.
Some players visited Children's Hospital New Orleans to play games and sing Christmas carols with children. Others read books and interacted with students at the Kipp Central Primary School, and the other options included a trip to an animal shelter for some playful interactions with animals.
About Helper Helper
Helper Helper is an app and web portal that makes it simple for institutions to track hours and coordinate community service opportunities. Former University of Michigan basketball player Krista Clement founded Helper Helper to simplify the volunteer process for students and help them create a lasting impact within their communities. Helper Helper works with over 350 colleges and universities, including a partnership with all of NCAA Division II and NCAA Team Works™. For more information on Helper Helper, visit www.HelperHelper.com or follow them on Twitter (@HelperHelperApp).