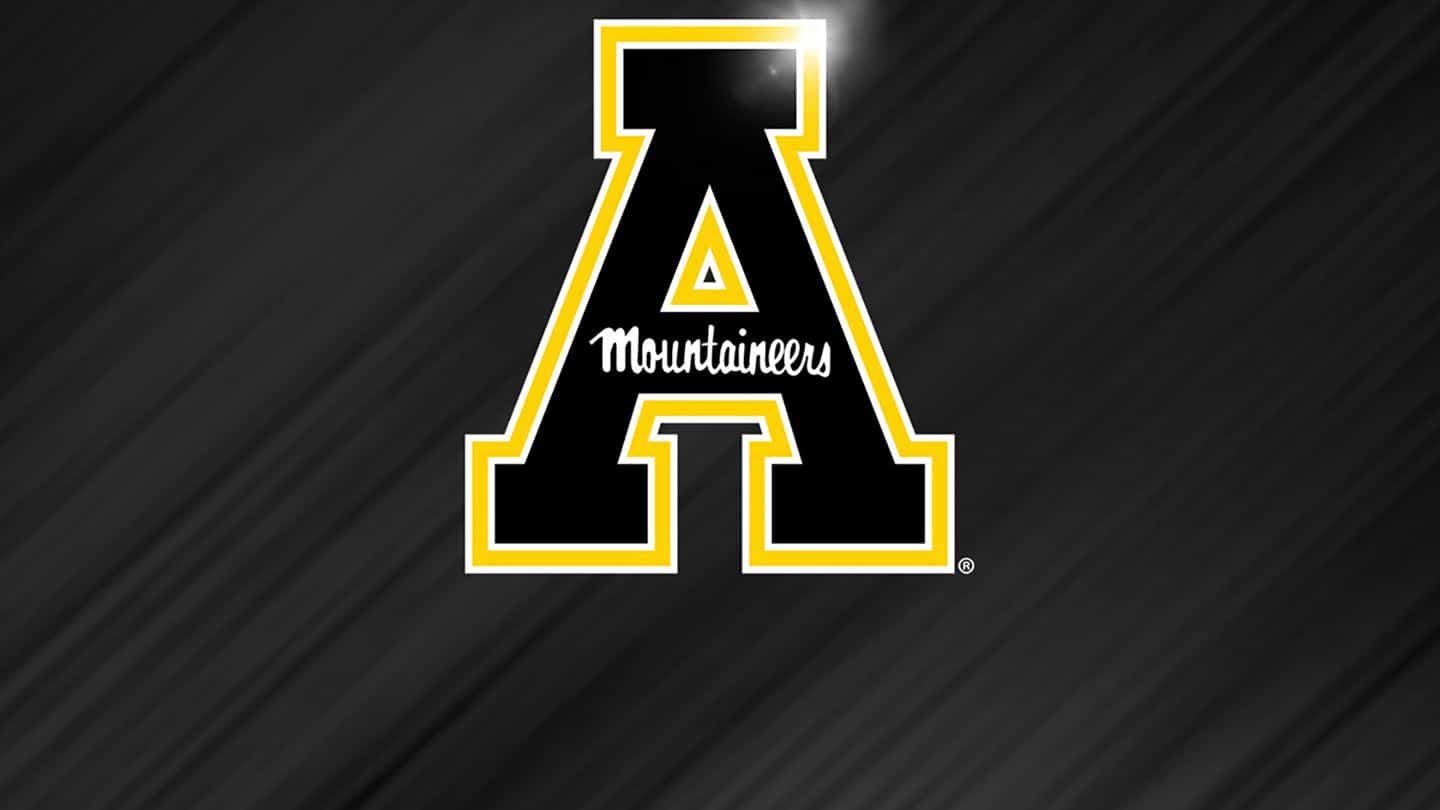 Last Updated on October 19, 2020 1:56 pm
BOONE, N.C. — Another week, another national television appearance for App State Football.
 
The Sun Belt Conference announced Monday that the Mountaineers' road game at ULM on Saturday, Oct. 31, will be shown on ESPNU and have a kickoff time of 4 p.m. ET — or 3 p.m. in Monroe.
 
That game on Halloween, next on the schedule after this Thursday's primetime home game against Arkansas State on ESPN, will be App State's fourth national television appearance in the first five games on the current schedule.