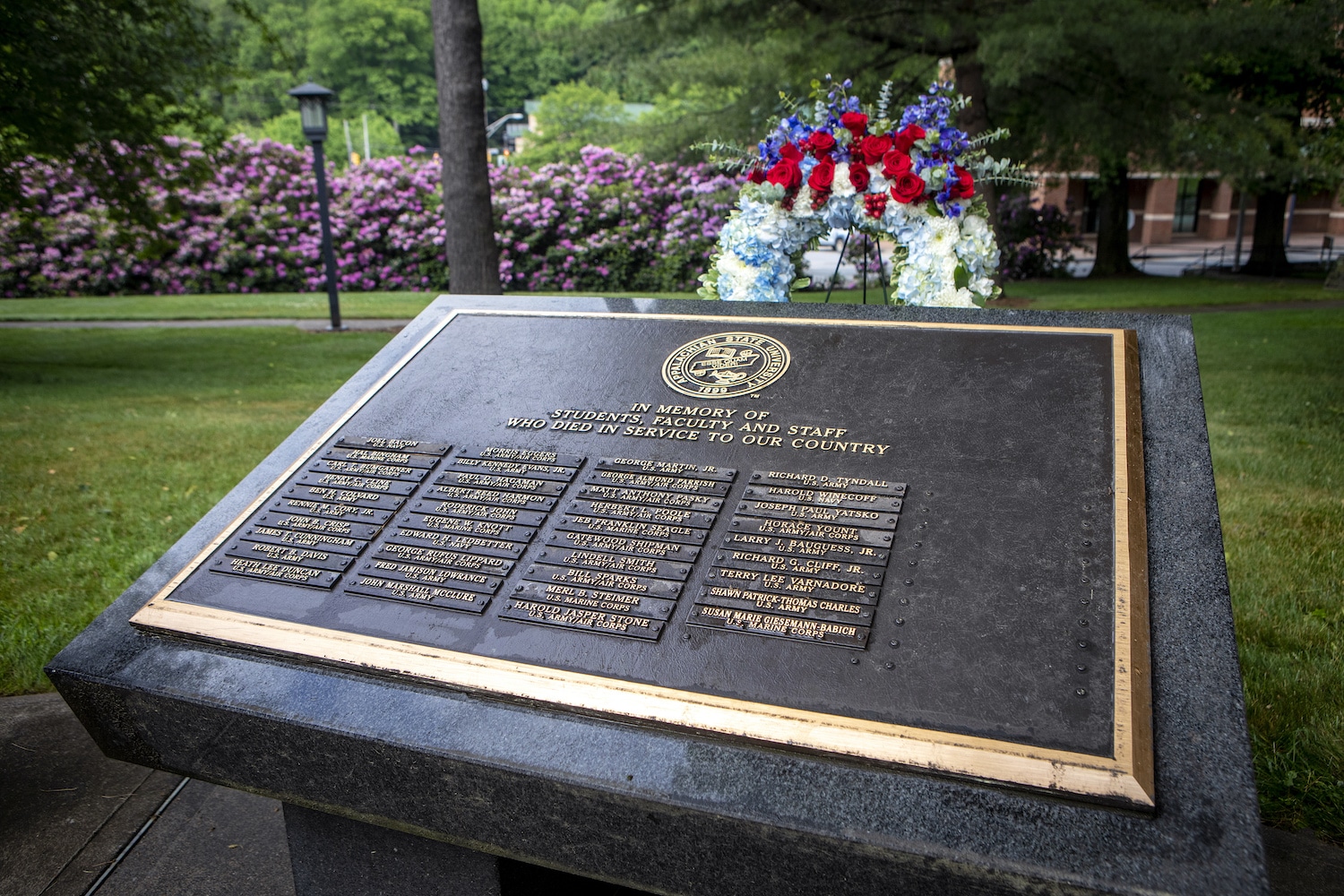 Last Updated on May 28, 2021 3:03 pm
BOONE, N.C. — Throughout the year, Appalachian State University's Veterans Memorial serves as an ever-present reminder of the ultimate sacrifice made by those who served in the armed forces. On Memorial Day, commemorated on the last Monday in May, it holds elevated meaning as the Appalachian Community reflects on the importance of the occasion.
About Memorial Day
Memorial Day is an American holiday celebrated on the last Monday of May to honor the men and women who have died while serving in the military.
Originally known as Decoration Day, it originated in the years following the Civil War and became an official federal holiday in 1971. The first national celebration of Memorial Day took place May 30, 1868, at Arlington National Cemetery.
How Memorial Day is commemorated
It is traditional to fly the U.S. flag at half-staff from dawn until noon. Many people visit cemeteries and memorials, particularly to honor those who have died in military service. In national cemeteries, volunteers place an American flag on each grave.
The wearing of poppies in honor of America's war dead is traditional on Memorial Day. The origin of the red poppy as a modern-day symbol of this day was conceived by Moina Michael after reading John McCrae's 1915 poem "In Flanders Fields."
In war-torn battlefields, the red field poppy (Papaver rhoeas) was one of the first plants to grow. Its seeds scattered in the wind and sat dormant in the ground, only germinating when the ground is disturbed — as it was by the brutal fighting during World War I.
Today, poppies are both the symbol of loss of life as a symbol of recovery and new life, especially in support of those in service who were damaged physically or emotionally.
Holding close our military community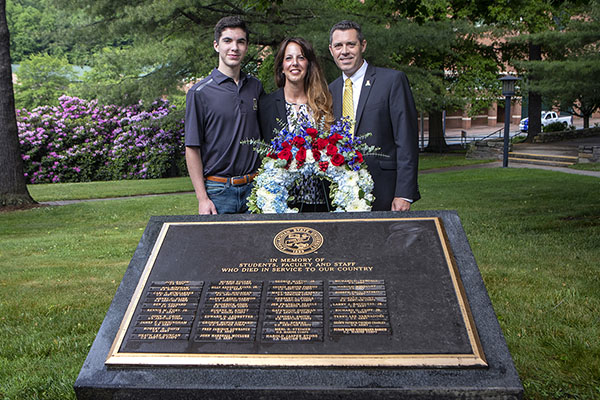 Mountaineers David and Christy Cook reflect on their military service May 28, 2021
App State staff member David H. Cook and his wife, Christy M. Cook '18, a faculty member in the Department of Marketing and Supply Chain Management, were selected by Chancellor Sheri Everts to lay a wreath at App State's Veterans Memorial to commemorate Memorial Day — a day honoring those who have died in service to their country. The couple reflects on their careers in the U.S. Air Force and at App State.Read the story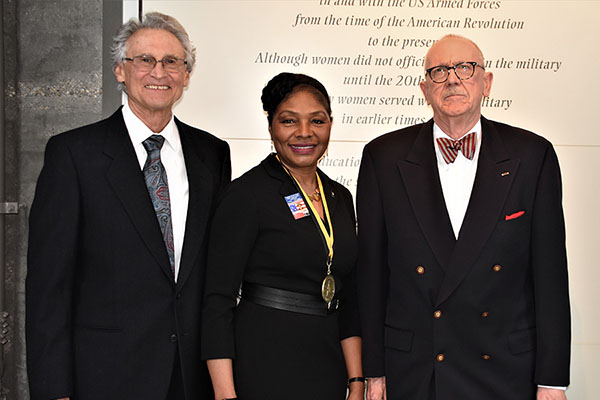 Mountaineer military trailblazer honored March 20, 2020
App State's first African American female ROTC graduate, Edna W. Cummings '78, is one of the newest inductees in the U.S. Army Women's Foundation Hall of Fame. Cummings is a retired Army colonel with a distinguished 25-year military career.Read the story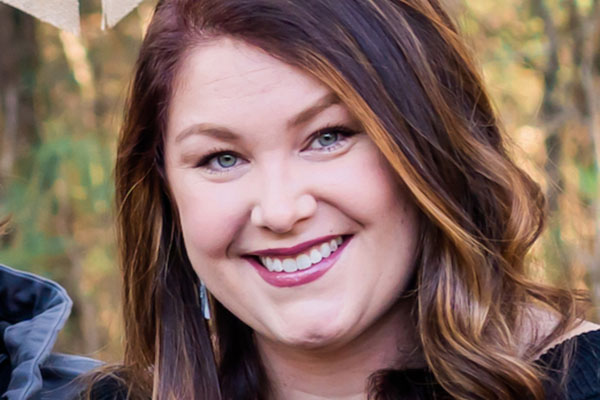 Caring for the veteran population May 26, 2021
Haley Love '18, a third-generation nurse, is pursuing her M.S. in nursing through App State. Love is an adjunct clinical instructor at App State and also works with veterans at W.G. (Bill) Hefner VA Medical Center in Salisbury. "Caring for the veteran population requires patience, understanding and excellent communication skills to build a trusting relationship with the patient," she said.Read the story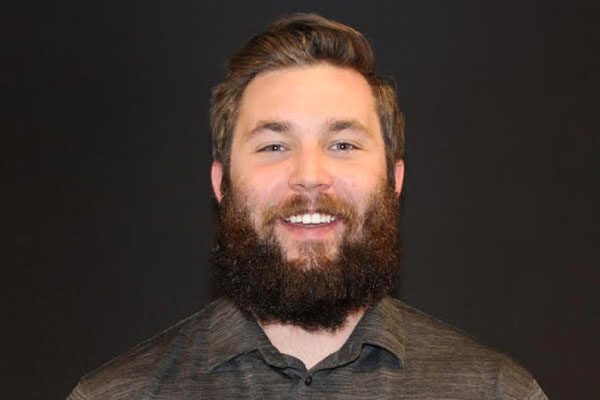 Mountaineer approaches physics with military discipline Jan. 8, 2021
App State senior Steven Klingler applies discipline developed in his military career to excel as a student studying applied physics.Read the story
App State named a Top 10 Military Friendly School for 2021–22 March 30, 2021
App State has earned the No. 6 spot among large public schools receiving the Top 10 Military Friendly® Schools honor for 2021–22. This designation, awarded by VIQTORY, recognizes U.S. higher education institutions for their support of and resources for student veterans and active-duty military members. App State has been named among the nation's Military Friendly Schools for more than a decade.Read the story