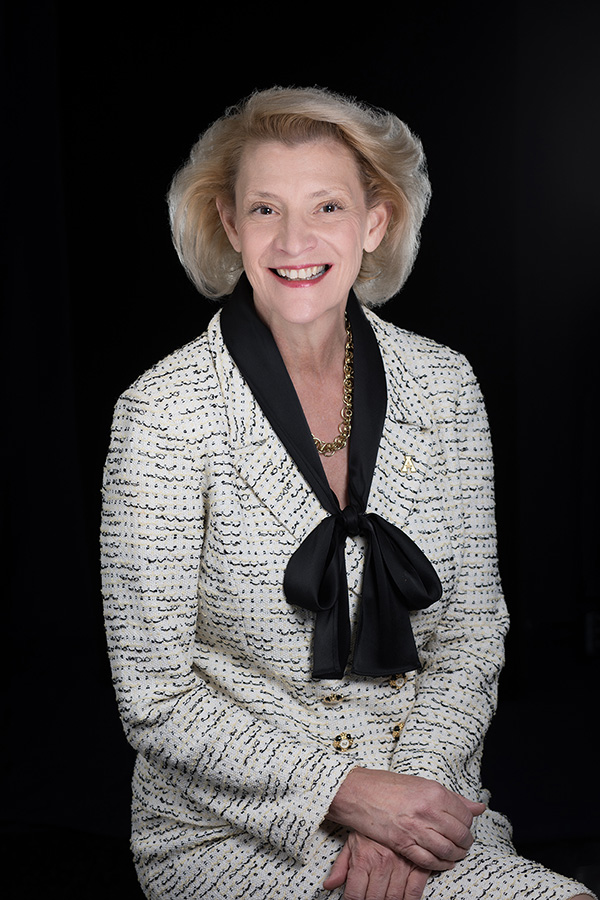 Last Updated on June 14, 2023 2:12 pm
NEW ORLEANS — Appalachian State University Chancellor Sheri Everts will serve as president of the Sun Belt Conference for a two-year term beginning July 1, the league announced Tuesday.
Everts' duties as Sun Belt Conference president also include serving as chair of the conference's Executive Committee.
"Each of our CEOs has played a pivotal role in the Sun Belt's rise," said Sun Belt Conference Commissioner Keith Gill. "I look forward to working closely with Dr. Sheri Everts of App State, and the rest of the incoming Executive Committee, as we continue to elevate the Sun Belt Conference and its 14 member institutions."
Gill thanked outgoing Sun Belt President Kelly Damphousse of Texas State University, as well as outgoing Past President Joseph Savoie of the University of Louisiana at Lafayette for their service on the conference's Executive Committee.
Founded in 1976, the Sun Belt now features 18 sponsored sports at 14 institutions across 10 contiguous states. The Sun Belt has established itself as a leader among intercollegiate athletics leagues since its move to the Football Bowl Subdivision (FBS) in 2001.
"I want to thank the conference for the opportunity to serve our institutions and student-athletes, and I look forward to working with my colleagues in the league to further advance the Sun Belt's prestige and success across the nation," Everts said.
Everts is a first-generation college graduate who grew up in rural Nebraska, where a passion for football instilled in her an appreciation of college athletics at a young age. She came to App State in 2014 as the university's eighth leader — the same year that App State joined the Sun Belt Conference. Fifteen of App State's 17 varsity sports compete in the Sun Belt. The football, women's indoor track and field, men's and women's cross-country, women's tennis and men's basketball teams have claimed a combined 11 conference titles since 2016.
Since joining the Sun Belt in 2014, the App State football team holds the sixth highest winning percentage in the FBS and is the only collegiate team to have ever won each of its first six consecutive bowl games.
For the past two years, Everts has served as vice president of the conference, during which time the conference expanded to 14 institutions and realigned to be more geographically concentrated in the Southeast, resulting in reduced travel times and costs for the league's athletics teams.
Under her guidance and leadership, App State regularly earns top national rankings for academic excellence, including a streak of 22 consecutive semesters that Mountaineer student-athletes have achieved a cumulative 3.0 grade-point average. App State has also been recognized multiple times by the Sun Belt for having the highest overall graduation rate and highest student-athlete graduation rate in the conference.
Joining Everts on the Sun Belt Executive Committee are Georgia Southern University President Kyle Marrero as vice president and The University of Southern Mississippi President Joseph S. Paul as treasurer.