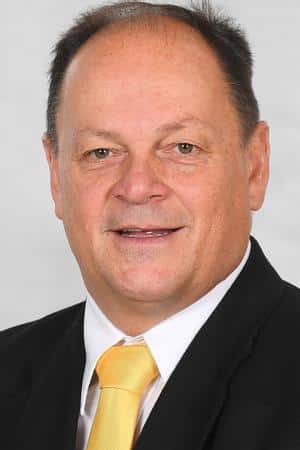 Last Updated on November 28, 2022 11:12 pm
BOONE, N.C. – Defensive coordinator Dale Jones has left the program, App State announced Monday.
Jones coached for 26 seasons as an App State assistant and was part of 237 Mountaineer wins. He coached in Boone 26 of the last 27 years, including the last three as defensive coordinator.
Mountaineer teams won 11 conference championships, three Division I-AA/FCS national championships and five bowl championships during Jones' time on staff. In his eight FBS seasons as a defensive coach at App State, the Mountaineers had 51 games allowing 17 points or less and 24 games allowing single-digit points.
Among the program's signature regular-season wins was this year's 17-14 road victory at No. 6 Texas A&M in which the Mountaineers allowed just one offensive score and 186 total yards to the Aggies.