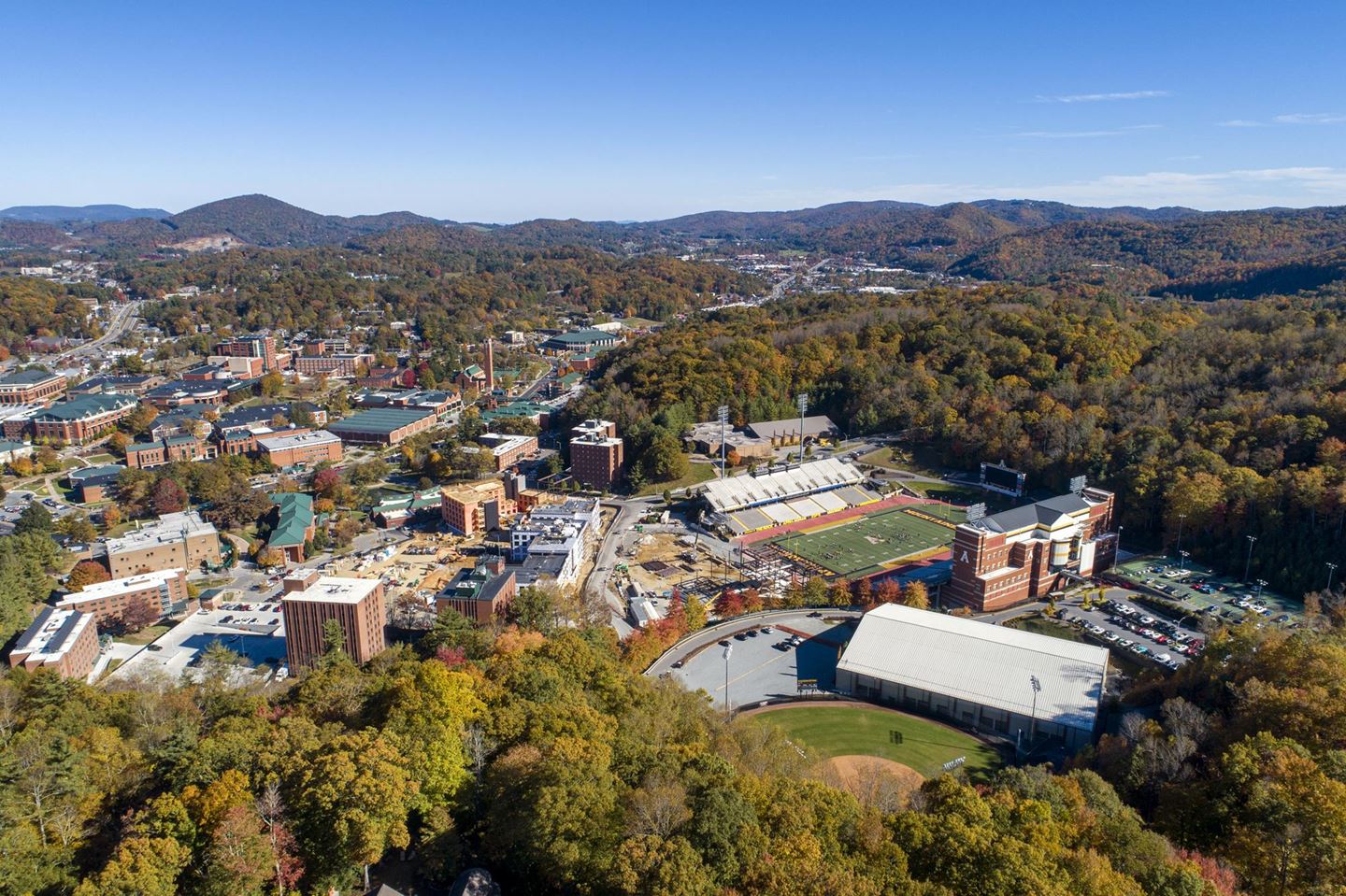 Last Updated on January 2, 2020 12:19 pm
BOONE, N.C. — App State Athletics has received an anonymous $1 million pledge toward A Mountaineer Impact, A Drive for Excellence, the comprehensive initiative that enhances every aspect of the Mountaineers' athletics department.

"We are very thankful for this generous gift that is a boost to our ongoing efforts to enhance the educational and athletic experience of our student-athletes," Director of Athletics Doug Gillin said. "The App State brand is expanding daily with the success of our student-athletes on and off the field. Our supporters continue to step up to the challenge of helping us reach new heights competitively and providing the Mountaineers a world-class experience."
Launched in February 2017, A Mountaineer Impact is a drive to enhance athletics facilities, provide critical scholarship support and impact the overall athletics experience for student-athletes and fans, while strengthening campus and community engagement.
App State Athletics is incredibly grateful for the generosity shown through this leadership gift. In less than three years, the initiative has raised more than $40 million toward the $60 million goal.
Facility projects that are already underway include the north end zone facility and Appalachian 105. Updates on facility progress and ways to get involved can be found at www.MountaineerImpact.com.
For more information on how to make an impact with App State student-athletes, contact Suzette Mauney at mauneyss@appstate.edu or 828-457-4170.