Last Updated on June 4, 2016 5:54 pm
With plenty of sunshine, and temperatures reaching into the low 80's, the weather was perfect for the 13th annual Emergency Fest on Saturday. Multiple agencies representing law enforcement, fire, medics, forest service and others took part in the event.
Presented by the Watauga County Firefighters Association, Emergency Fest goal is to bring awareness to the community of the capabilities of emergency services in the High Country. Below are some sights and sounds from this years event. For information visit the Watauga County Emergency Fest Facebook page.
Photo: Nick Haskins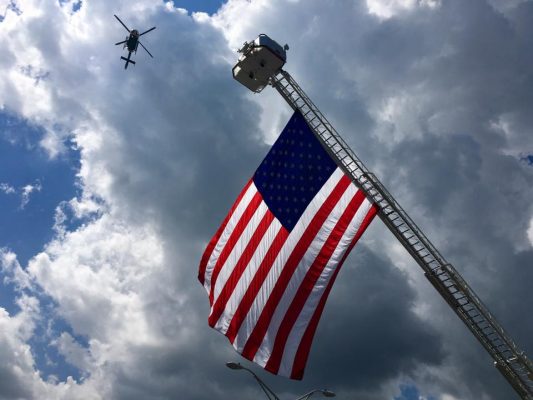 Photos: Kenneth Reece