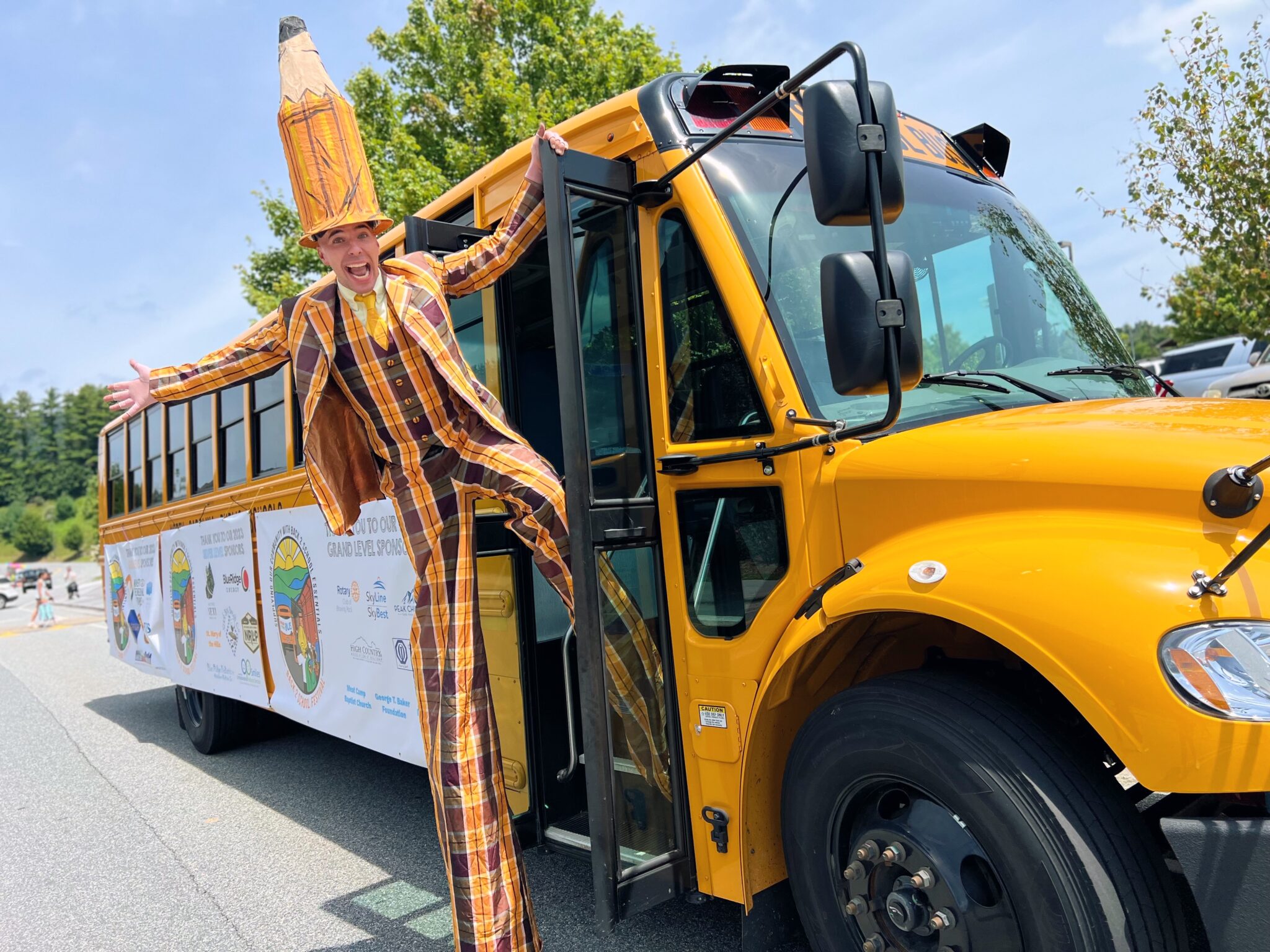 Last Updated on August 15, 2023 2:45 pm
[Boone, NC] – The annual Back 2 School Festival was held this past Saturday, August 12, at Watauga High School, hosting over 1,800 Watauga County students and their families and providing much needed school supplies, shoes, and even free haircuts.
"We served 1,845 students this year," said the festival's publicity coordinator, Mattie Lucas. "This is by far the largest event yet and just goes to show the great need that's out there in our community. Back to school shopping is getting more and more expensive, and we're glad that we had the community support to help alleviate the strain for families in our area who are struggling."
Festival attendees were treated to free school supplies, haircuts from local stylists, a hot meal provided by the Hunger and Health Coalition, Blue Cross and Blue Shield of North Carolina, and Chick-fil-A, crafts and games hosted by local businesses, sponsors, and charitable organizations, stilt performers and puppets from Sigmon Theatrical of Charlotte, and costumed mascots from Watauga Humane Society and the Boone Bigfoots.
"We are always grateful for the support of our community, and they came out for us in a big way this year." Said festival coordinator Kendra Sink. "We could not do this without the hundreds of volunteers, sponsors, and donors who make this event possible. It's truly a community effort like no other."
The Back 2 School Festival was founded as a collaboration between local non-profits Quiet Givers, The Children's Council, Western Youth Network, and the Hospitality House, and is now its own independent 501(c) 3 non-profit organization. The event was sponsored in part this year by Mast General Store, Americans Helping Americans, Mount Vernon Baptist Church, Alliance Bible Fellowship, ECRS, Boone Sunrise Rotary, Purple Crow, and the Women's Fund of the Blue Ridge. Visit www.back2schoolfest.org to learn more. 
Members of the Back 2 School Festival board and planning committee. (L-R): Mattie Lucas, LeAnne Hilderbran, Claire Jensen, Sandra Ruppert, Kendra Sink, Anna Floyd, Tara Stollenmaier, Jeff White, Brian Crutchfield.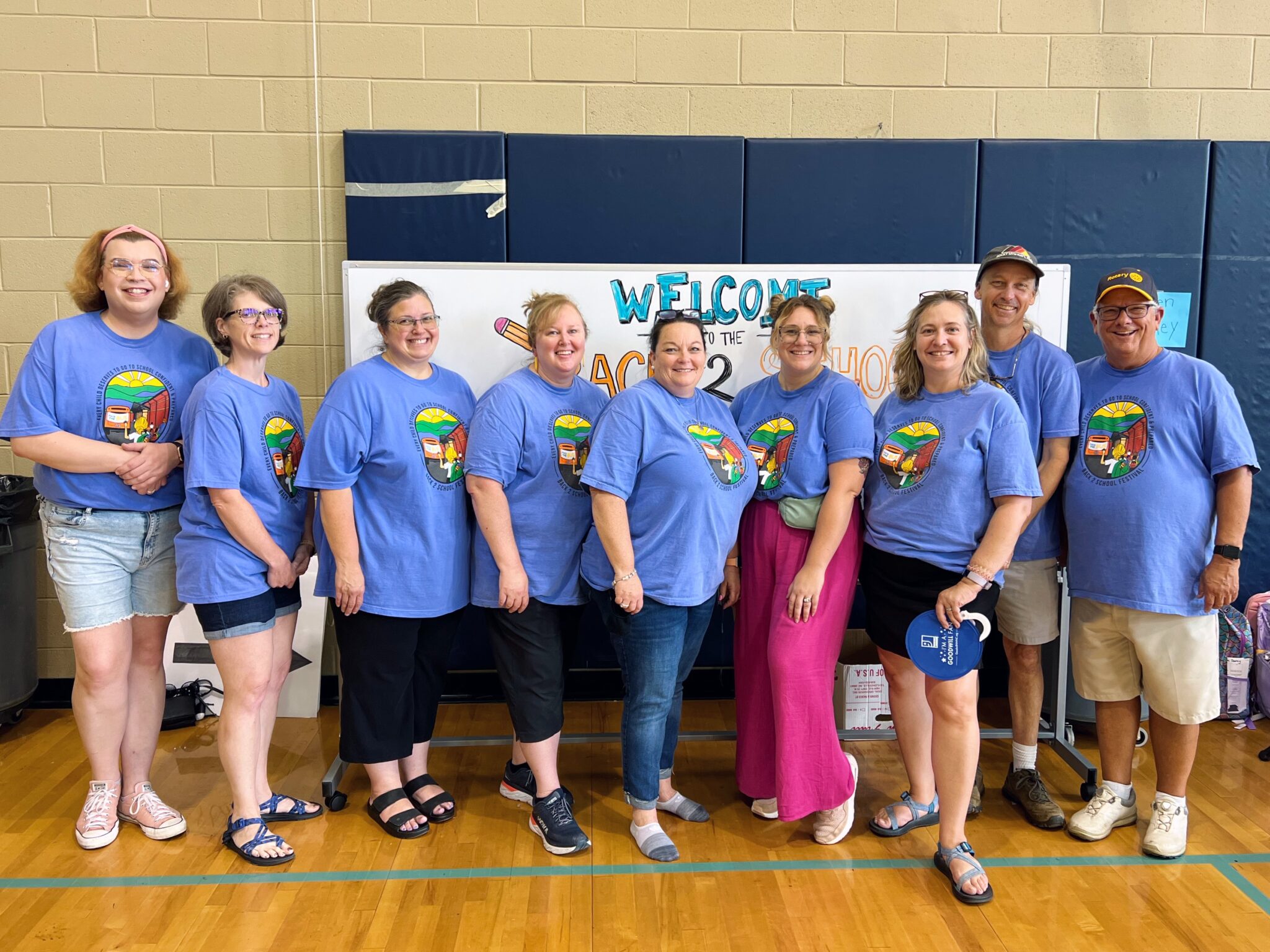 Charlotte performer Caleb Sigmon welcomes students to the Back 2 School Festival.