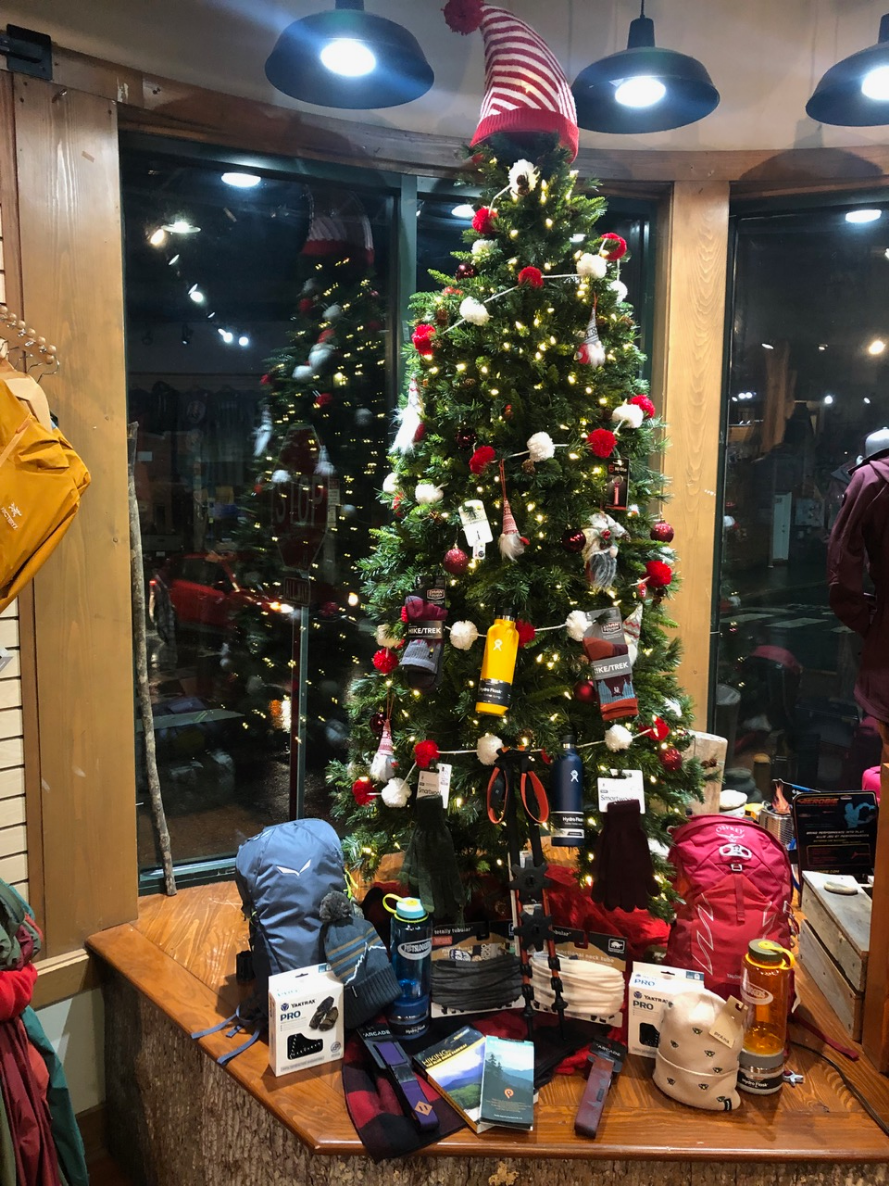 Last Updated on November 13, 2023 9:37 am
There's a chill in the air and it's time for the much-anticipated High Country holiday event — The Western Youth Network (WYN) annual Festival of Trees. More than 120 decorated trees and wreaths will be displayed in business organizations and public spaces across Watauga, Ashe and Avery Counties from Tuesday, November 14 through Thursday, November 30.
The trees are decorated by designers, retailers, High Country businesses and individuals — and will be sold on an online auction which opens Wednesday, Nov. 15 at 12pm. Many of the trees include gift certificates and gifts, adding to the value of the decorations. The public can access the customized WYN Festival of Trees map to guide them to display locations to see the trees in person, or view them online.
A selection of festive holiday wreaths, most of which will be on display at the Watauga County Recreation Center, will be added to the auction on Nov. 28.
The presenting sponsor of this year's festival is Boone Chrysler Dodge Jeep Ram (Boone CDJR). Steve Silver, general manager of Boone CDJR said as part of the community, he realizes the vital role the non-profit agency WYN plays in providing a safe and positive environment for children.
"By supporting WYN, we're not just helping individual children. We're helping the entire community by ensuring it thrives and remains vibrant for years to come," Silver said.
This is the ninth year for the festival, which last year raised over $100,000 for WYN's programming. Jennifer Warren, executive director of WYN, said, "We look forward to the Festival of Trees every year. It is an important fundraiser for us, and introduces people in the community to our mission in a fun and beautiful way."
The festival includes two wreath-making workshops on Monday, 11/27; a free hot chocolate social for the public at the Watauga Recreation Center on Tuesday, 11/28; and a free holiday film showing of the movie, "Elf" at the Appalachian Theatre on Wednesday, 11/29. For access to the online auction, event calendar and more information, please visit wynfestivaloftrees.com.
About Western Youth Network
The mission of Western Youth Network is to transform our High Country community by nurturing and empowering our children so they live healthy, engaged and fulfilled lives. WYN serves children in Watauga, Ashe, Avery, Alleghany and Wilkes counties — addressing Adverse Childhood Experiences (ACEs) and their consequences through trauma-informed interventions and advocacy. We accomplish this through four core initiatives including mentoring, after school programs, summer camp and community health projects.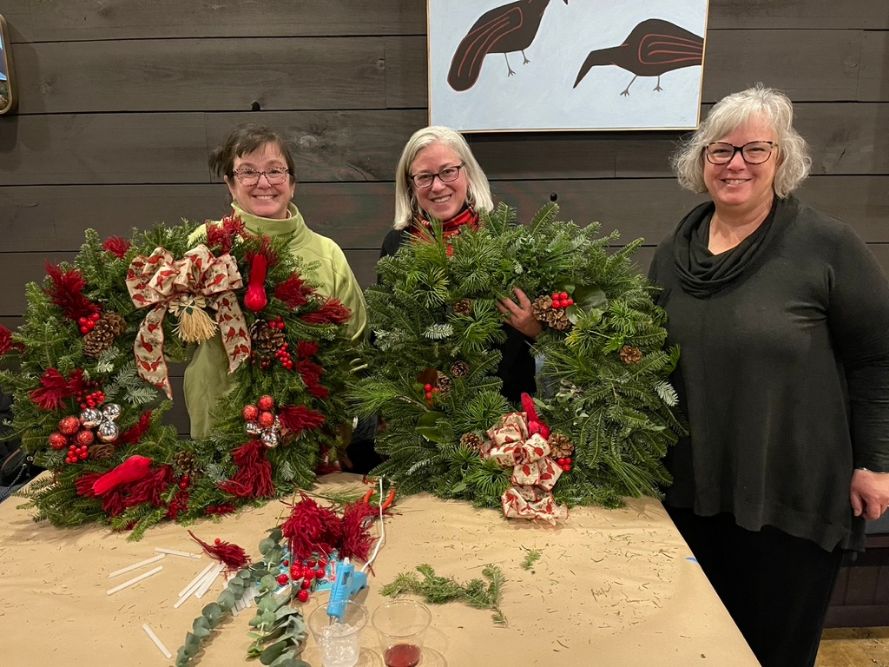 Members of the community attended the annual wreath making workshop to craft holiday wreaths for the WYN Festival of Trees auction, raising money to support the non-profit agency's programming. Photo submitted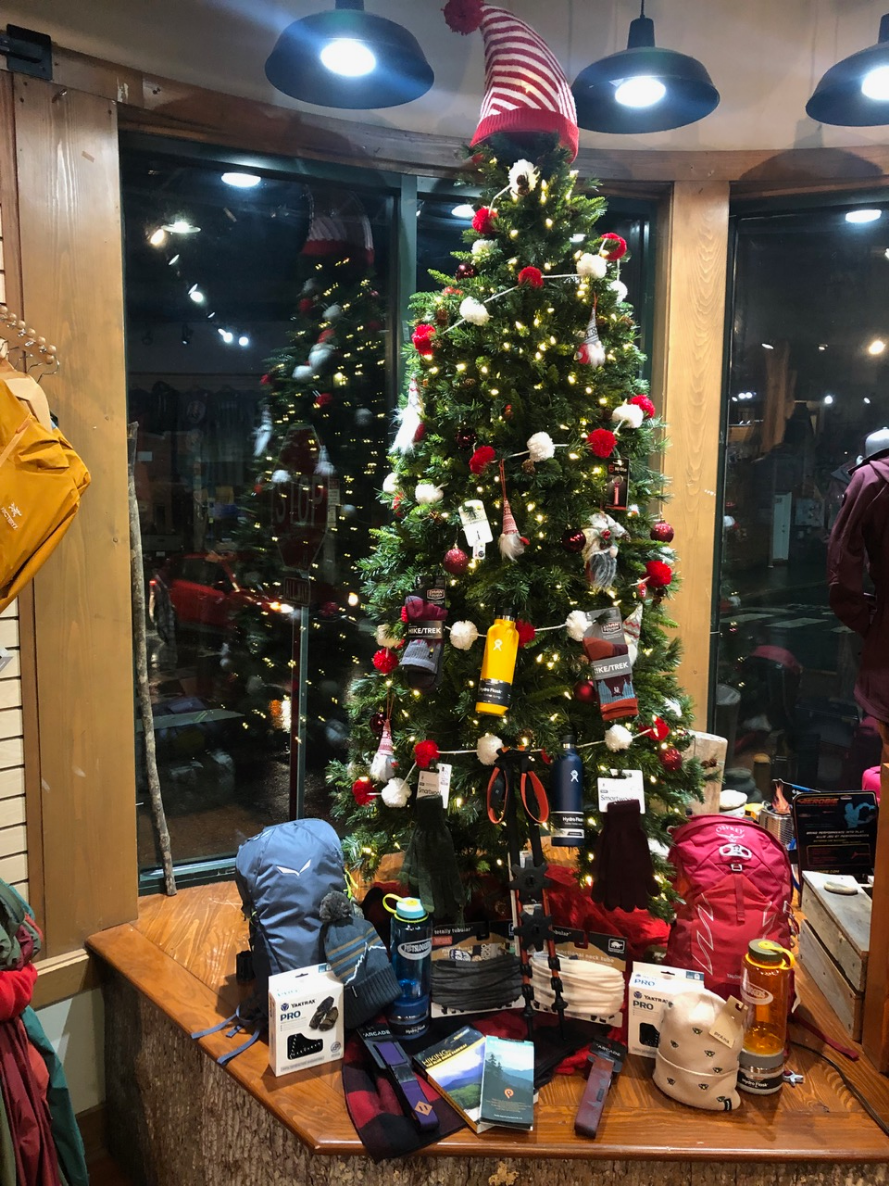 Footsloggers in Boone presented a merchandise-laden tree, displayed in the store window, for last year's WYN Festival of Trees. It was part of the online auction in which winners took home a fully decorated tree along with gifts for under the tree. Photo submitted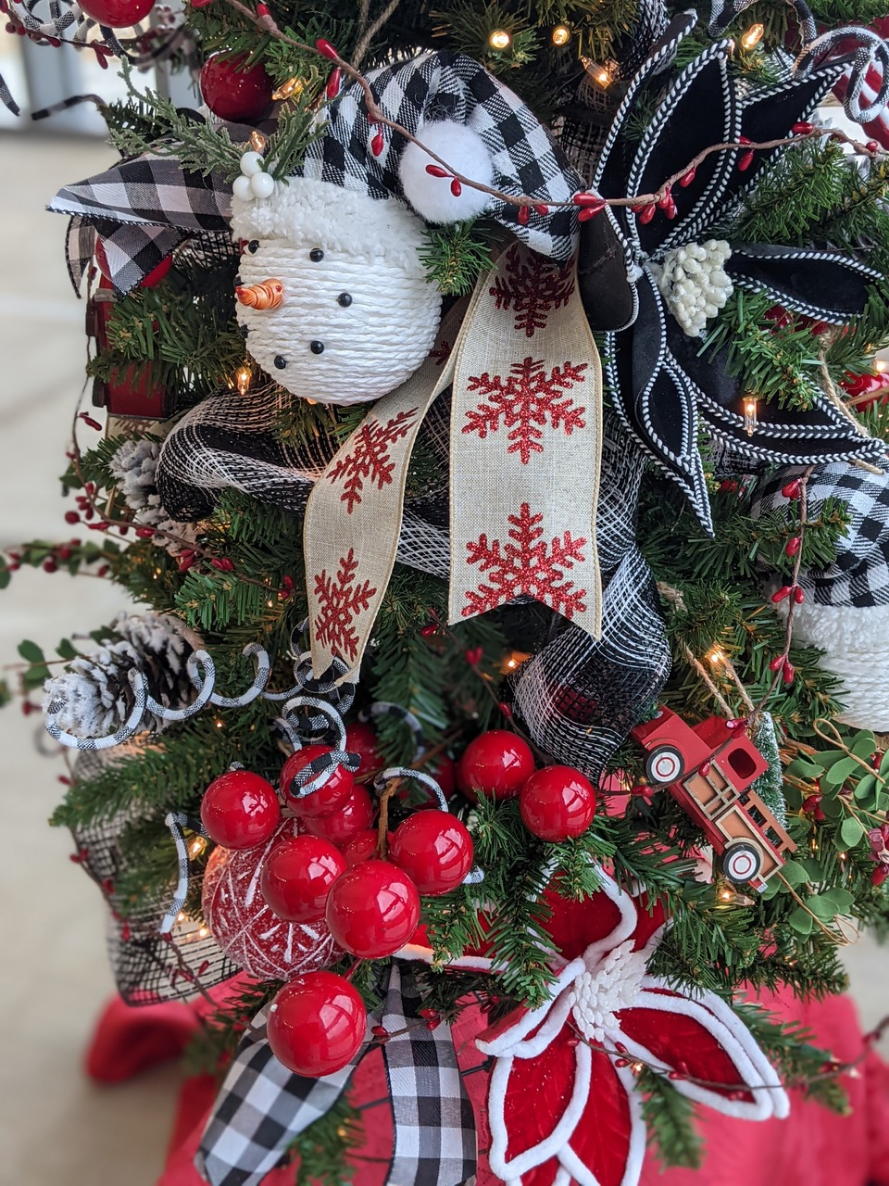 Rubitrux in Boone decorated a tabletop tree for the 2022 WYN Festival of Trees. It was displayed at the Rubitrux location on East King Street in Boone. Photo submitted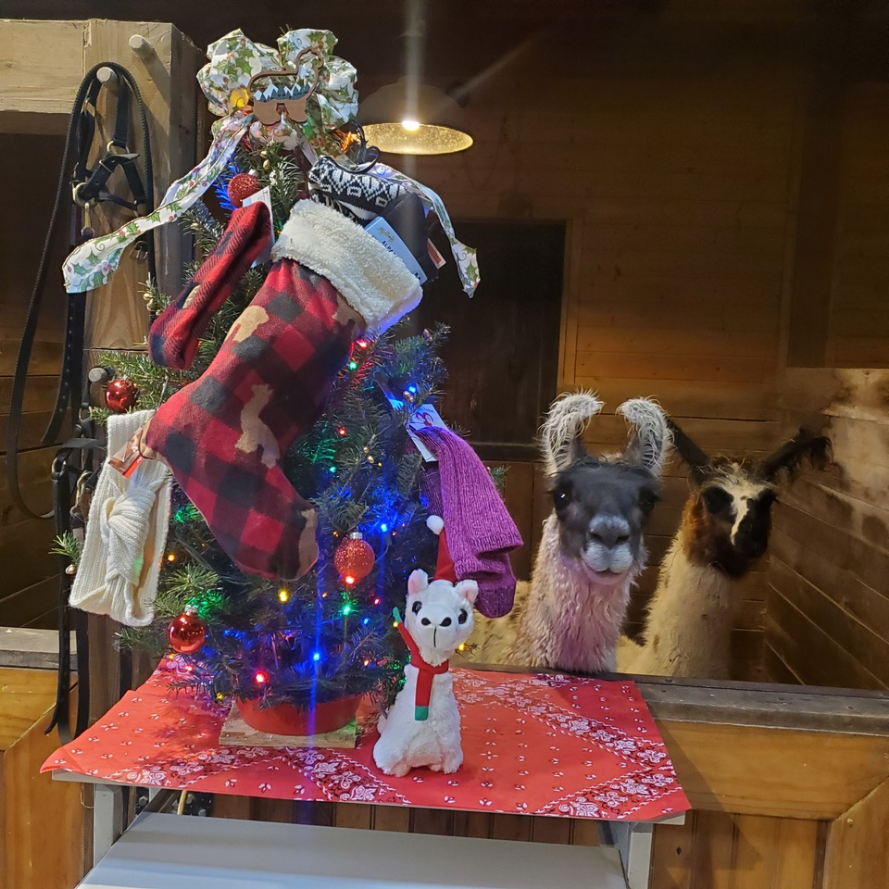 At Apple Hill Farm in Banner Elk, a couple of alpacas admire the themed tree on display for the WYN Festival of Trees in 2022. Photo submitted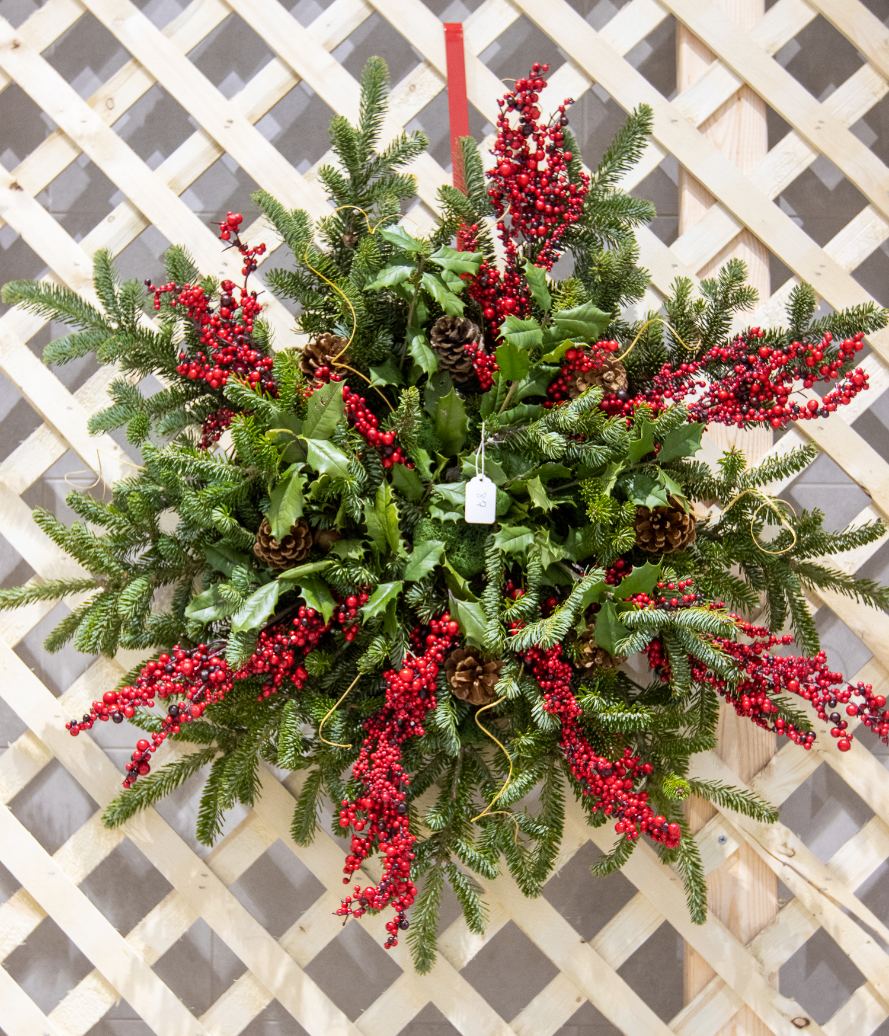 More than fifty wreaths were on display at the Watauga Recreation Center in Boone as part of the WYN Festival of Trees last year. The Rec Center will again partner with WYN to display wreaths and several trees this year. All wreaths and trees are auctioned to raise money for WYN programming. Photo submitted