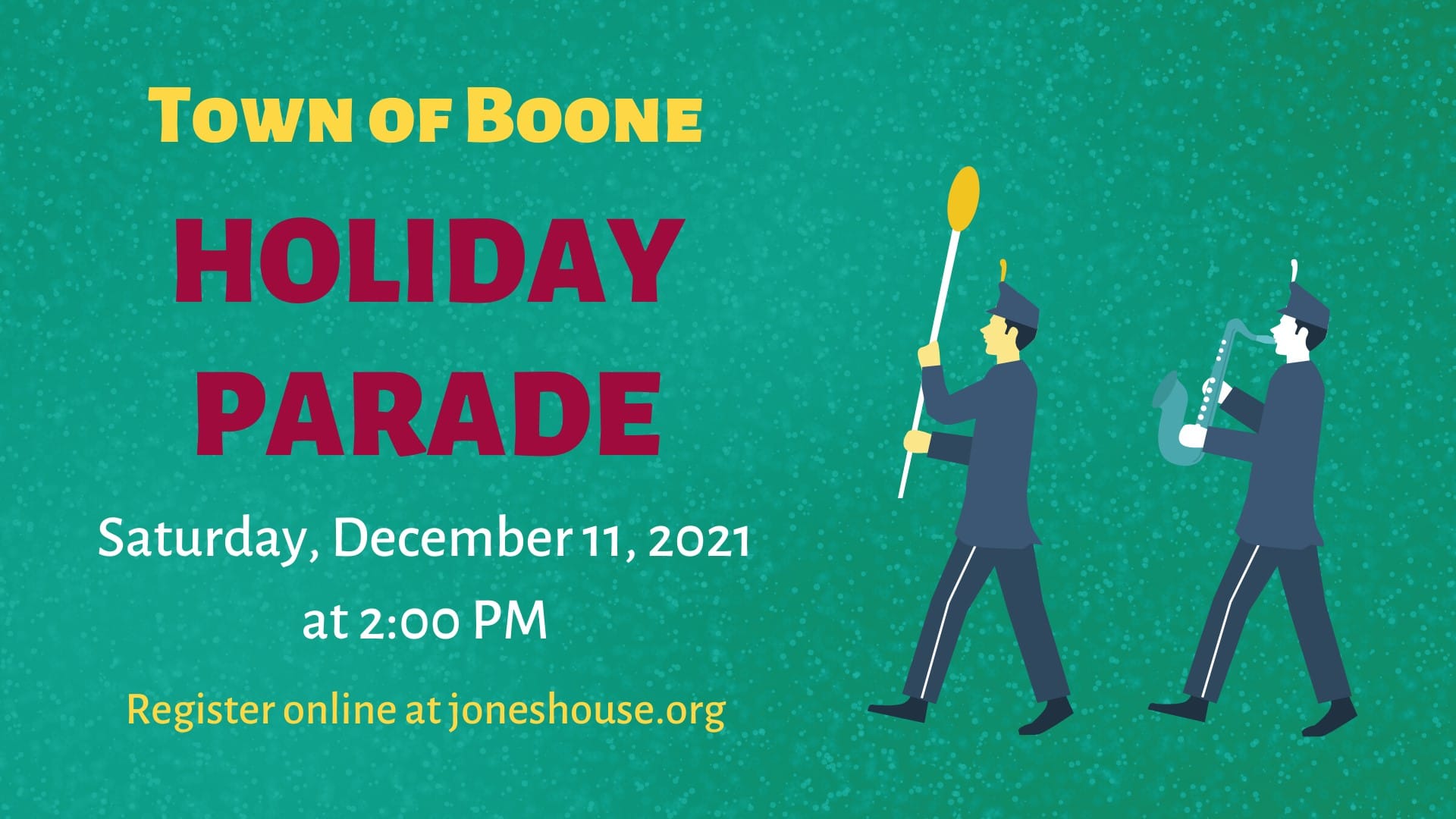 Last Updated on December 10, 2021 6:42 am
The annual Town of Boone Holiday Parade will take place this year on Saturday December 11 at 2pm.
The parade will travel east on W. King Street and conclude at the Appalachian State University Legends parking lot off of Hardin Street.
Local businesses and organizations will show off their Christmas and holiday best with floats, marchers, costumes, and performances for this annual holiday tradition – with Santa Claus himself making an appearance at the finale!