Last Updated on October 2, 2022 5:25 pm
Much drier conditions than the previous year but colder were the main weather headlines for Watauga County and the High Country in 2014.
Following a 2013 that set records for rainfall amounts, 2014 set milestones for the record cold and for the number of earthquakes. 49.78 inches of precipitation was recorded at the Boone 1Se reporting station, becoming the 16th wettest year since modern records have been kept. The year started out with extreme and record setting cold temperatures as January became the coldest January since 1980, with several dates during the month breaking or tying records for their respective dates.
Temperature records were tied or broken in May, July, October, and December.
2014 will be remembered more for the number of earthquakes than weather related events. 6 recorded quakes were felt in the High Country during the year, spanning February to December. For more information about each earthquake and the history of them in the area visit the High Country Earthquake History Page.
Total precipitation and average temperatures for the year *Graphic from Southeast Climate Center*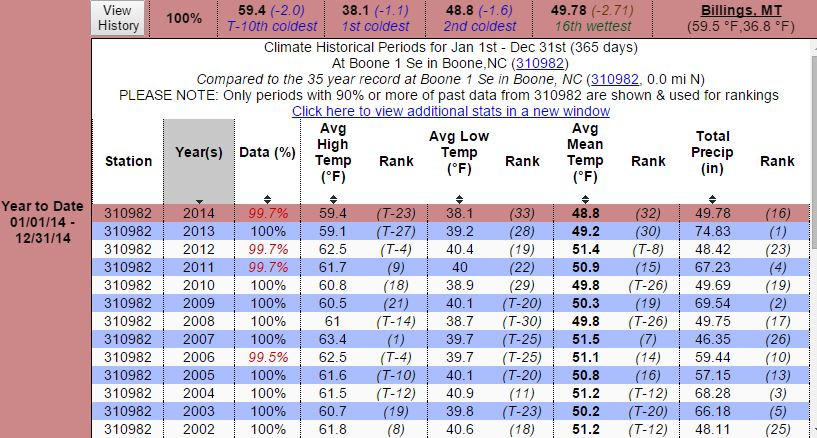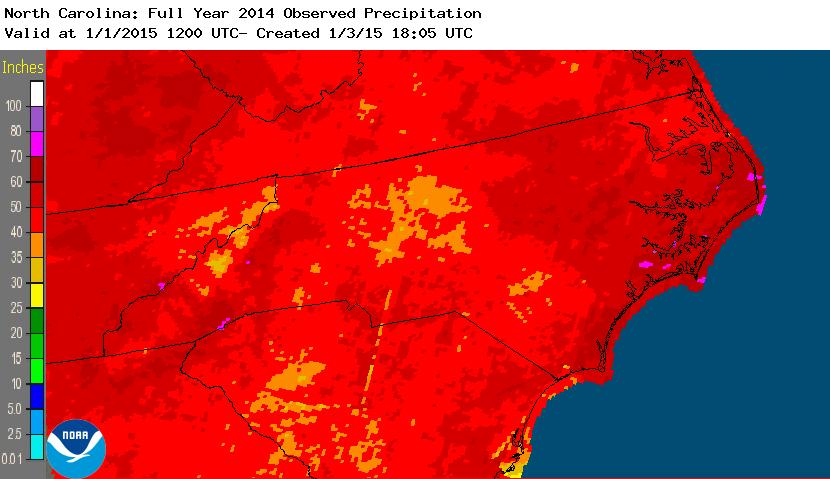 Monthly Totals For Boone. Data:Southeast Climate Center
Precipitation totals followed by average temp, coldest or warmest rankings are since 1980:
January: 2.13 (26th wettest), 23.7 (1st coldest)
February: 2.56 (26th wettest), 33.7 (12th coldest)
March: 2.95 (27th wettest), 37.7 (tied 6th coldest)
April: 3.03 (27th wettest), 48.6 (12th coldest)
May: 5.63 (11th wettest), 58 (tied for 15th warmest)
June: 3.79 (13th driest), 66.1 (12th warmest)
July: 5.58 (12th wettest), 64.8 (1st coldest)
August: 3.94 (13th driest), 64.8 (tied for 2nd coldest)
September: 6.47 (7th wettest), 61.5 (tied for 13th warmest)
October: 6.75 (4th wettest), 51.6 (15th warmest)
November: 4.16 (18th wettest), 35.6 (1st coldest)
December: 2.88 (13th driest), 38.3 (8th warmest)
Below is the breakdown for each month from the Watauga Medical Center reporting station.
The highest temperature of the year was 85.82 on Wednesday July 2
Lowest: -7.6 Tuesday January 7.
Highest wind gusts: 67 mph at 6:35am Sunday March 30, 62 mph at 2:35am Tuesday January 7.
The greatest temperature swing in a 24 hour period: Monday January 6 from -4.9 to 45.5 difference of 50.4 degrees.
January
High: 51.08 Monday Jan 20
Low: -7.6 Tuesday Jan 7
Peak Wind Gust: 62 mph Tuesday Jan 7 at 2:35am
Highest Precipitation Amount:
February
High: 61.7 Sunday Feb 23
Low: 14.72 Friday Feb 28
Peak Wind Gust: 52 mph Thursday Feb 13 at 8:35am
Highest Precipitation Amount:
March
High: 68.9 Tuesday March 11
Low: 17.24 Wednesday March 26
Peak Wind Gust: 67 mph Sunday March 30 at 6:35am
Highest Precipitation Amount:
April
High: 78.8 Sunday April 27
Low: 23 Wednesday April 16
Peak Wind Gust: 49 mph Tuesday April 15 at 8:55pm
Highest Precipitation Amount: 1.11 – Monday April 7
May
High: 82.4 Tuesday May 13
Low: 32.9 Saturday May 17
Peak Wind Gust: 54 mph Thursday May 22 at 6:55am
Highest Precipitation Amounts: 3.07 Thursday May 15
June
High: 84.74 Wednesday June 18
Low: 46.94 Monday June 2
Peak Wind Gust: 40 mph at 6:15pm Friday June 20
Highest Precipitation Amount: .86 Thursday June 12
July
High: 85.82 Wednesday July 2
Low: 44.24 Saturday July 5
Peak Wind Gust: 51 mph at 4:35pm Sunday July 27
Highest Rain Amount: .51 Wednesday July 2
August
High: 82.22 Saturday Aug 23
Low: 47.12 Wednesday Aug 27
Peak Wind Gust: 31 mph at 4:35pm Monday Aug 18
Highest Precipitation Amount: .54 Friday Aug 8
September
High: 82.22 Saturday Sept 6
Low: 39.2 – Tuesday Sept 23
Peak Wind Gust: 32 mph at 12:55 pm Sunday Sept 21
Highest Precipitation Amount: 2.02 Sunday Sept 7
October
High: 75.56 Thursday October 2
Low: 29.12 Friday Oct 31
Peak Wind Gust: 54 mph at 8:55pm Tuesday Oct 14
Highest Precipitation Amount: 3.17 Tuesday Oct 14
November
High: 67.28 Tuesday Nov 11
Low: 11.3 Saturday Nov 15
Peak Wind Gust: 54 mph at 6:15pm Monday Nov 17
Highest Precipitation Amount: 1.79 Sunday Nov 23
December
High: 65.12 Saturday Dec 27
Low: 20.84 Monday Dec 15
Peak Wind Gust: 49 mph Thursday Dec 25 at 7:35am
Highest Precipitation Amount: 1.02 Wednesday Dec 24
Observed Precipitation for 2014 Nationwide. Graphics:NOAA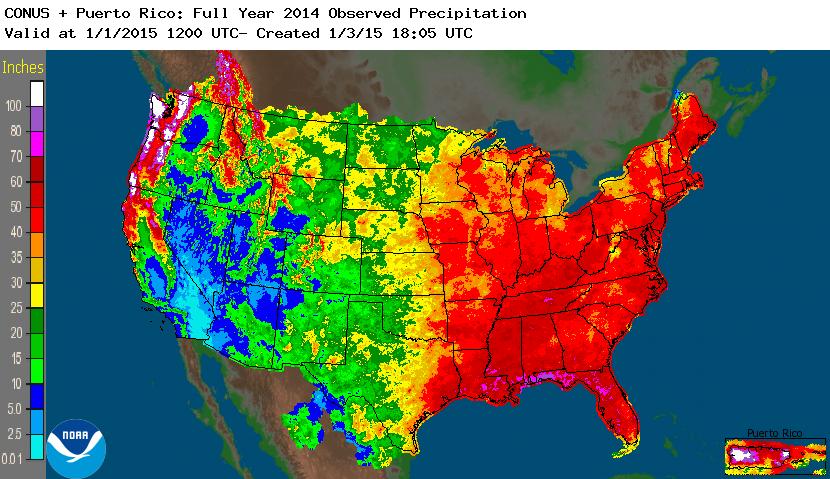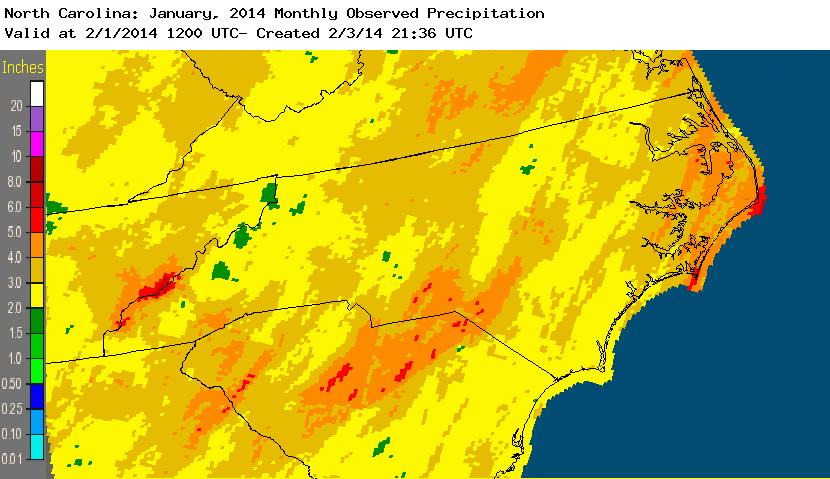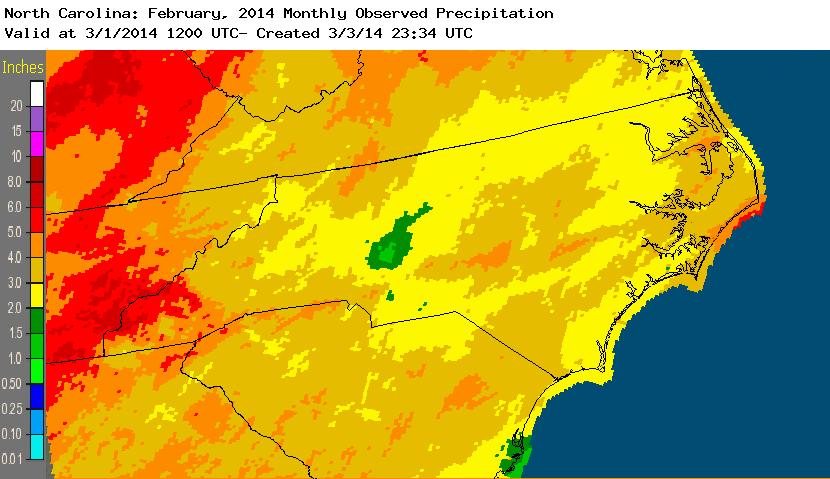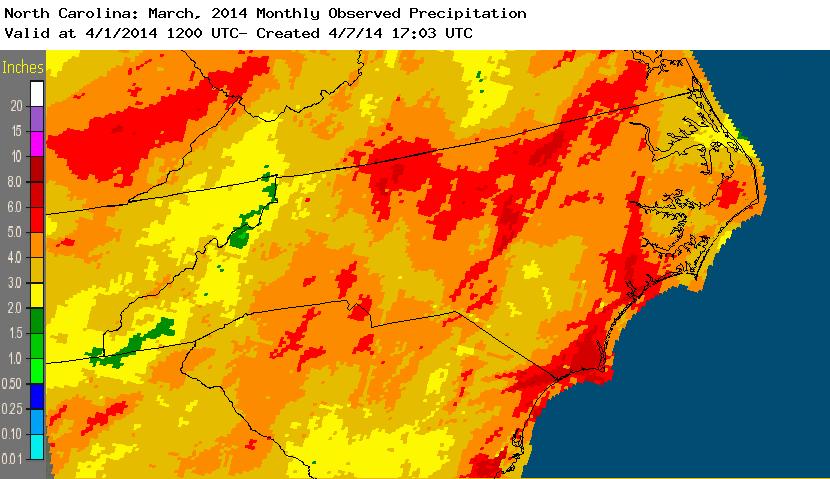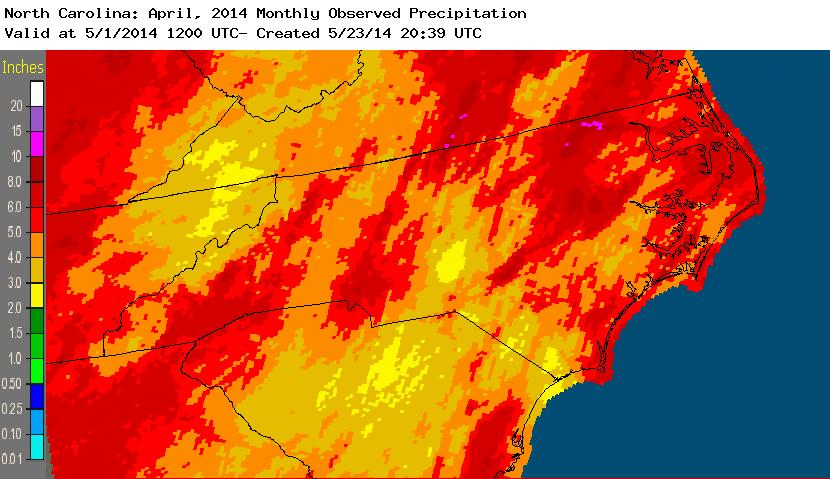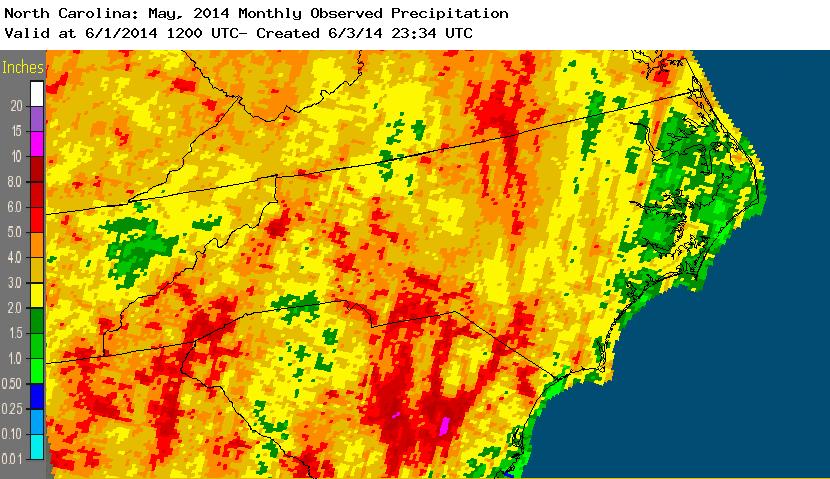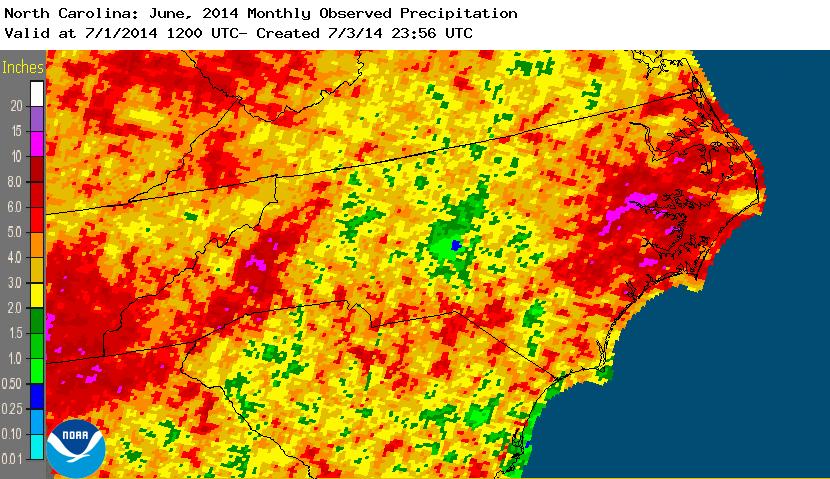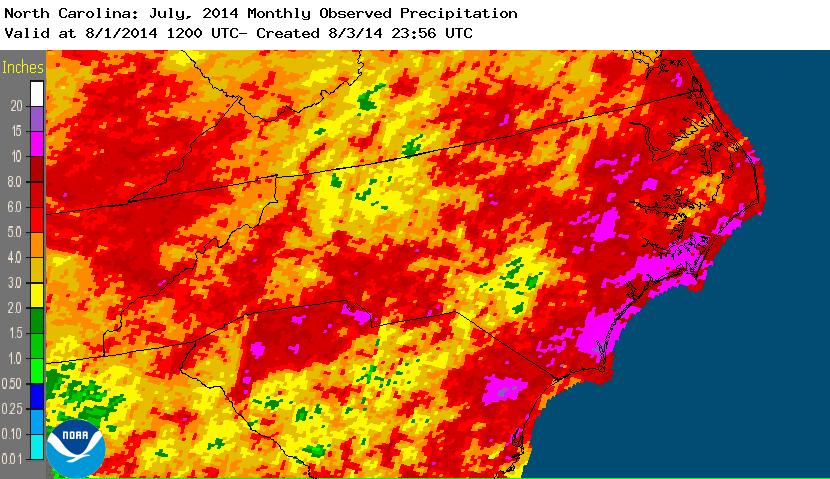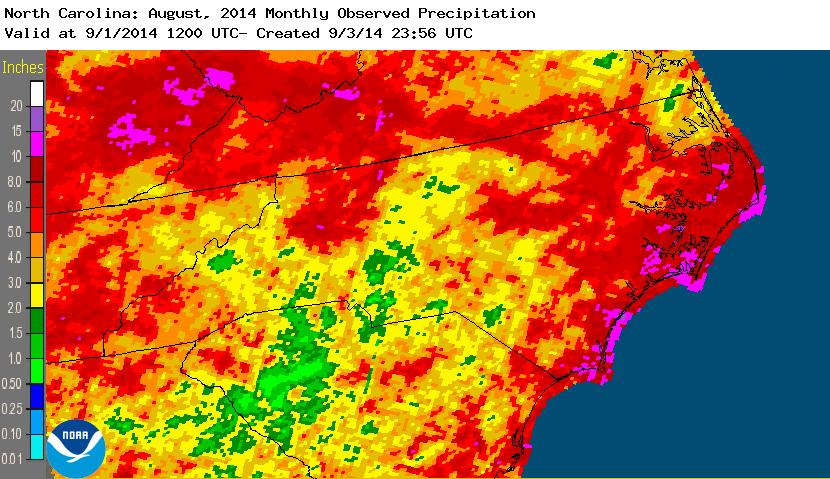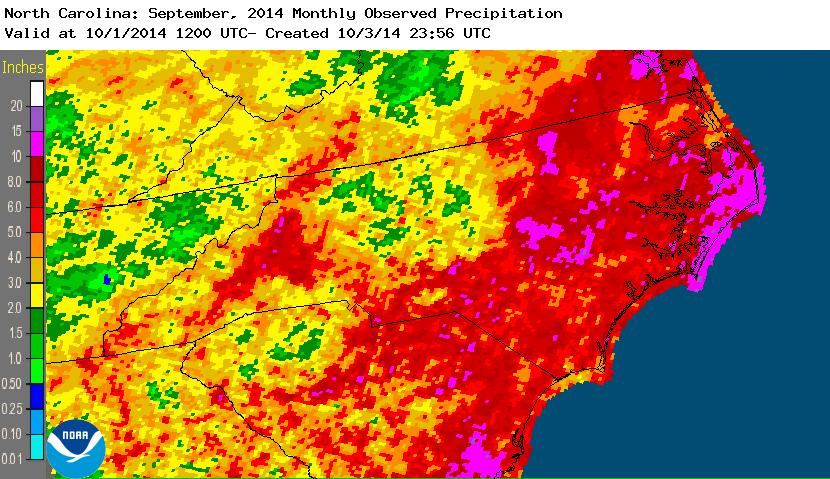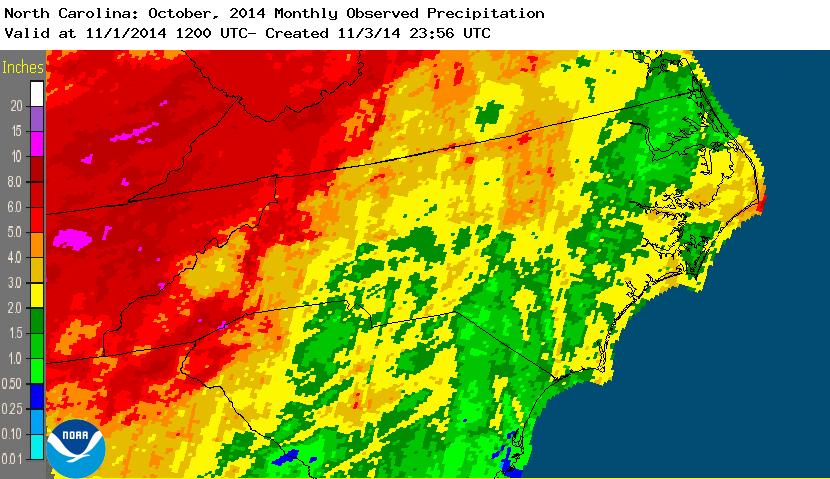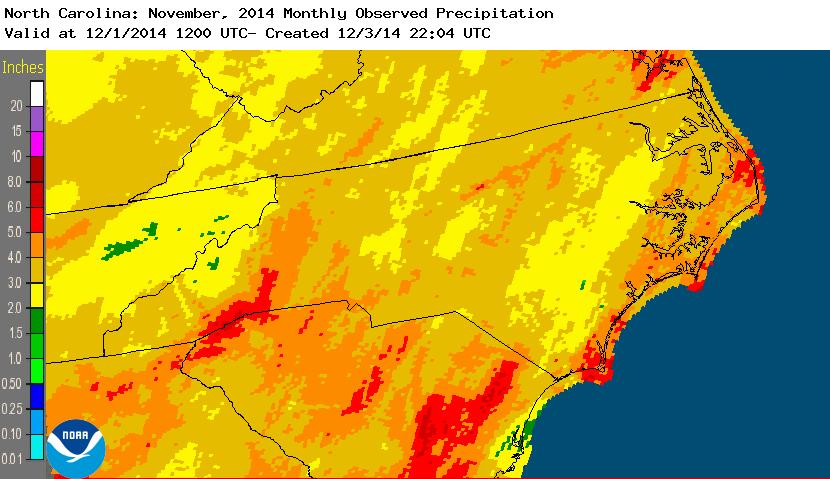 Snow Depth
January 2014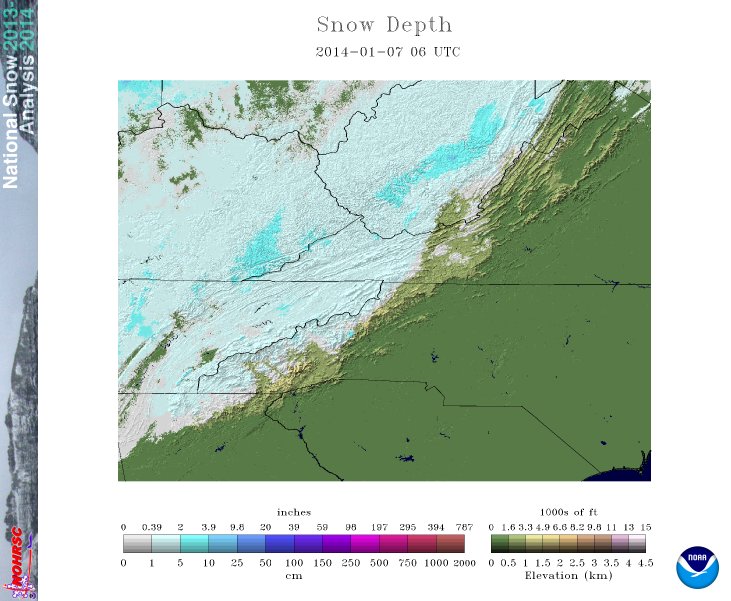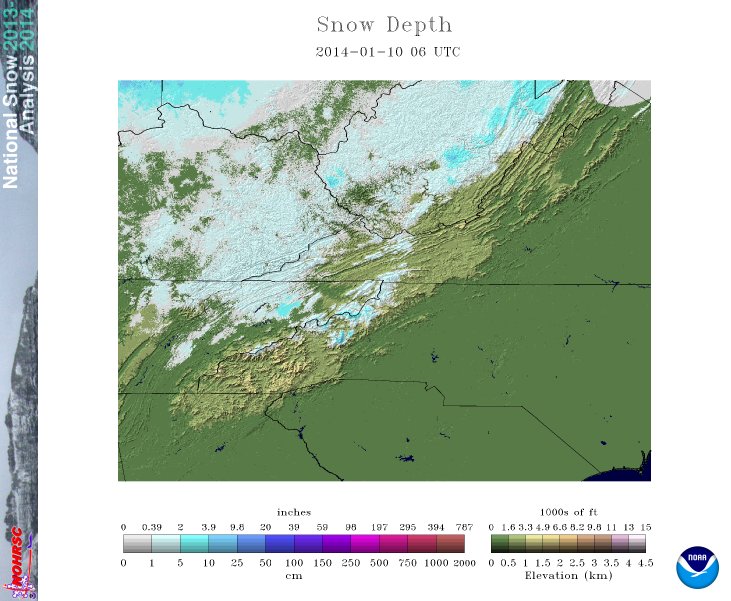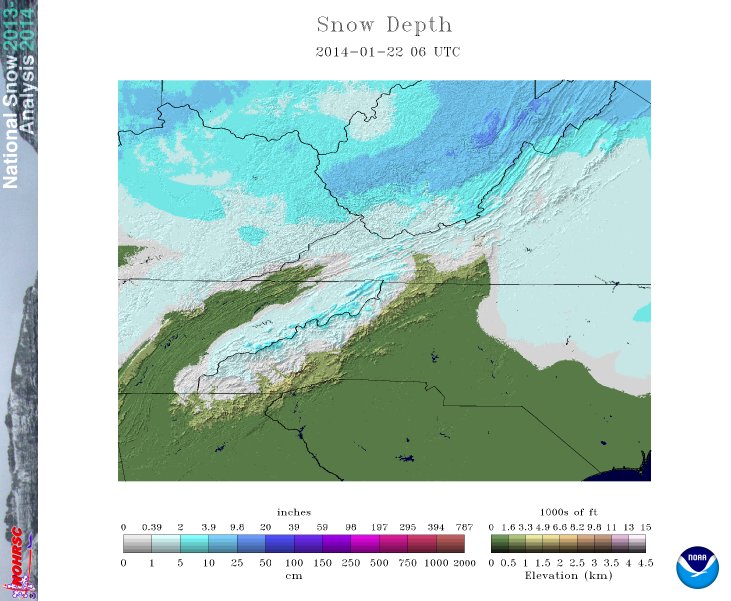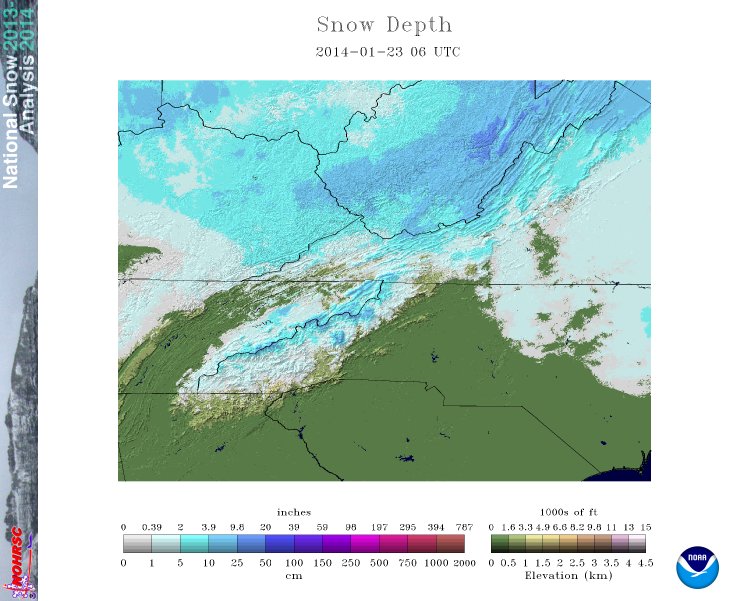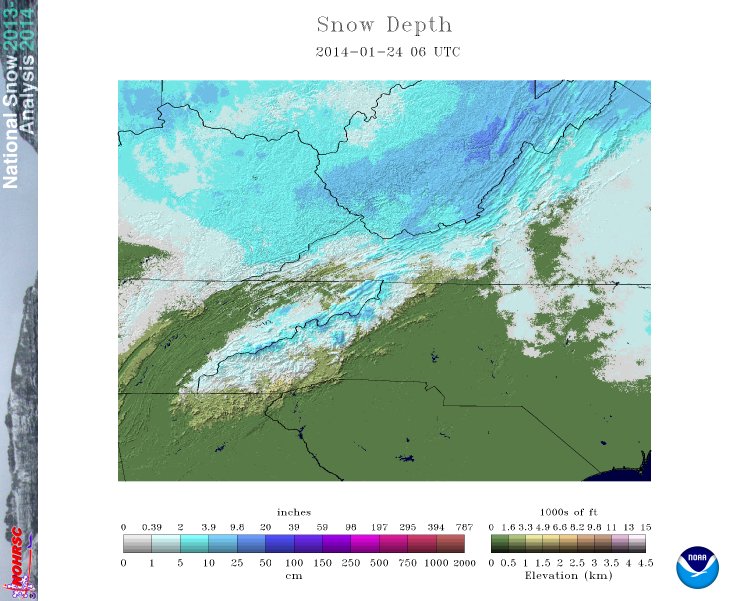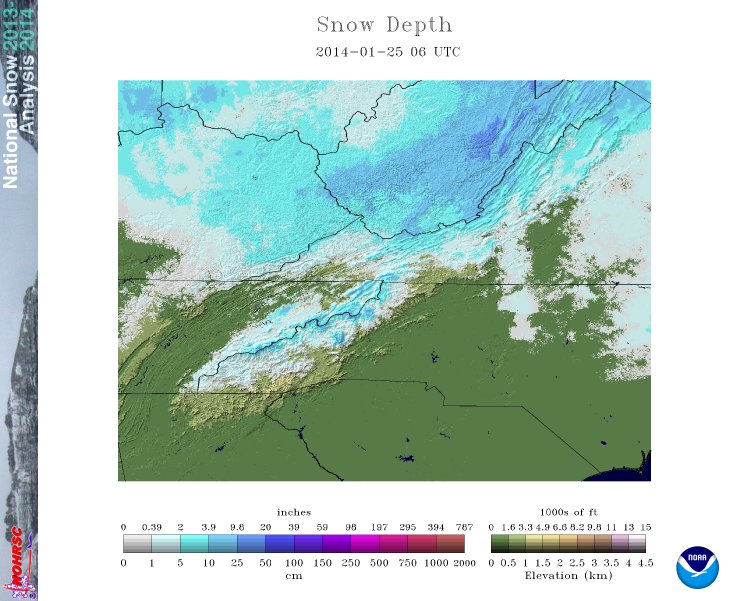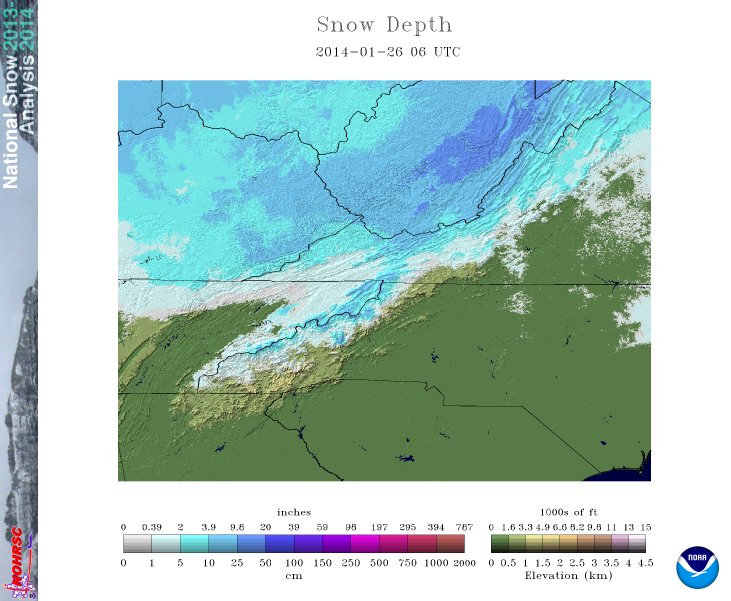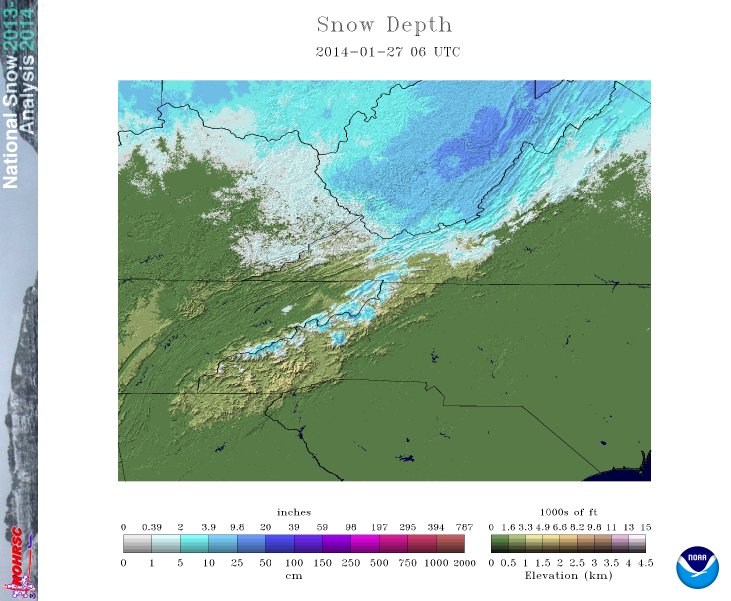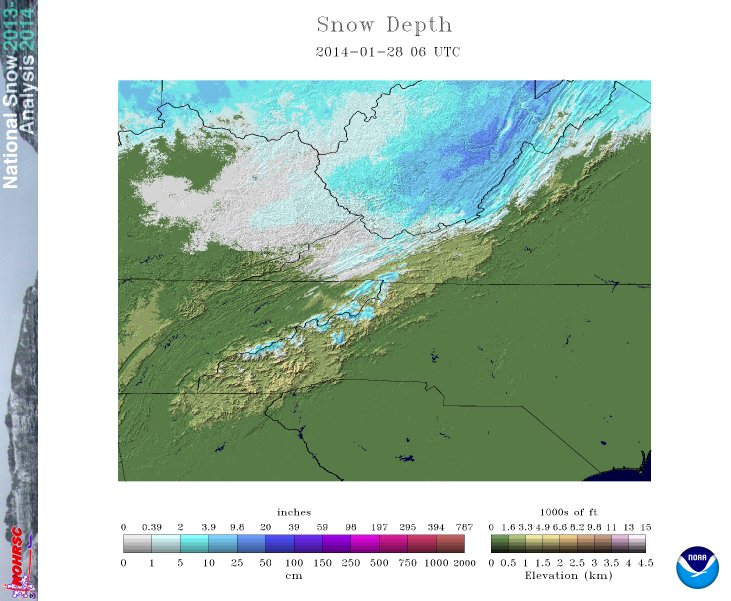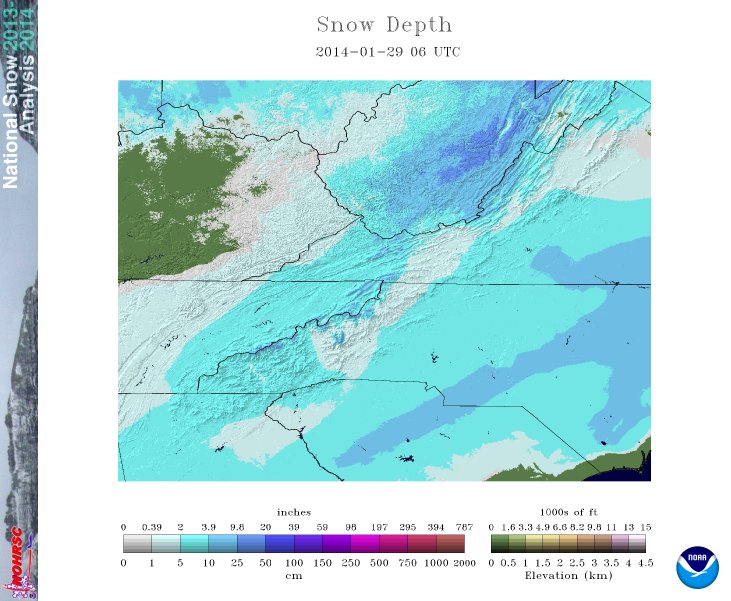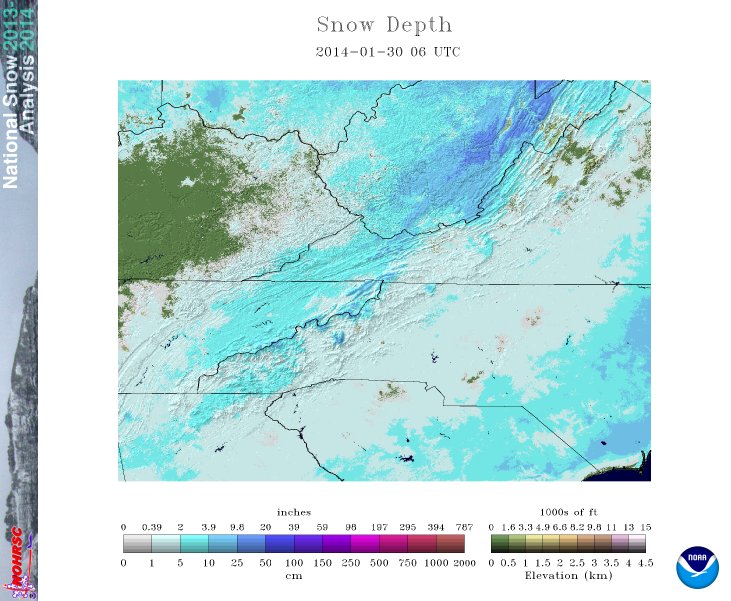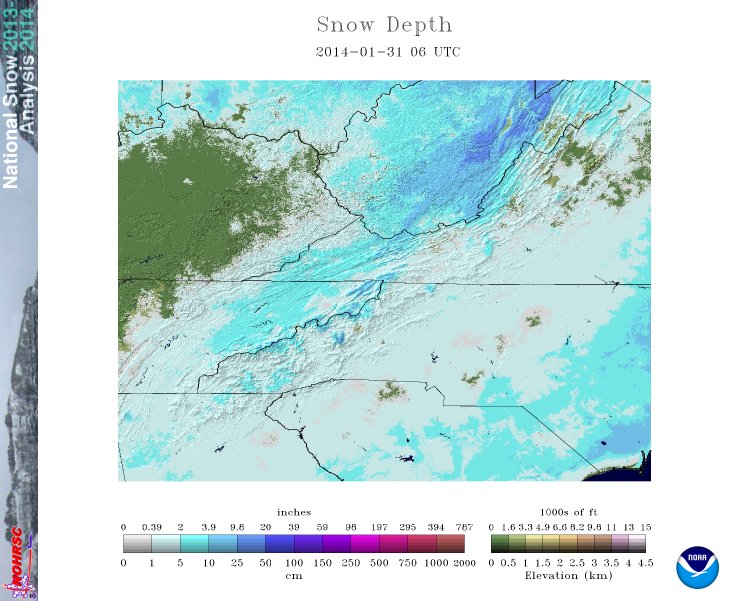 ---
February 2014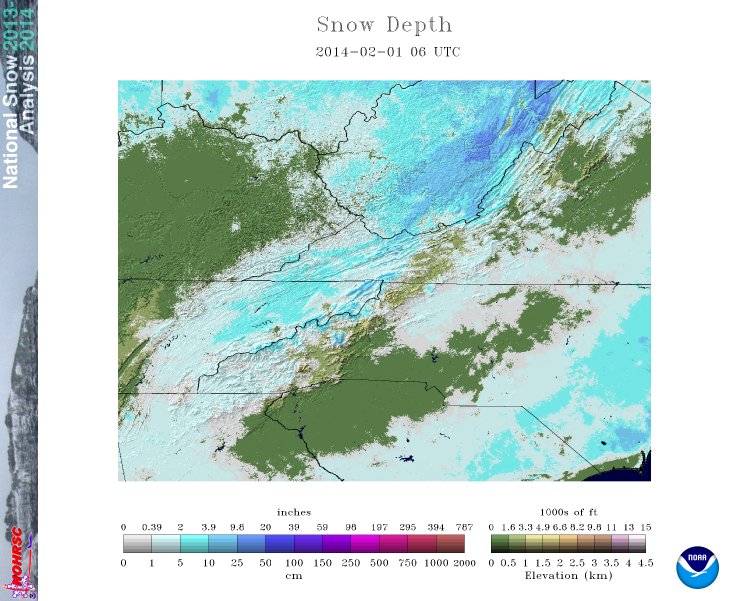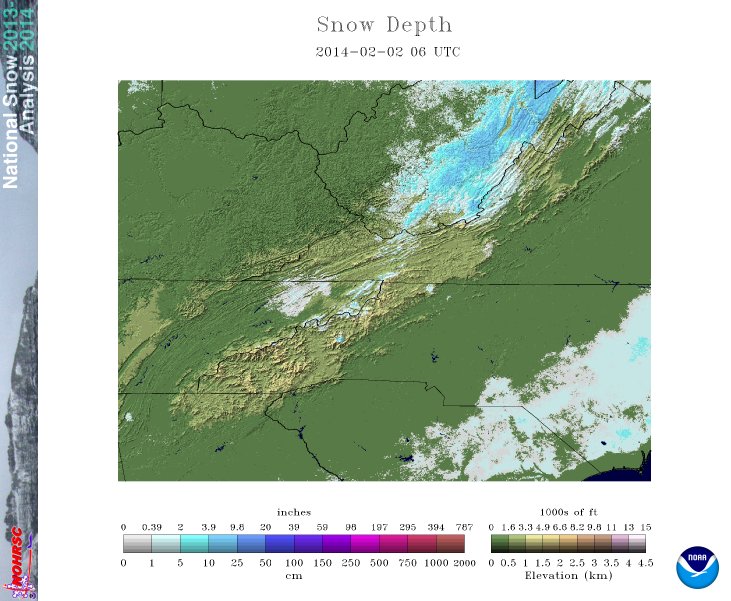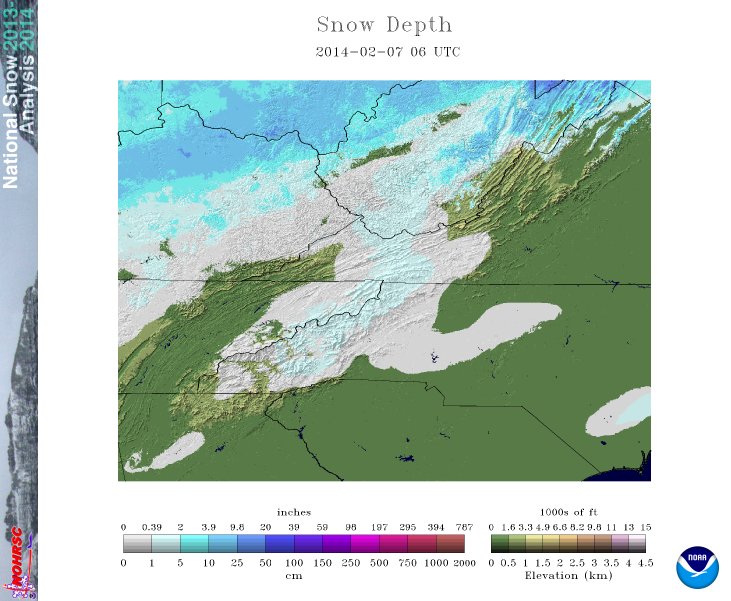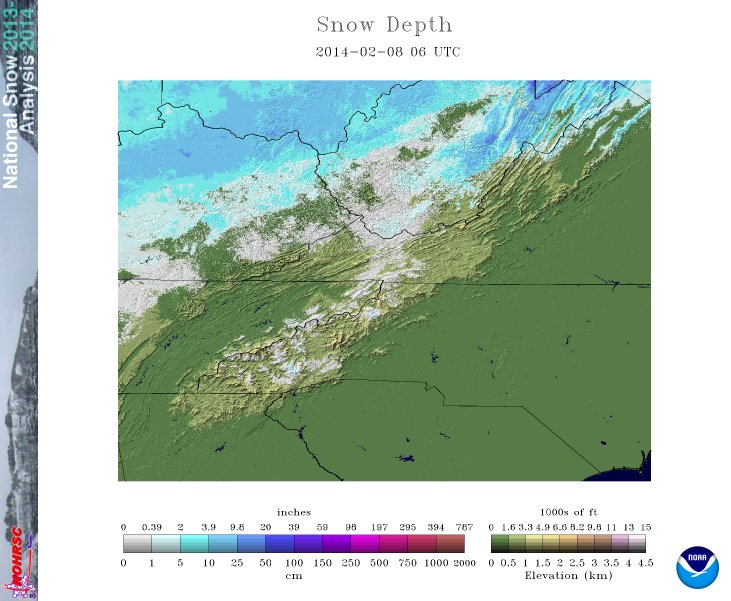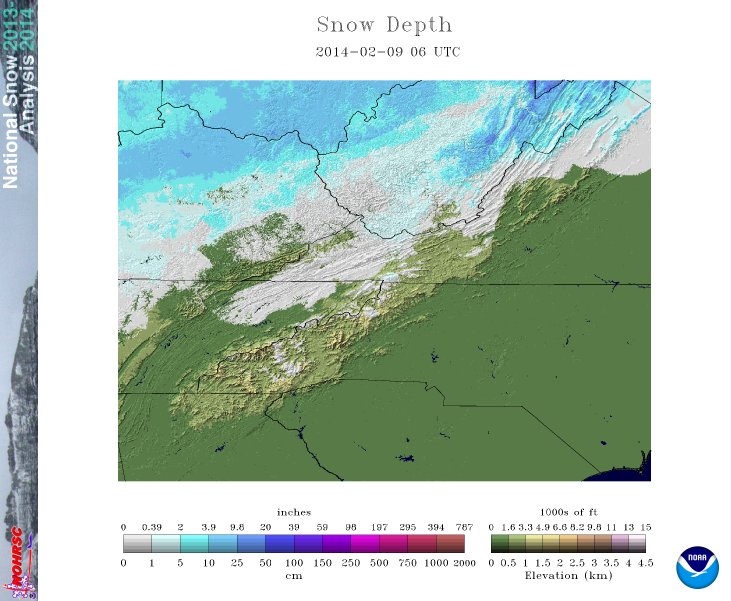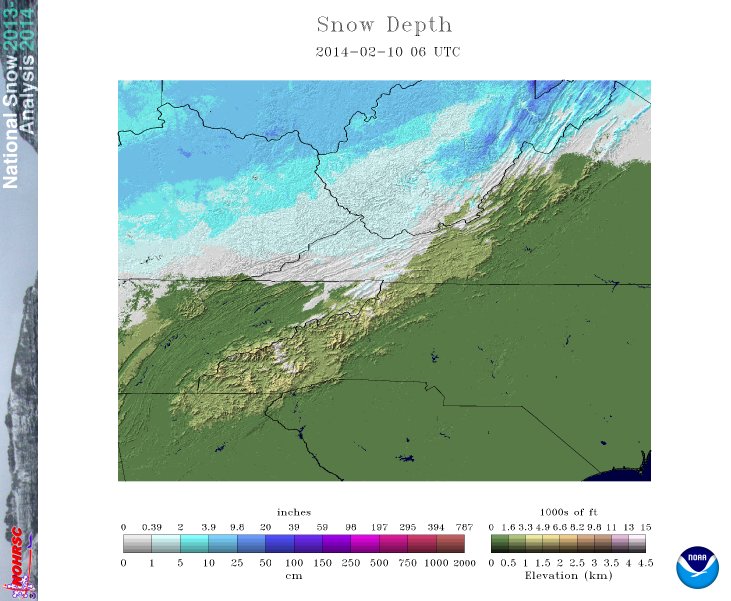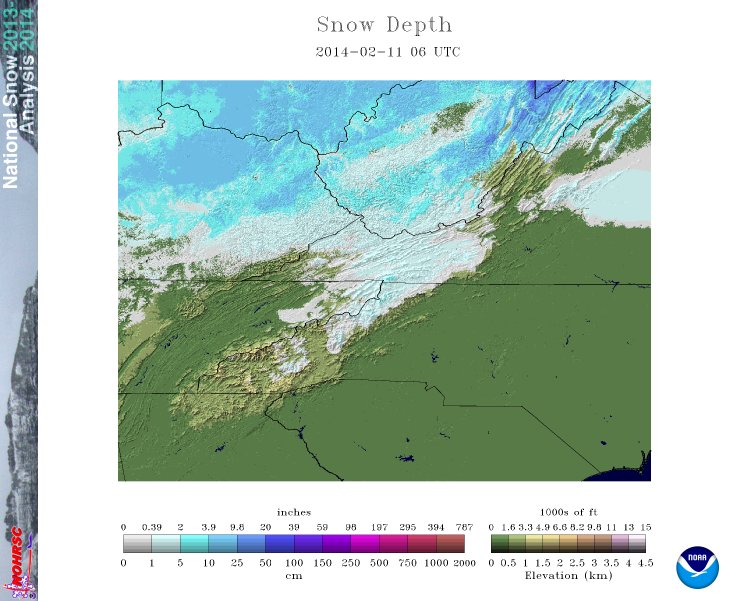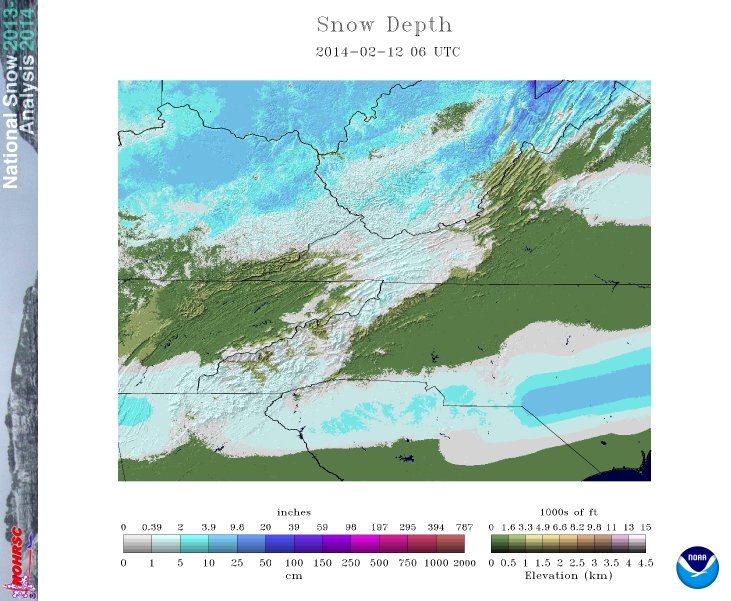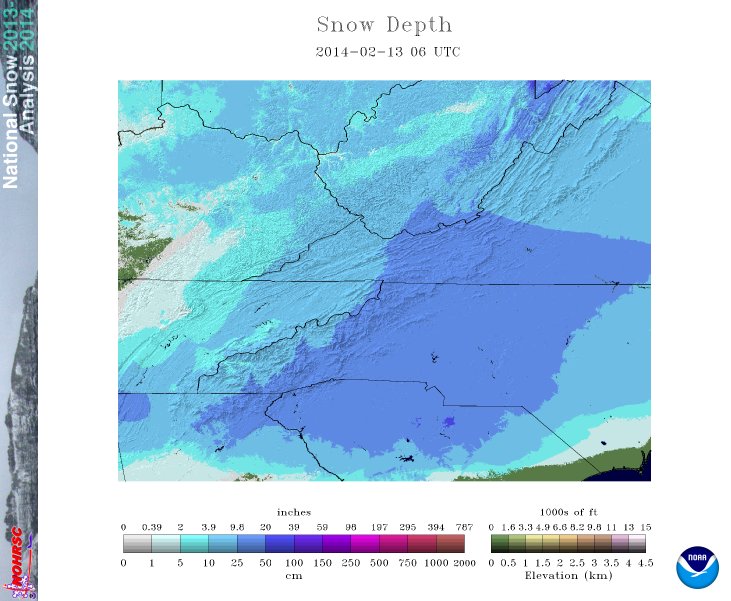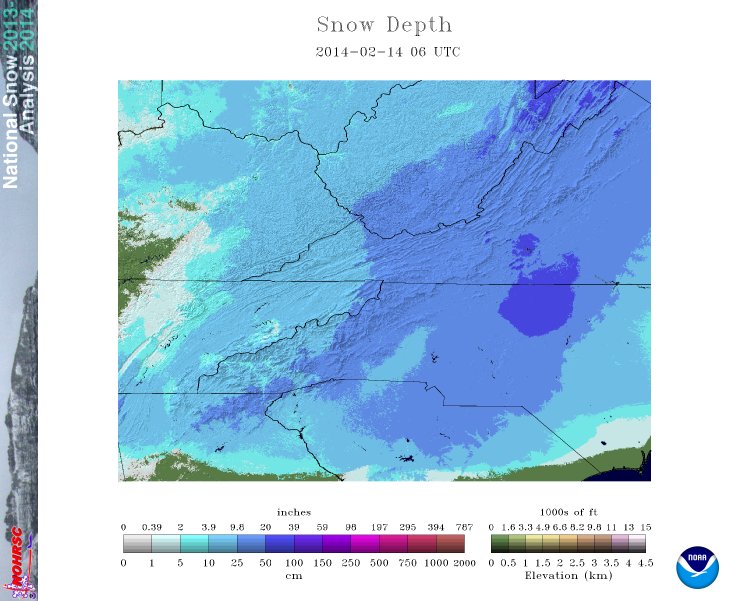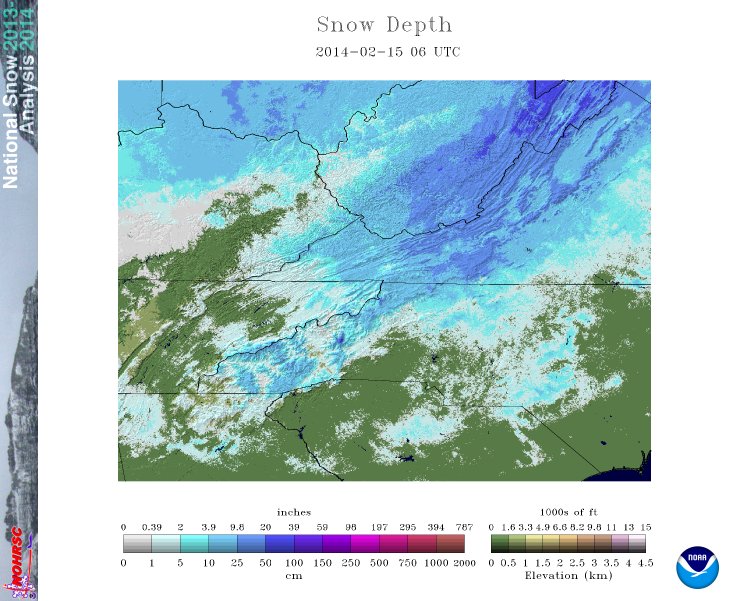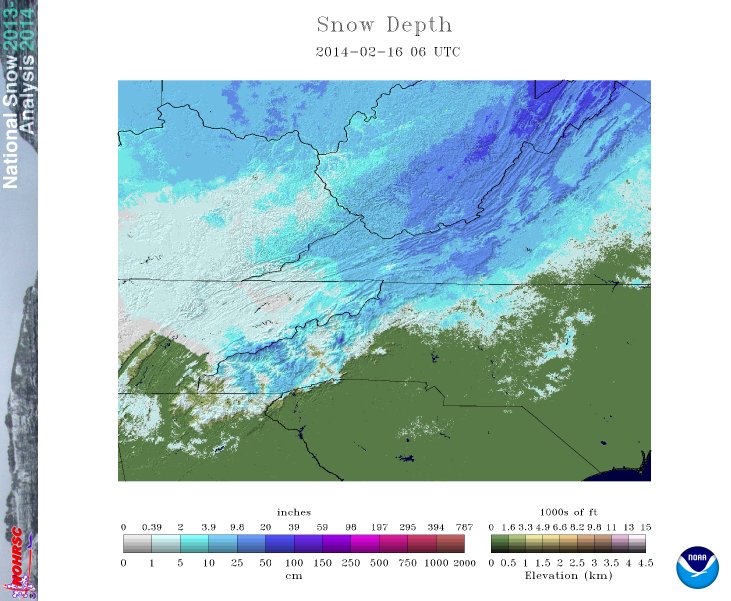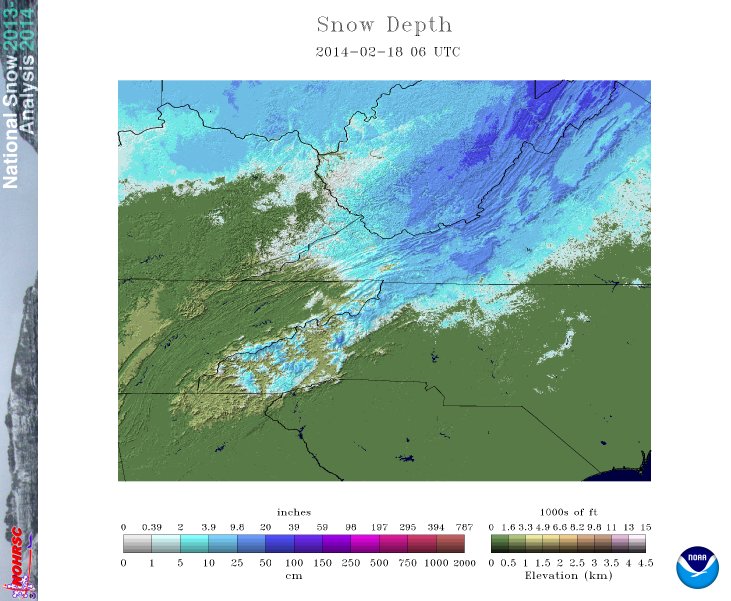 ---
March 2014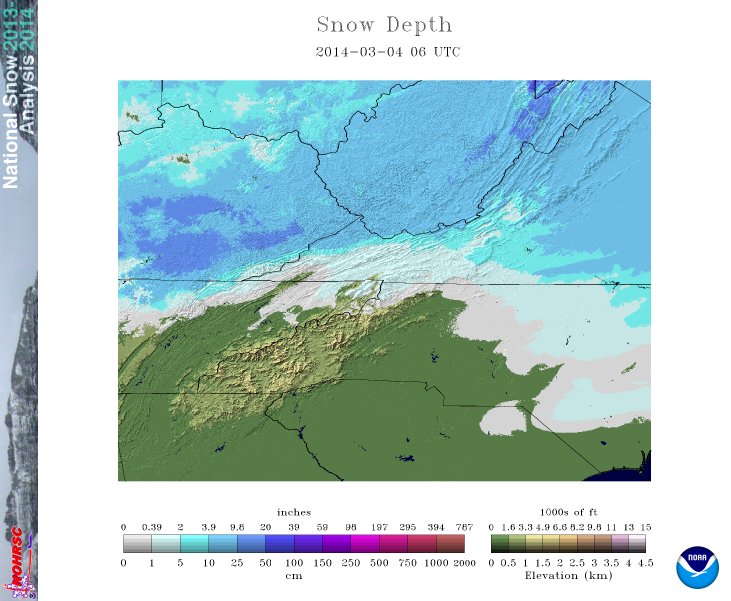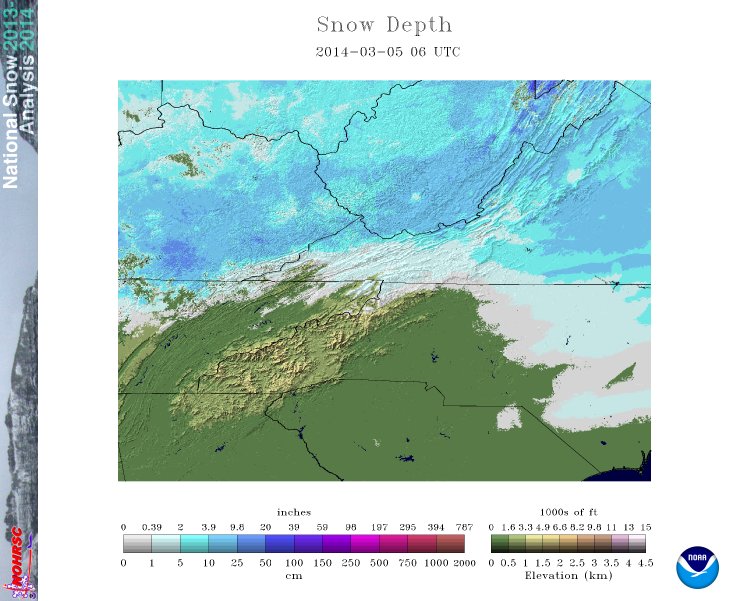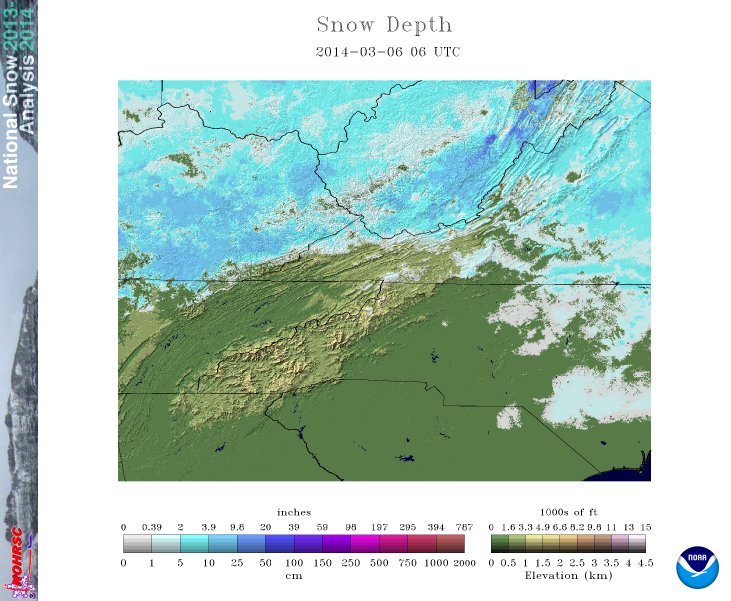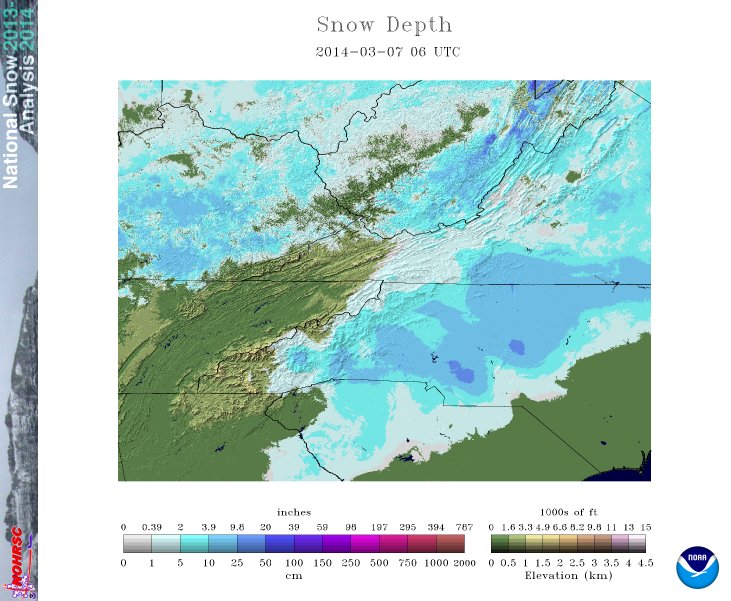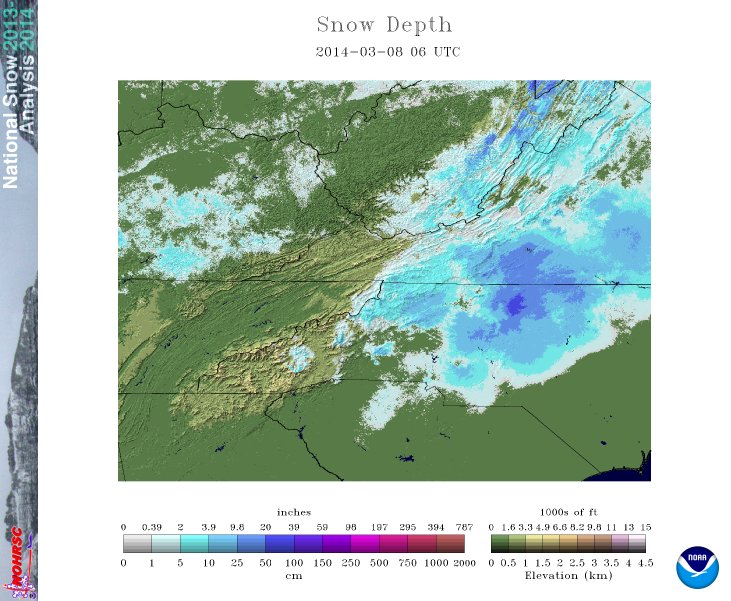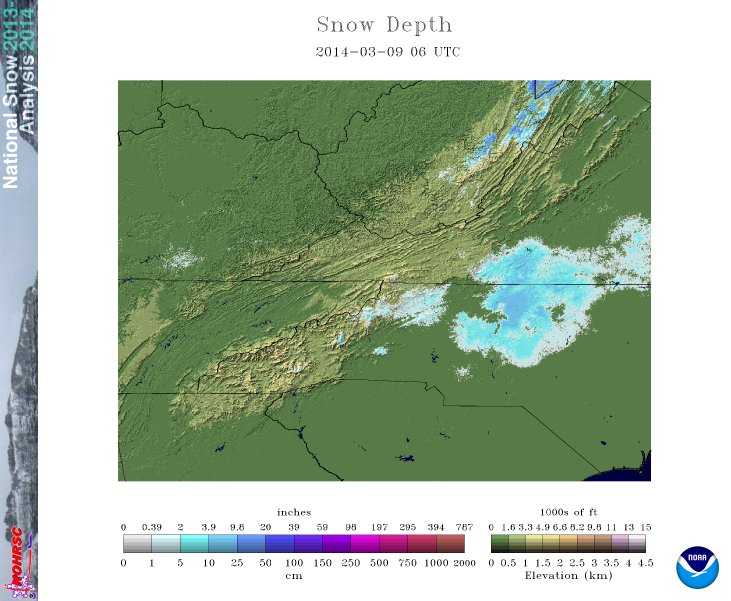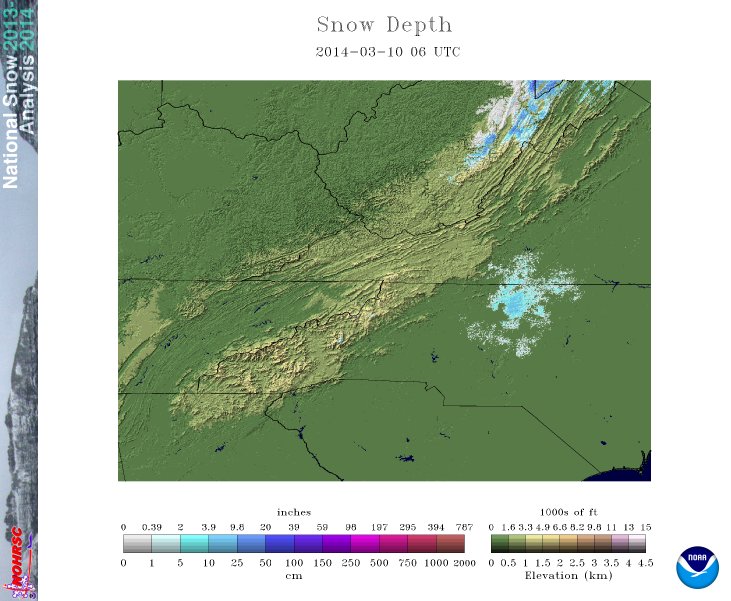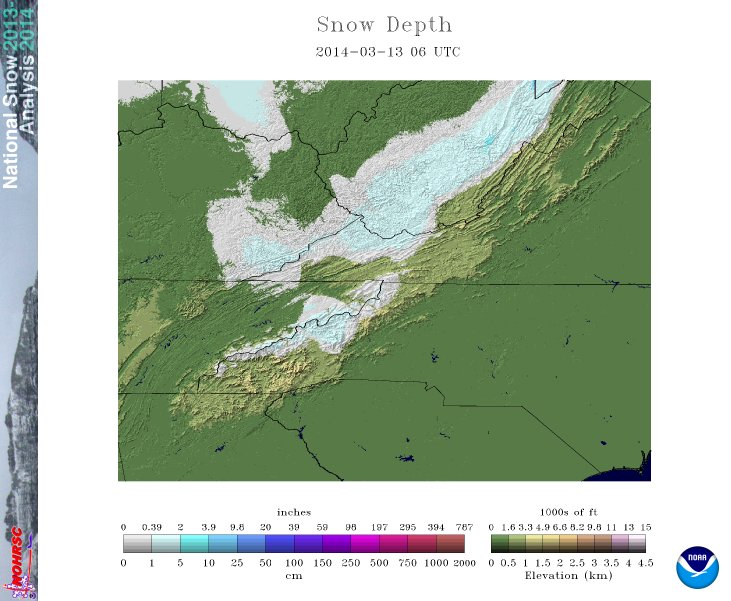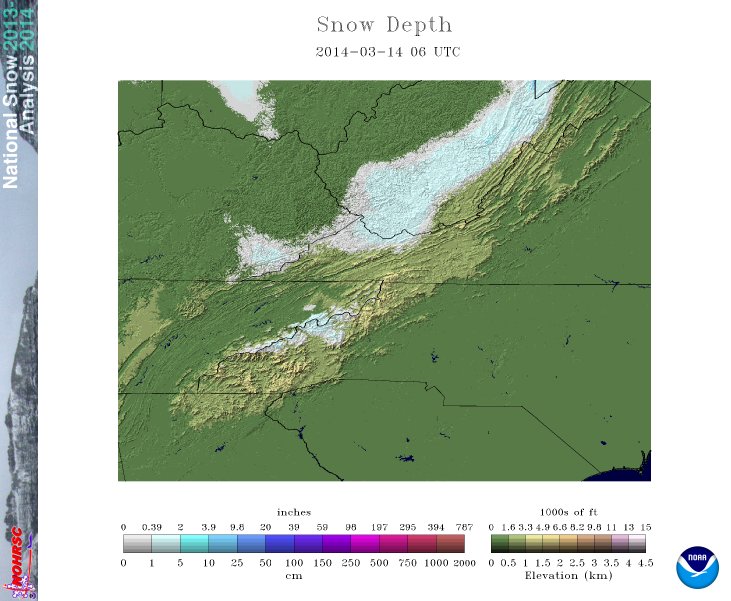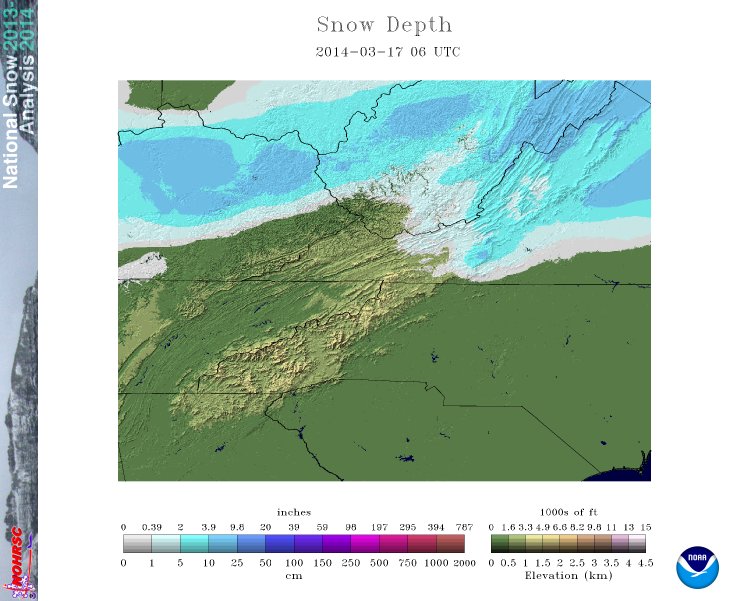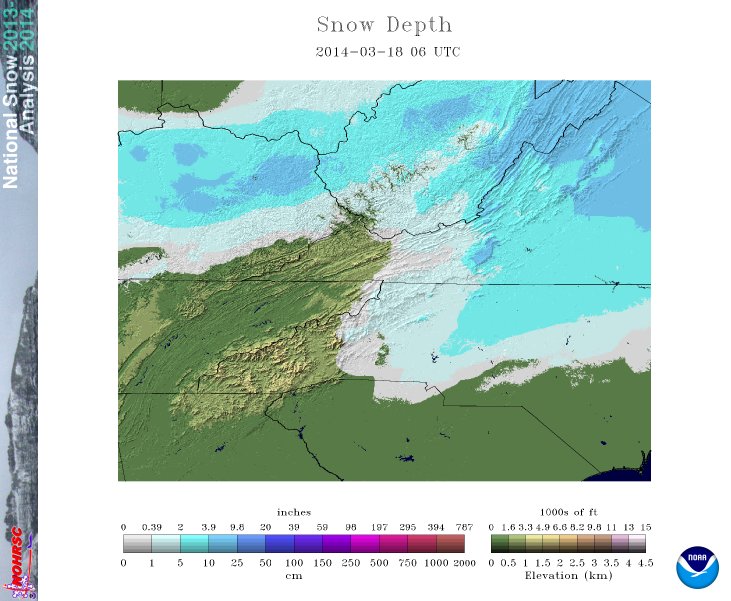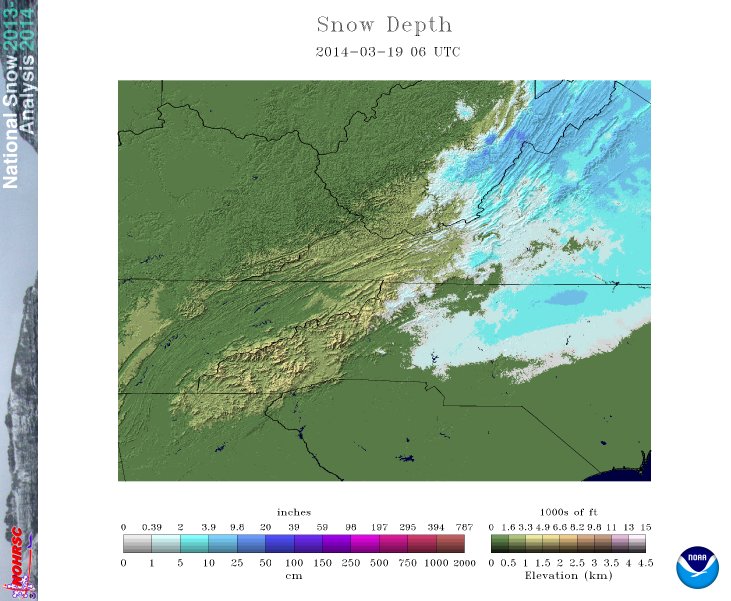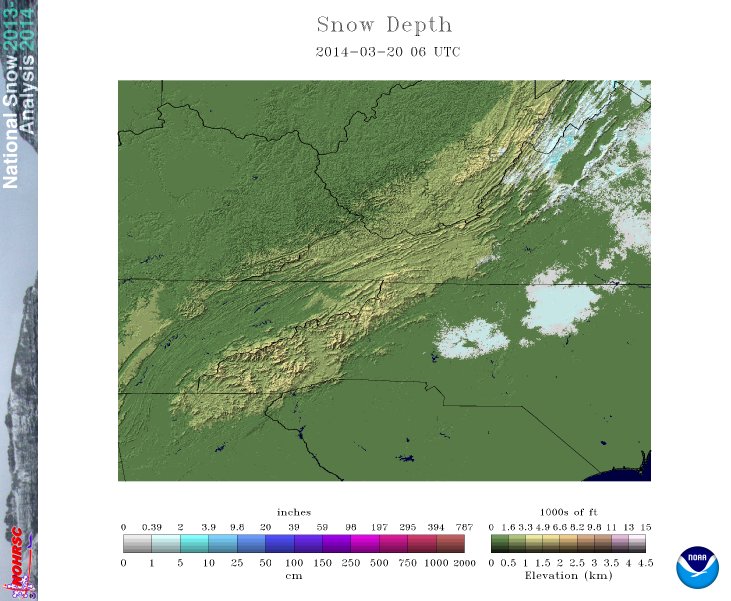 ---
November 2014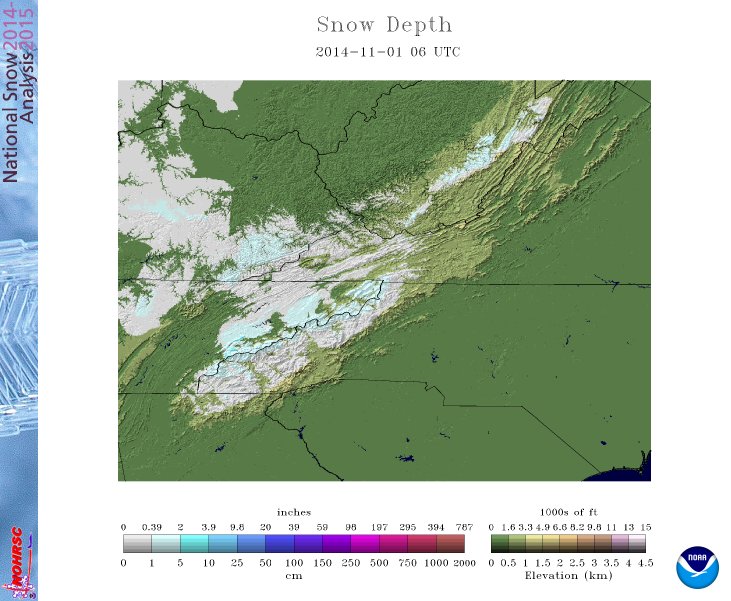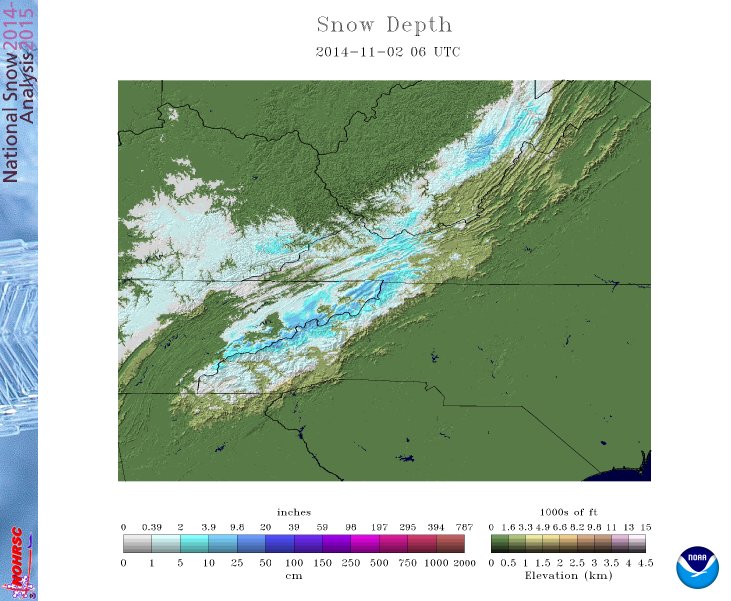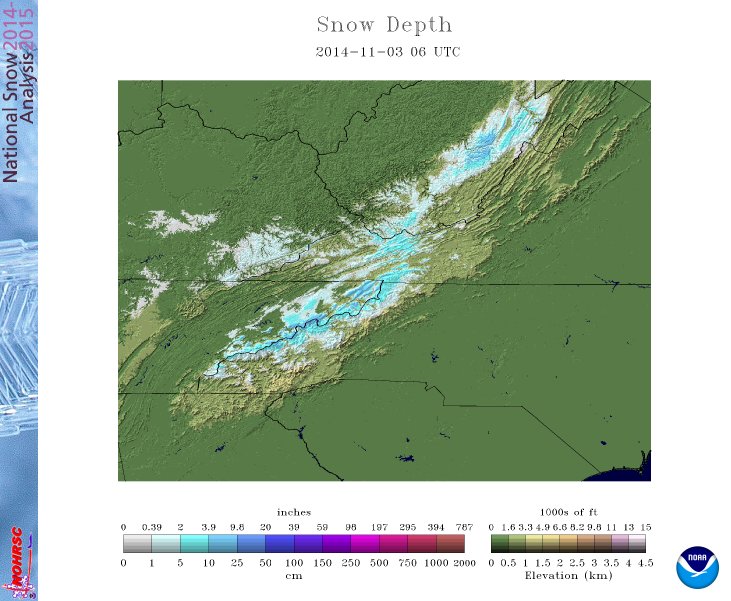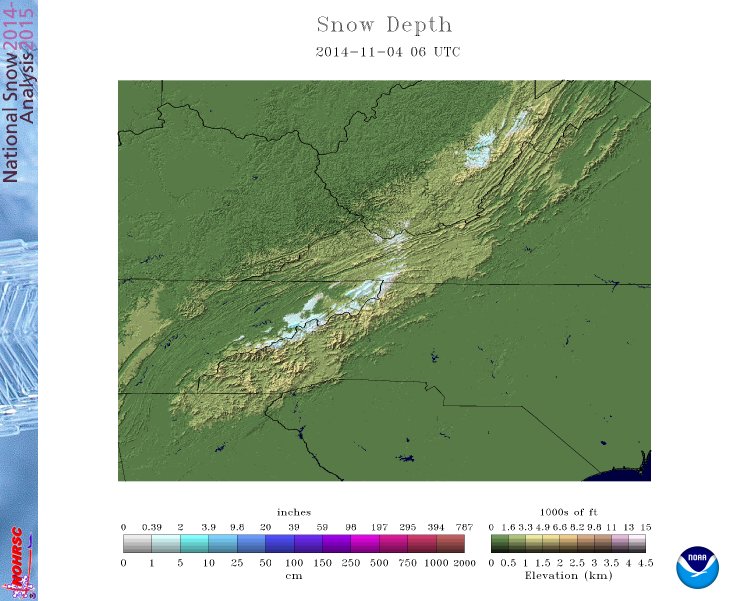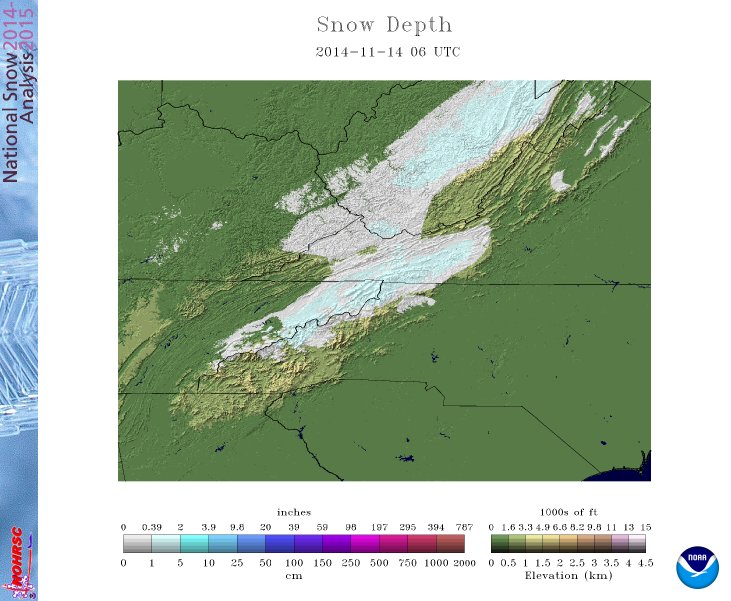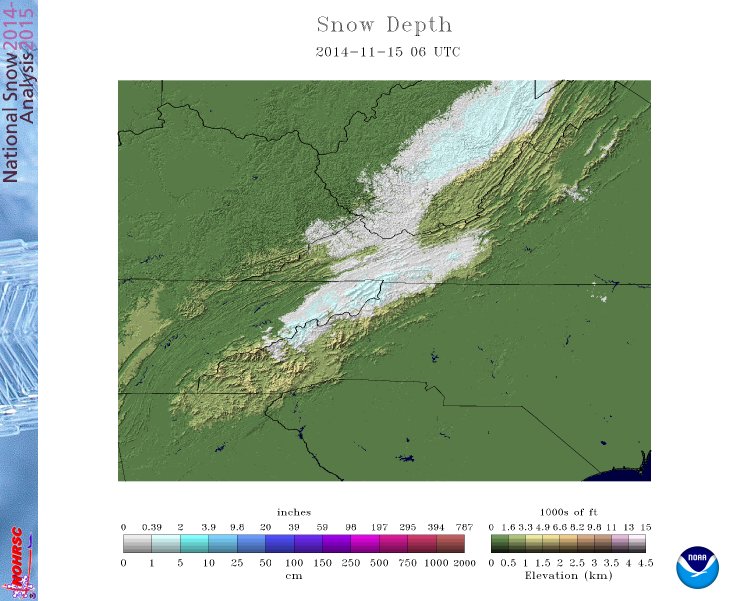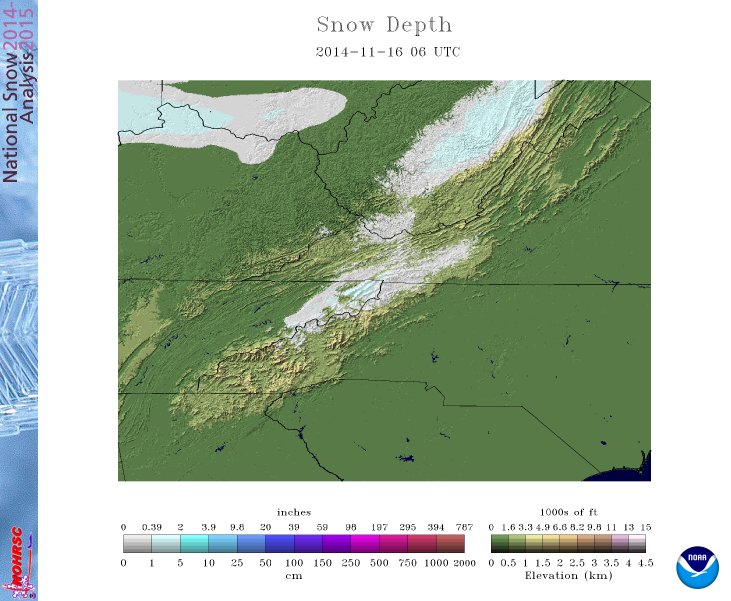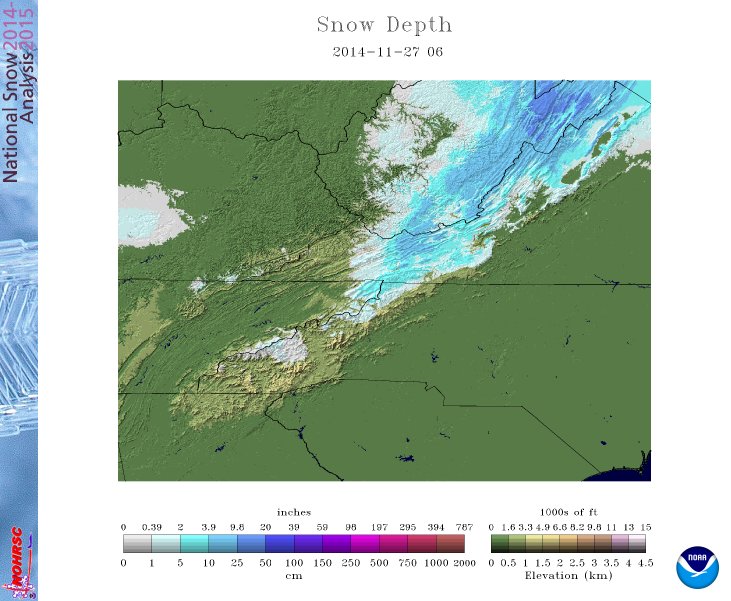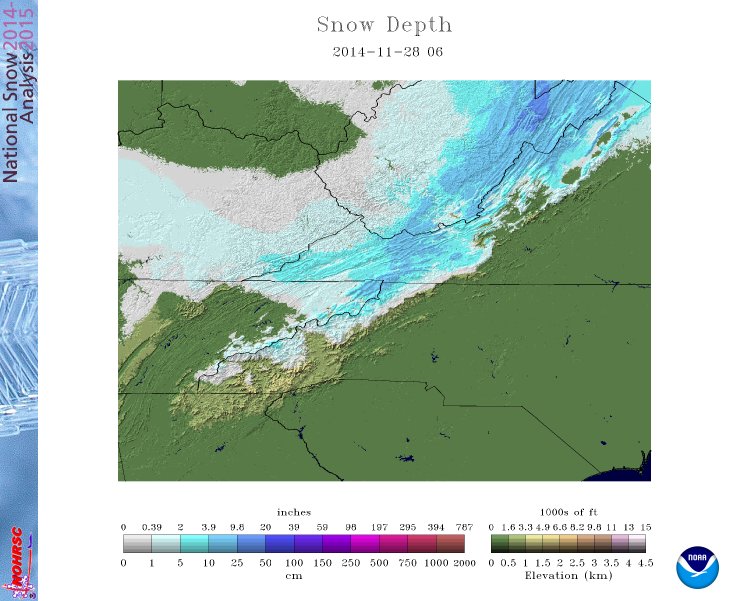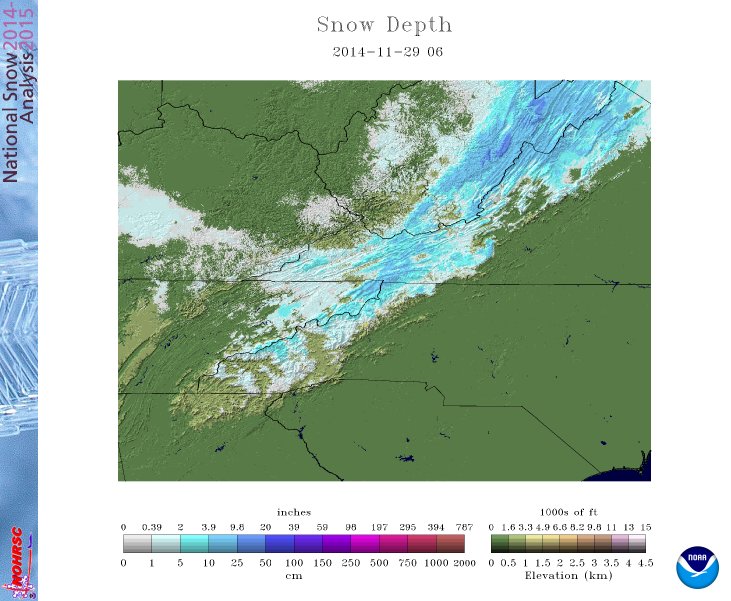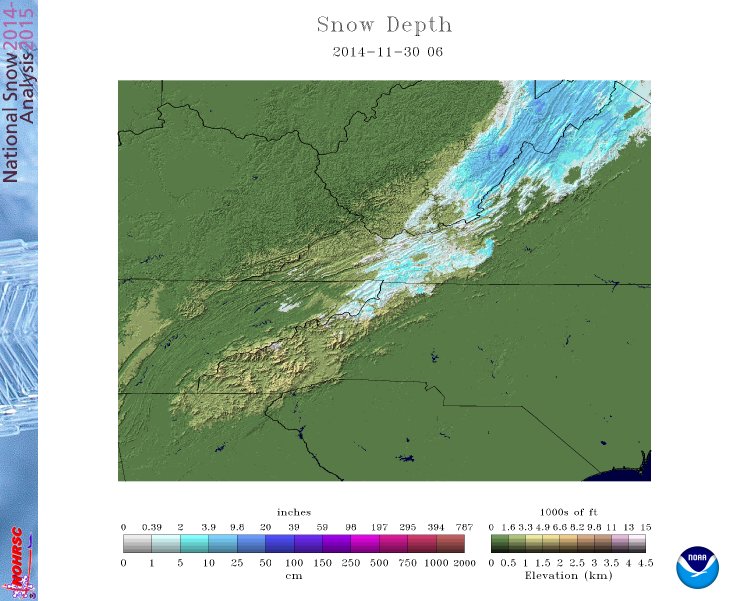 ---
December 2014