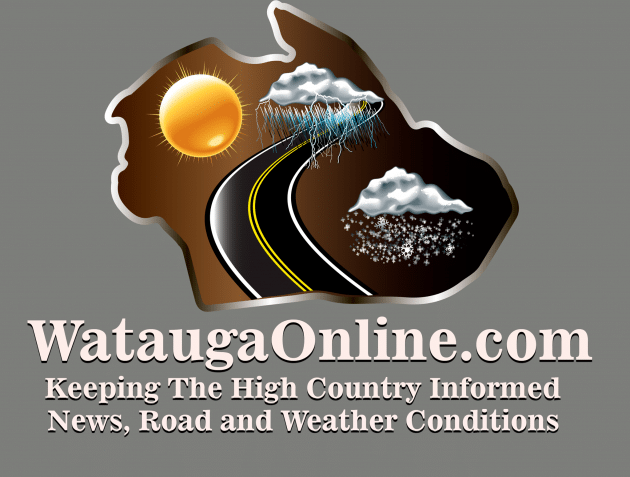 WataugaOnline.com reaches over 1.2 million page views yearly with over 920,000 unique views yearly.
The outlet's social media reach includes over 32,500 Facebook likes and over 9,600 Twitter followers. Shares and retweets measure over 1 million yearly.
Available ad spaces are:
Rotating banner ads in a space of 6 for maximum exposure
Sidebar ad that rotates allowing for even and fair exposure for all advertisers
Presenting sponsorships and Feature sponsorships also available.
For pricing and billing information email [email protected] or call 828-964-2170.
---
History of WataugaOnline.com
In 2011 WataugaRoads.com broke new ground in covering weather and road conditions for the High Country.
Until then no other locally based outlet provided REAL TIME information across the web, Facebook and Twitter.
With Interactive Radar added in February 2013 the site became THE FIRST High Country based media or weather website to do so!
Also in February 2013 the addition of Live Camera Feeds of King Street/Downtown Boone, Highway 105 in Foscoe, Valle Crucis, Blowing Rock and Banner Elk were added.
Another FIRST for WataugaRoads.com was the addition of the Watauga Roads and Weather mobile apps in June 2014 for iPhone & iPad & Android. Once again it marked the ONLY locally based High Country media site to offer mobile apps.
At the end of 2015 WataugaRoads.com switched to a major webhosting upgrade while also transitioning to WataugaOnline.com. In doing so the site is able to operate literally up to 100 times faster than before, while processing the nearly one million page views a year.
Locals, college students, second-home owners, tourists, and many others have come to depend on the WataugaRoads.com & WataugaOnline.com outlets to provide as close to real time updates as possible.
As a supporter and sponsor of WataugaRoads.com/WataugaOnline.com your business not only has an impact in providing information that affects all of the High Country, but you can reach a previously untapped market for new customers and clients.